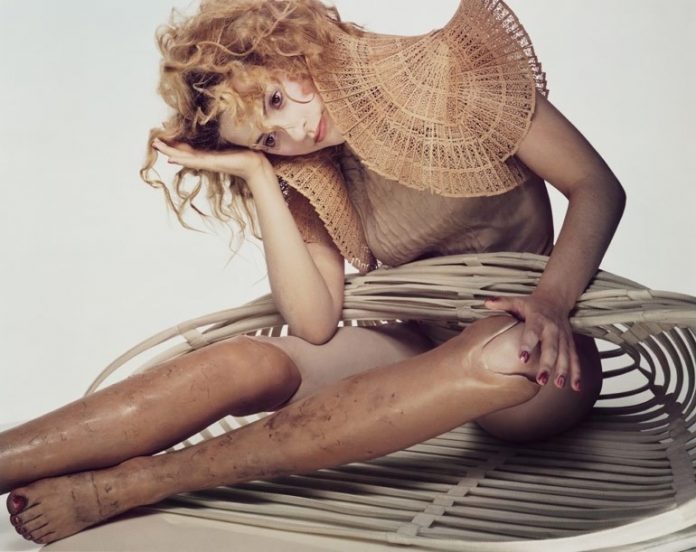 A couple of years ago. Karin Hitselberger, was driving home from Thanksgiving and was confronted with what she calls an "accidental supernova" of sorts.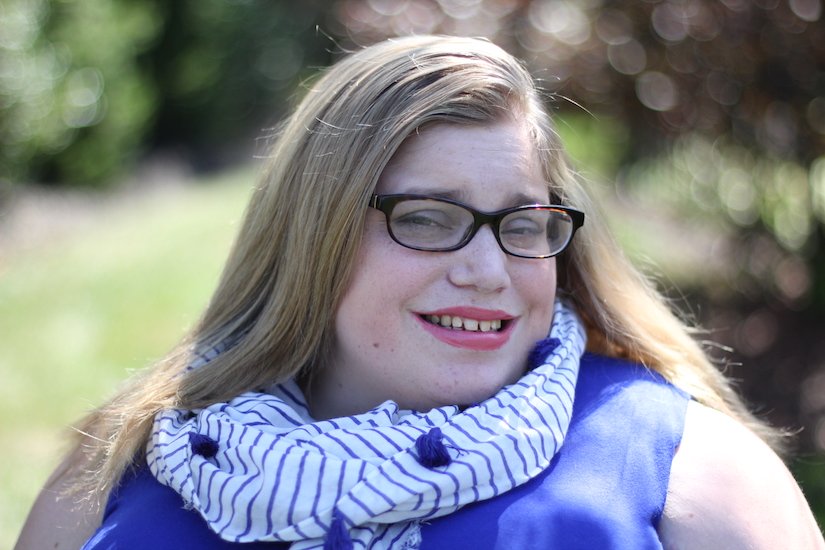 Karin Hitselberger – Fashion blogger
This "accidental supernova" came in the form of Kylie Jenner – more precisely, her S&M-style photo-shoot for Interview Magazine, where Jenner donned a black leather dog collar while seated atop a gilded wheelchair. But for Hitselberger, the wheelchair was something that could not be ignored. She says it was a misguided symbol of an ableist world.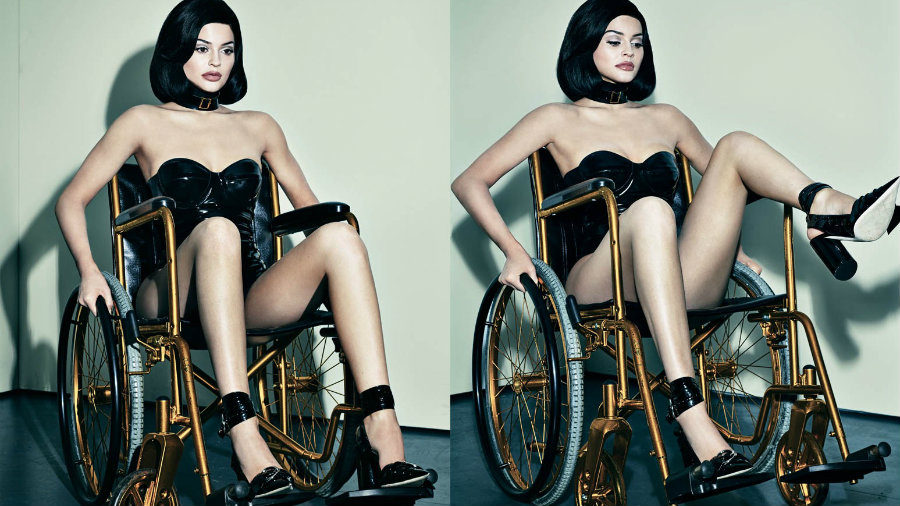 Karin, writing in her blog, said; "For me, a full-time wheelchair user, my wheelchair does not represent limitations and restrictions; it represents freedom. I am limited by a world that does not see disabled people as being fully equal to non-disabled people."
Her essay went viral!
Which brings us to the main questions. Why doesn't the world of fashion embrace disability? Why are there so few disabled models?
And a cynic would ask, 'why ignore 20% of the world's population'? The Purple spend is enormous and yet the fashion industry caters for the 80%. Why not cater for the 100%?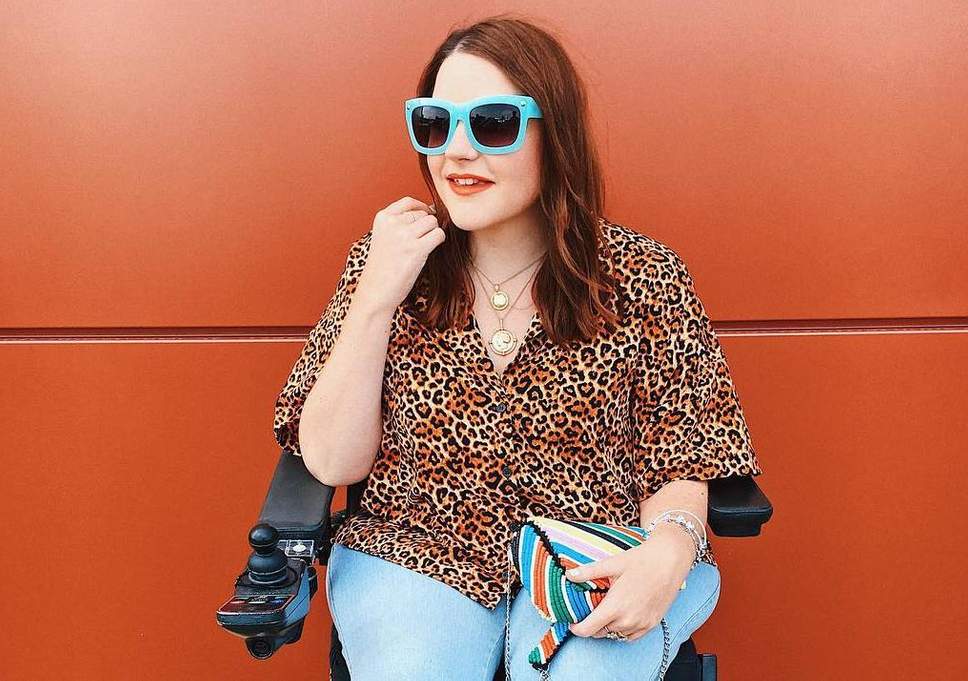 Sophie Bradbury-Cox .. Instagram Blogger
Sophie Bradbury-Cox has made it her mission to inspire other with disabilities to enjoy the vibrancy and versatility that fashion has to offer.
She explains how she wants to show how, even if you are disabled, you should still be able to enjoy modern trends. She says; "I started my Instagram account because I wanted to show other disabled people that you can be sitting in a wheelchair and still have your own sense of style. But you never see any disabled people, let alone in wheelchairs, anywhere in the fashion industry."

But one Organisation, now a charity, is devoted to promoting equality and diversity for the public benefit.
They pose a number of questions that are relevant to the modern fashion industry, namely:
Where are the models of colour? The larger models? The shorter models? The models with a disability? The older models?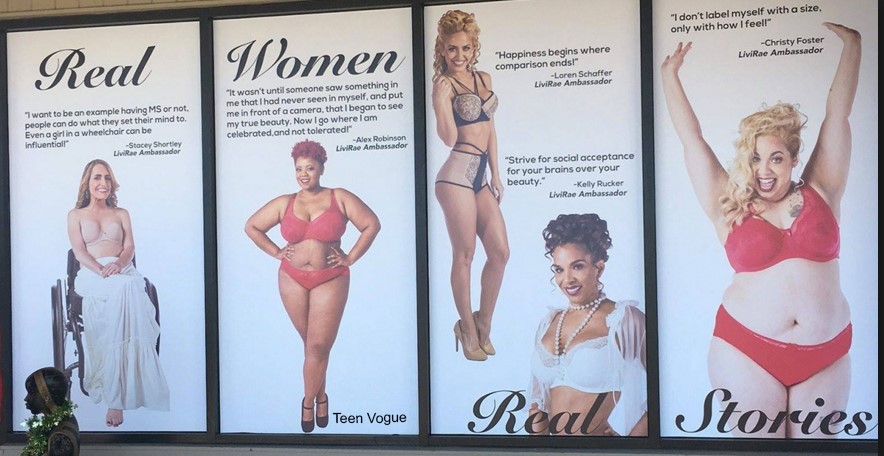 Angel Sinclair, the founder of 'Models of Diversity' is a former model herself. She founded the campaign after appearing on Gok's 'Miss Naked Beauty' in 2008. Angel was struck by the great great variety of beautiful women participating in the event and how they contrasted with the narrow range we see in the fashion industry. That's when she decided, to promote using models that reflect the diversity in society, in race, shape, age and ability.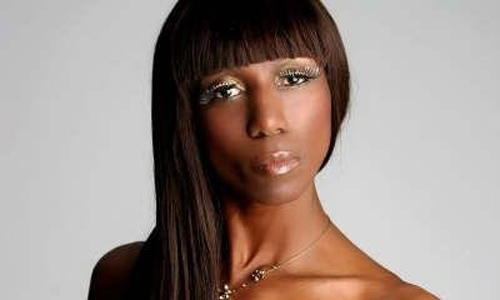 Angel Sinclair .. Founder of 'Models of Diversity'
For further information about 'Models of Diversity CLICK HERE