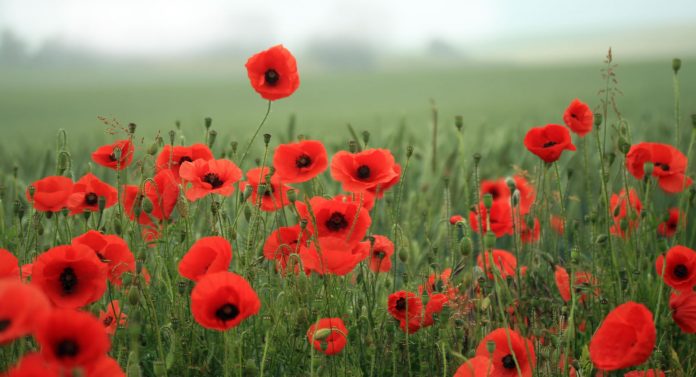 Mental Illness is common and can affect anyone, including serving and ex-members of the armed forces and their families.
While some people cope by getting support from their family and friends, or by getting help with other issues in their lives, others need clinical care and treatment, which could be from the NHS, support groups or charities.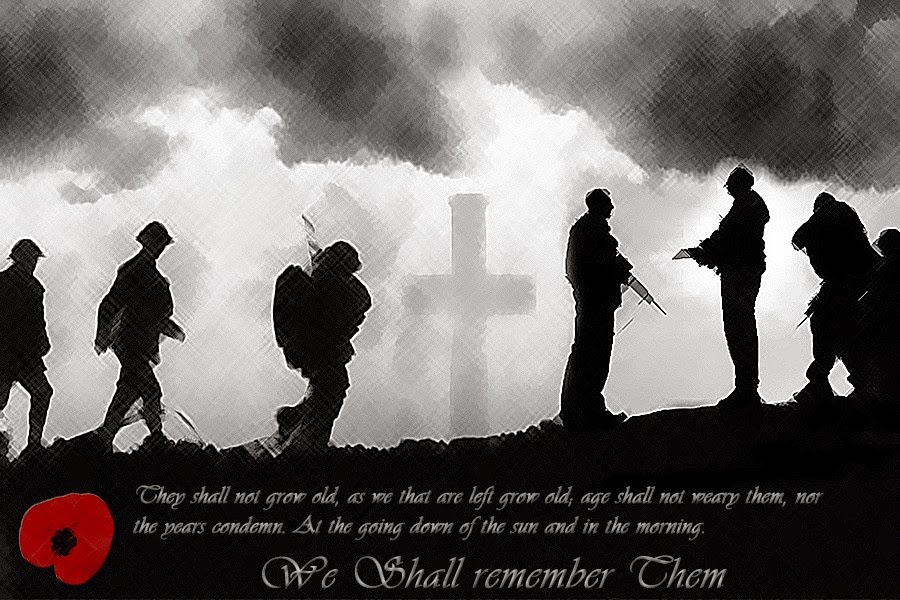 The MENTAL HEALTH FOUNDATION states that most British military personnel do not experience mental health problems while in service, or afterwards in civilian life. But they go on to say that they do face unique risks in service and, if they do experience mental health problems, they may require particular treatments and particular mental health services.
The mental health problems experienced by military personnel are the same as the general population, although experiences during service and the transition to civilian life mean that their mental ill health may be triggered by different factors. Post Traumatic Stress Disorder (PTSD), depression, anxiety and substance abuse affect a significant minority of service personnel and veterans.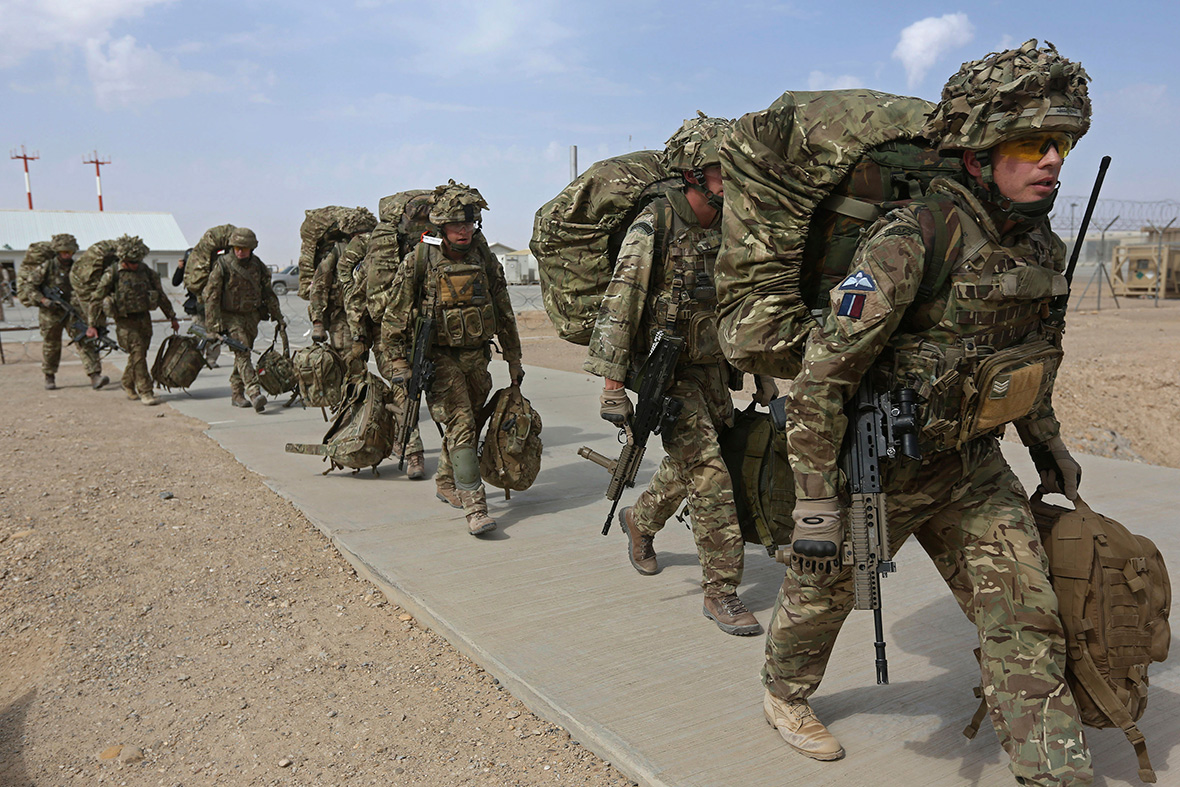 Where can support come from? If you think you, or your partner or spouse, may be experiencing mental health difficulties, you can get expert help from the NHS Veterans' Mental Health Transition, Intervention and Liaison Service (TILS) or the veterans' Mental Health Complex Treatment Service (CTS).
Both of these services are available across England and are provided by specialists in mental health who have an expert understanding of the armed forces.
They'll also manage your care and support across other organisations. CLICK HERE for further information.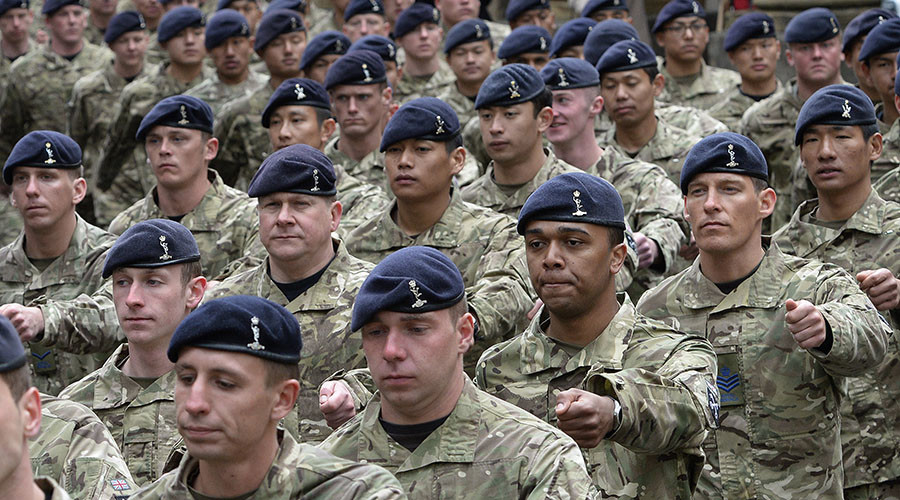 The Mental Health Foundation has analysed the risks for veterans. It states that there are an estimated 5 million veterans in the UK, and a further 20,000 personnel leave the forces each year. When staff leave HM Forces their healthcare transfers from the military to the NHS. Only around 0.1% of regular service personnel are discharged annually for mental health reasons. However, some veterans develop mental health problems after leaving service, many of whom will be experiencing PTSD.
At the moment 'The Defence Committee' is examining the provision of mental health care in the UK to both serving personnel and veterans and their families.