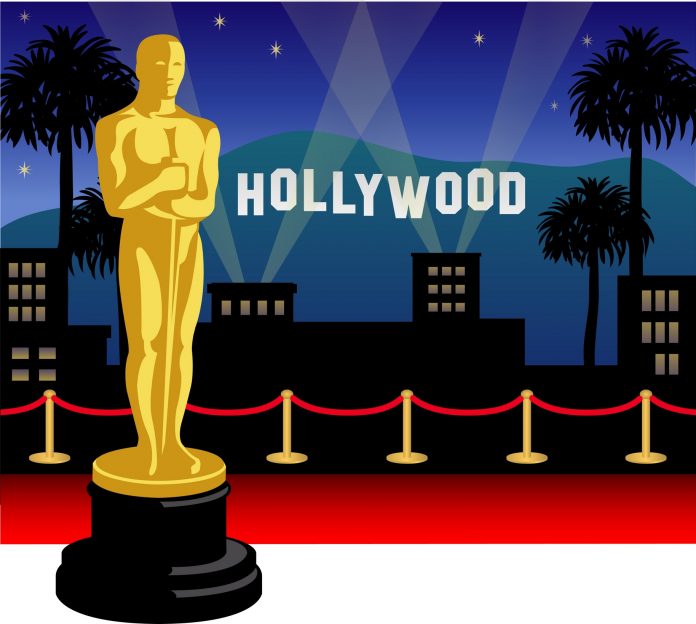 Jenni Gold has written and directed a documentary called 'CinemAbility'. Starring Ben Affleck, Michael Apted and Adam Arkin it examines the ever-changing portrayals of disability story lines in films, TV and the web to see if the media has had a hand in transforming the societal inclusion of people with disabilities.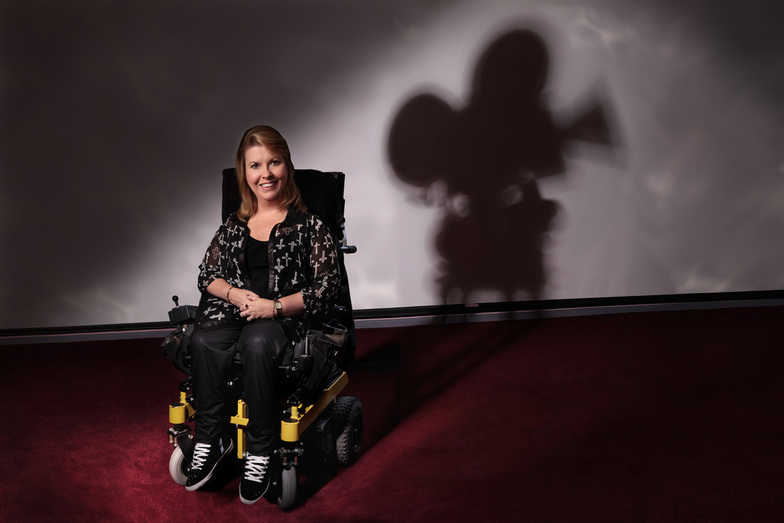 Jenni Gold – Writer & Director
In a recent interview she was asked how she had come to make the documentary.
"Somebody had written an article about me being a director who uses a wheelchair. And some good friends of mine who are producers called me and said they wanted to talk to me about a great idea for a project. They wanted to do a documentary about me. I was like, no, I haven't done anything."
'CinemAbility: The Art of Inclusion' is a film packed with celebrity interviews including Danny Woodburn, an actor who advocates for disability rights.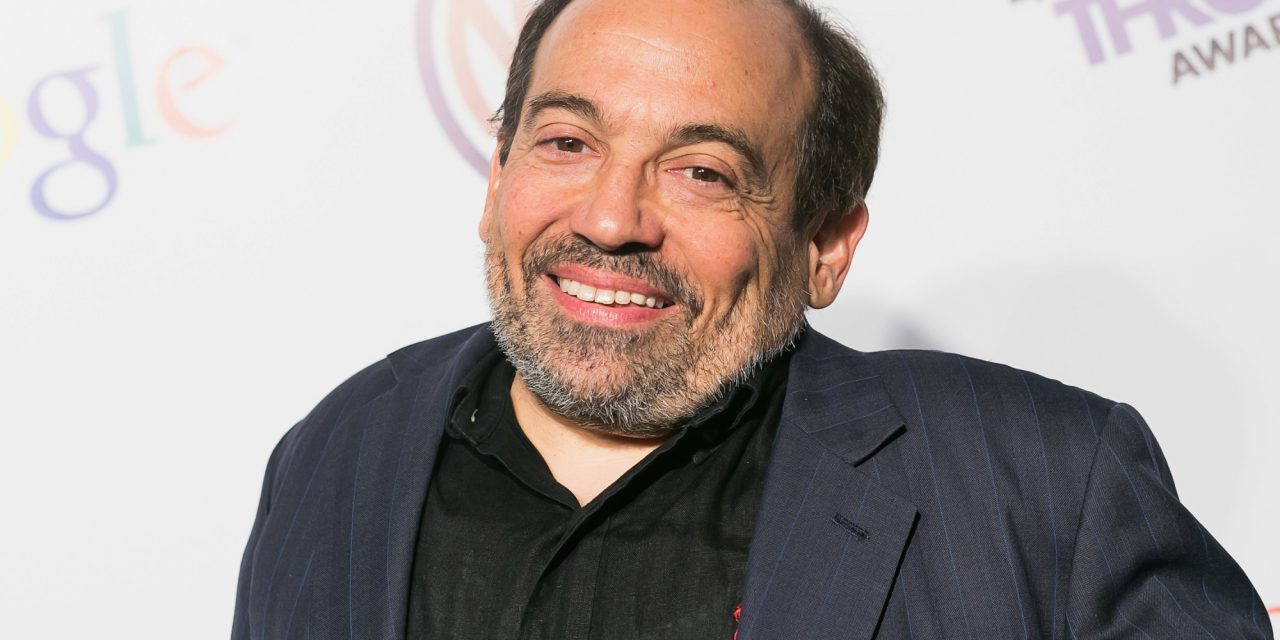 Danny Woodburn – Actor and Disability rights advocate
Danny is probably best known for playing Mickey Abbott in Seinfeld which he recounts as a watershed moment for little people representation on screen.
When asked about his role he said, "I would say my first Seinfeld episode was kind of a turning point. And then to be called back as a recurring role, I don't think that little people had had that kind of visibility, in terms of playing the guy next door, the pal that hangs around with the troop."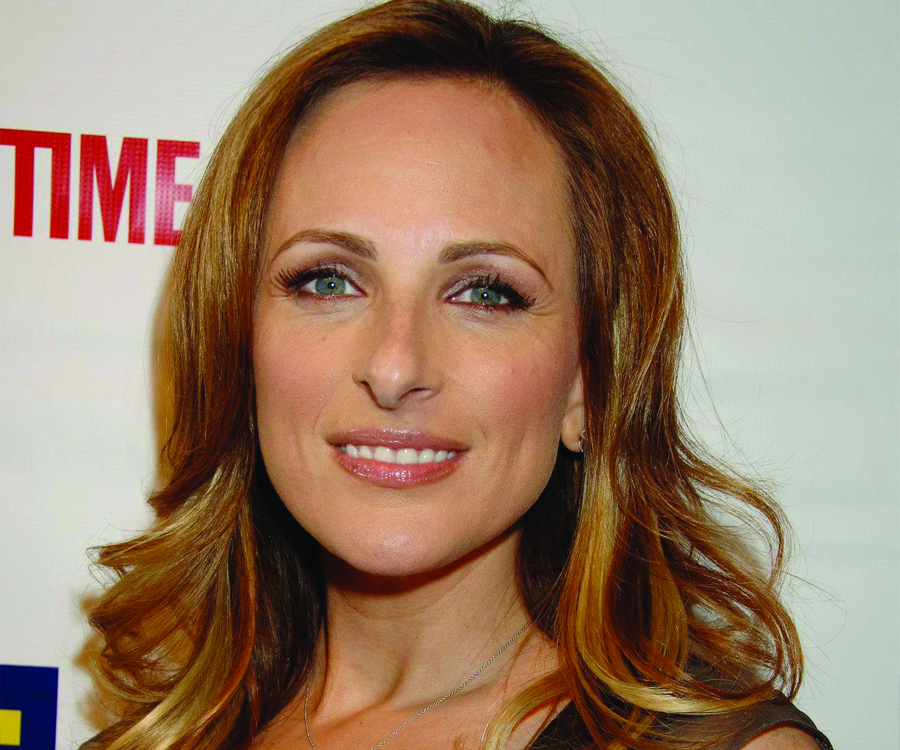 Marlee Matlin .. Actress, Author and Activist. 
Marlee Matlin won the Academy Award for Best Actress for 'Children of a Lesser God' and to date is the only deaf performer to have won an Academy award.
She demands attention and doesn't beat around the bush when she drops downright infuriating facts – skills she's honed as a deaf woman who's experienced years of sexism, ableism and discrimination and who's still fighting – for her right to opportunity in Hollywood.
One fact she states is about representation. "We are one-fifth of the population, but we aren't one-fifth the percent on TV."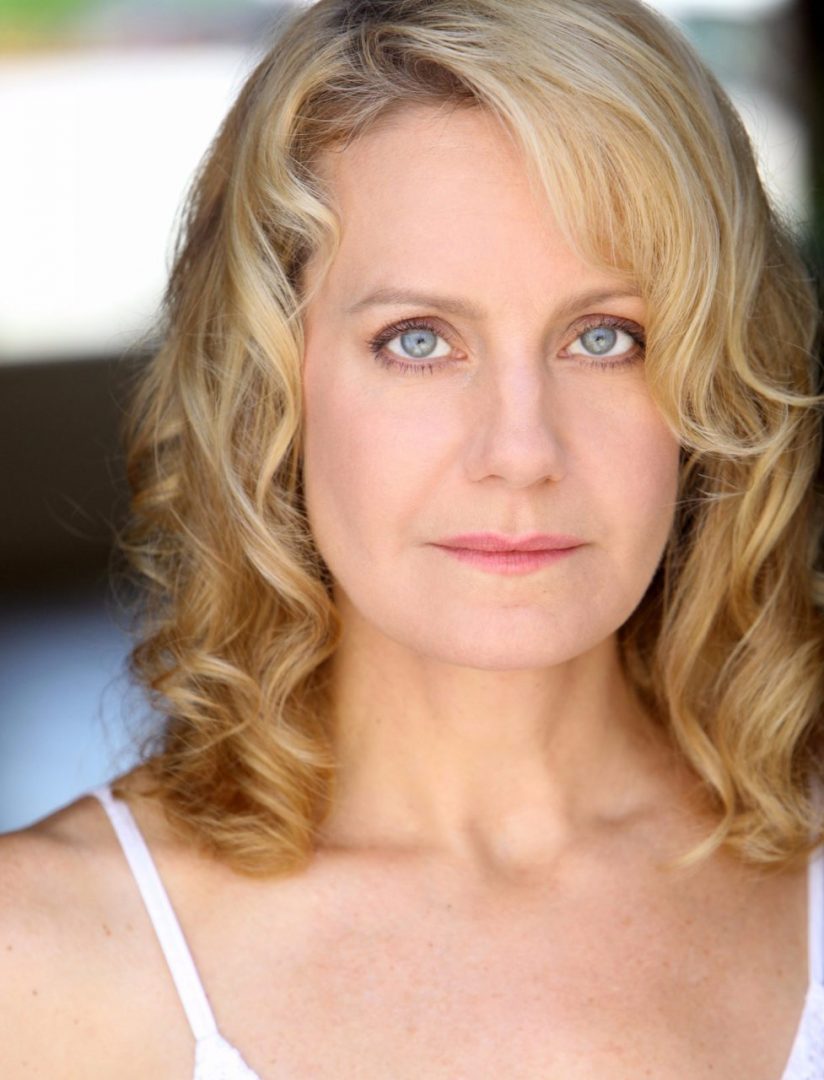 Eileen Grubba – Hollywood Actress and Disability Activist and Advocate
In a recent interview that Eileen gave to us at 'Disability Talk' we asked her how can disability representation be promoted. "We can all do our part within the communities we influence," she said, adding, "my focus is on encouraging the entertainment industry, and the advertising world, to include people with physical differences regularly in their commercials, TV shows and films, allowing them to be seen as a normal part of society."
"I believe this will help change the collective conscious to create a more inclusive society. We fear what we do not know. It is FEAR that causes most people to isolate those with disabilities and physical challenges. It is this fear, coupled with an animalistic need to conquer 'the weak' that causes most bullying that happens to kids with disabilities, and continues on in the adult workplace. If we show people with disabilities in TV, commercials and films, in a way that truly reflects their lives and contributions, people will become used to seeing differences, and therefore less afraid, and finally, more accepting and inclusive."