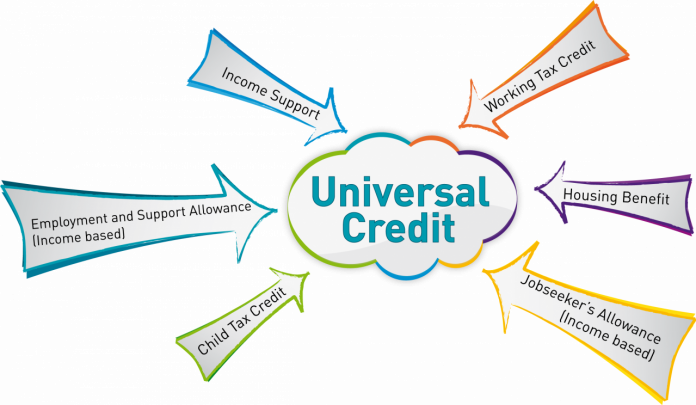 Universal Credit is a new benefit which is being introduced in the UK. It will replace 6 other benefits including Employment and Support Allowance.
Its been in the news a lot lately as there are concerns about how it is being rolled out and the amount of money people will receive.

The Disability Benefits Consortium (DBC) wants to find out more about the experiences of disabled people and people with long term conditions.
To participate in this survey please CLICK HERE
The survey should take up to 20 minutes to complete and is best completed once you have gone through your application and know the outcome (however, you are welcome to complete it if you have yet to go through your application process).
The survey is about Universal Credit (UC) and the DBC wants to find out more about disabled people's experiences for applying for and getting UC.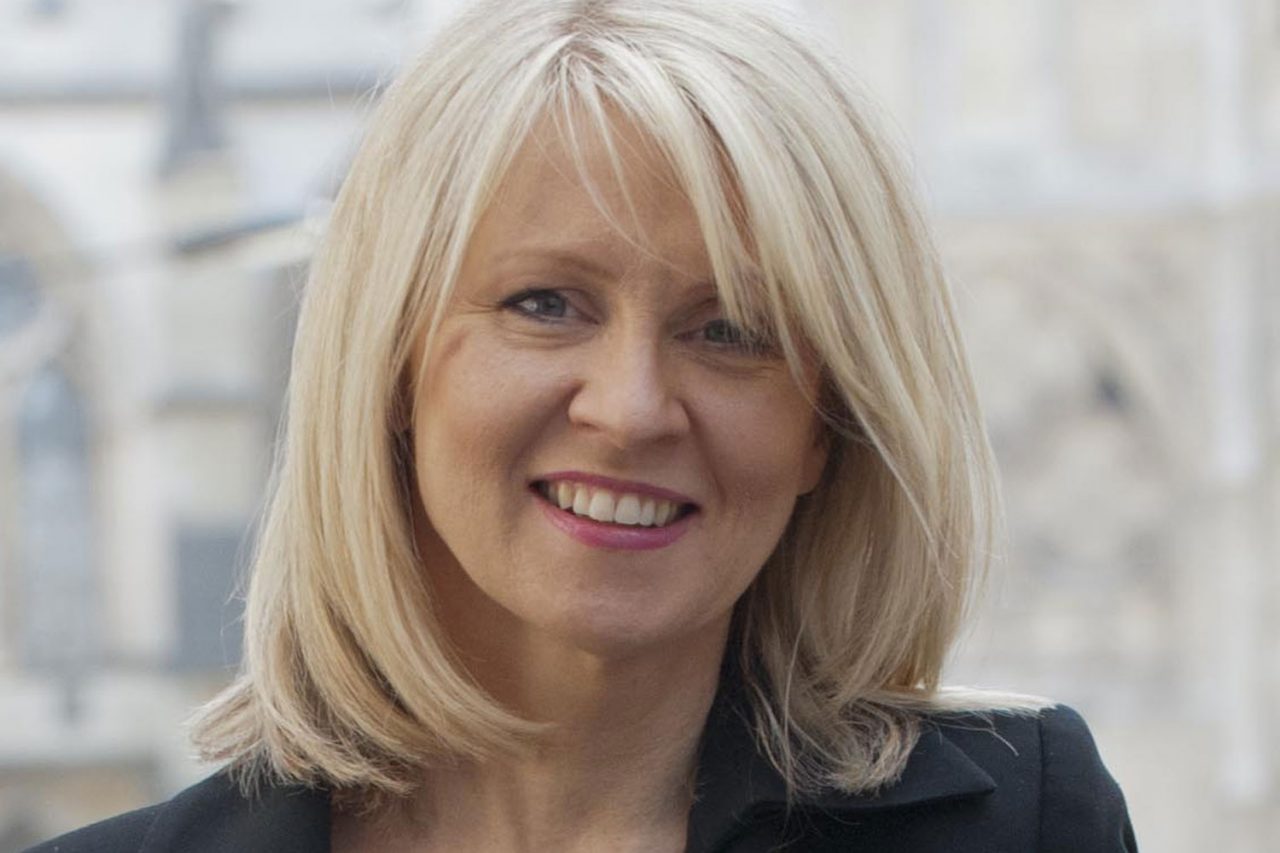 Esther McVey – Secretary of State for Work & Pensions
The 'Disability Benefits Consortium' is a national coalition of over 80 different charities and other organisations committed to working towards a fair benefits system for disabled people and their carers.