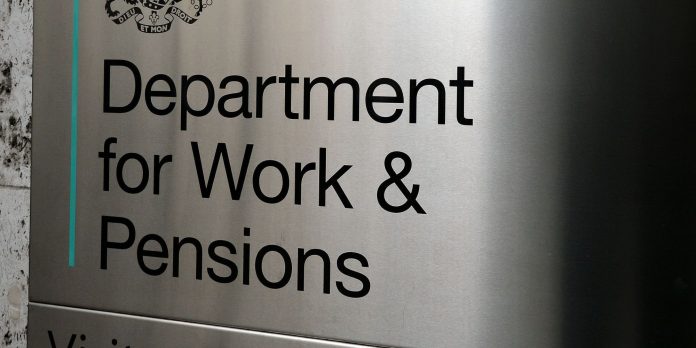 We asked the 'Department For Work & Pensions' whether they employed enough disabled people bearing in mind that a great deal of their work is connected to disability and vulnerability. We don't think that they do – are they agree with us. Here are their answers:
"The Department is dedicated to building a diverse workforce that respects and celebrates differences in gender, age, race, nationality, disability, sexual orientation, religion or belief and social background. We are also committed to the shared Civil Service aim of become the most inclusive employer by 2020."
"In September 2017, we published a revised Diversity and Inclusion action plan and launched an inclusion engagement campaign called 'I can be me in DWP. Our priority areas for action include recruitment and selection, performance management, talent and leadership. Our key diversity and inclusion challenges in the coming years are to attract greater diversity into the Senior Civil Service (SCS) where we are under represented in terms of women, people from Black, Asian and Minority Ethnic groups (BAME) and disabled people.
We have set targets for recruitment of disabled Senior Civil Servants of 12% by 2025, this is representative of the Economically Active Population. Our inclusion and fair treatment score in the annual People Survey has improved from 77% in 2015 to 80% in 2017 – this is 3 percentage points higher than the Civil Service benchmark."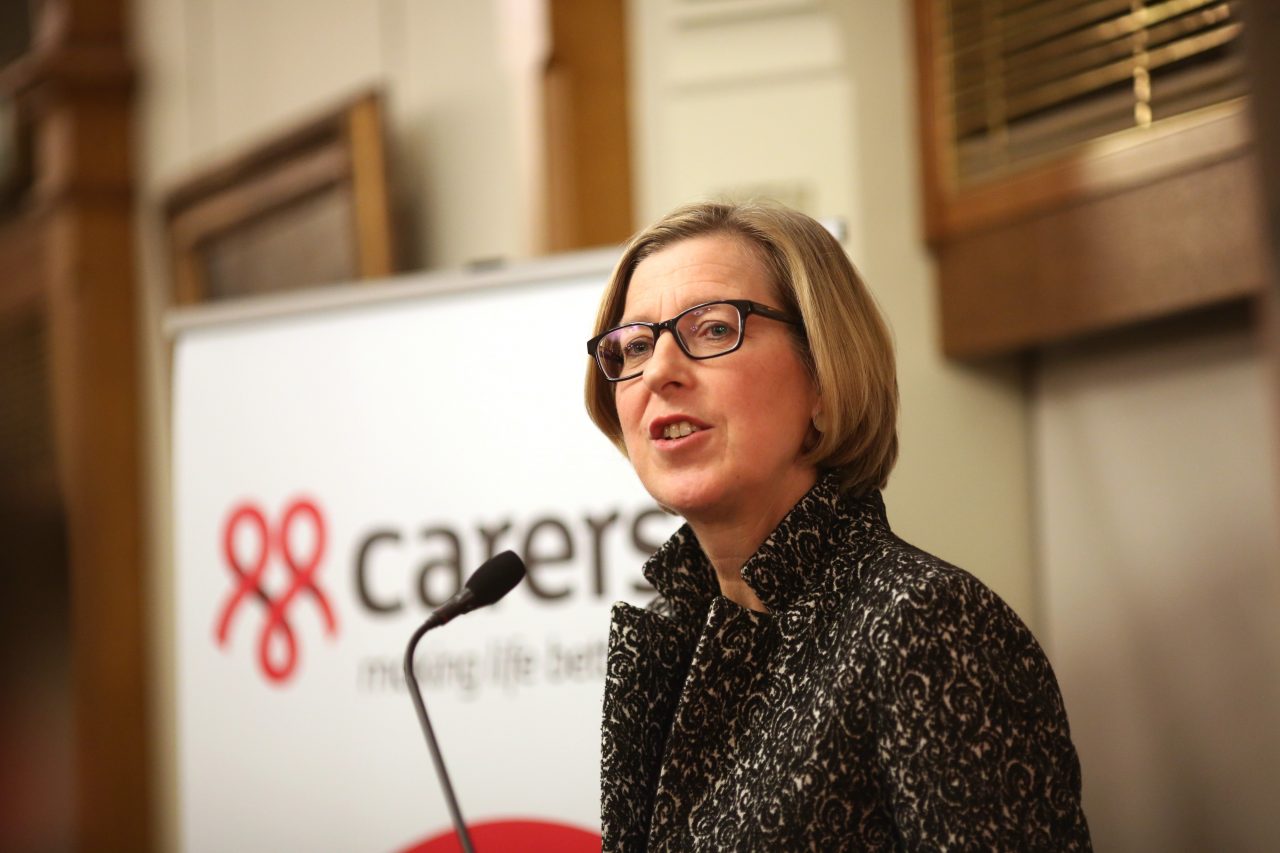 Sarah Newton – Minister for Disabled People
"As of June 2018 our current overall representation rate for disabled colleagues is 7.5% – this is based on a declaration rate of 89.9%. Individuals voluntary record their disability on our HR management system and we actively encourage people to share their diversity information to improve the quality of our information."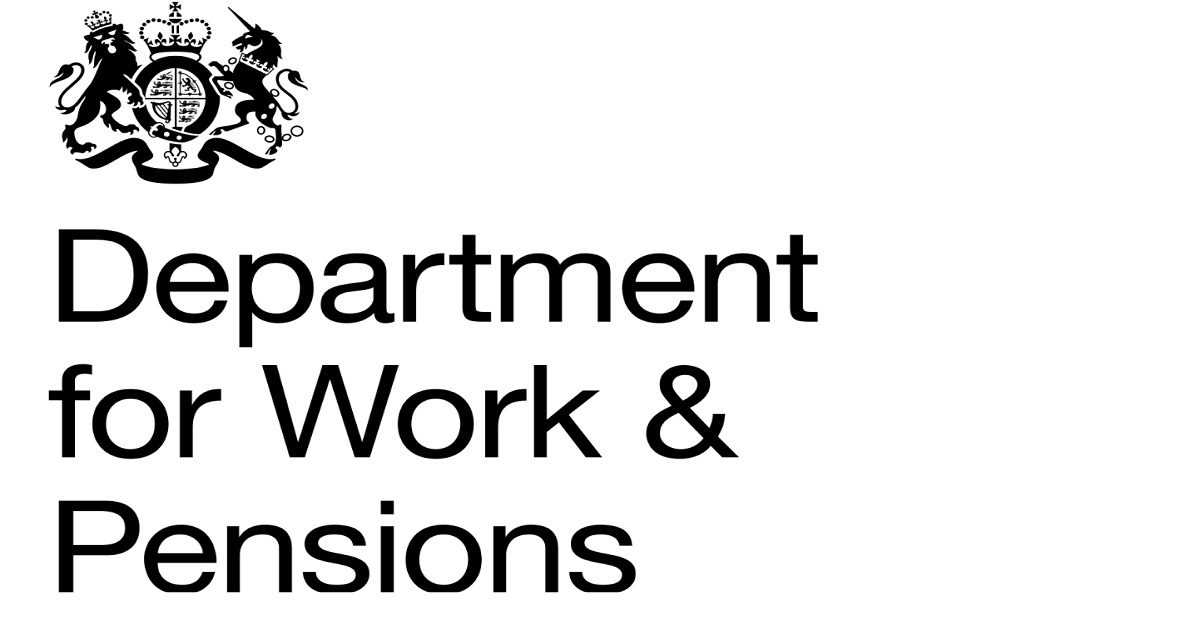 "Through Disability Confident, the Government is working with employers to increase understanding of disability, remove barriers and ensure that disabled people have the opportunities to fulfil their potential and realise their aspirations. DWP has continued to hold its status as as a Disability Confident leader, demonstrating an ongoing commitment to attracting, recruiting and retaining disabled people, and supporting them to achieve their potential."