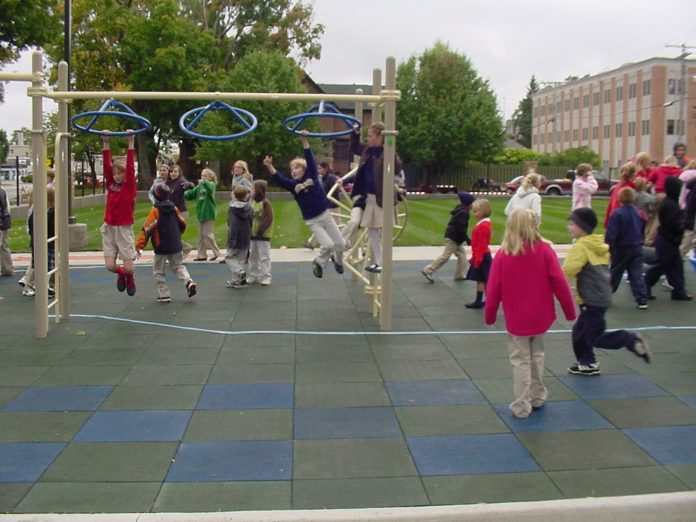 Two out of five people with learning disabilities are not diagnosed in childhood and, even if they are they will likely die before they collect their pension, according to a study commissioned by the NHS.
Researches from the 'Institute of Health Equity' (IHE) have found that people with learning difficulties will die 15 to 20 years sooner on average than the general population.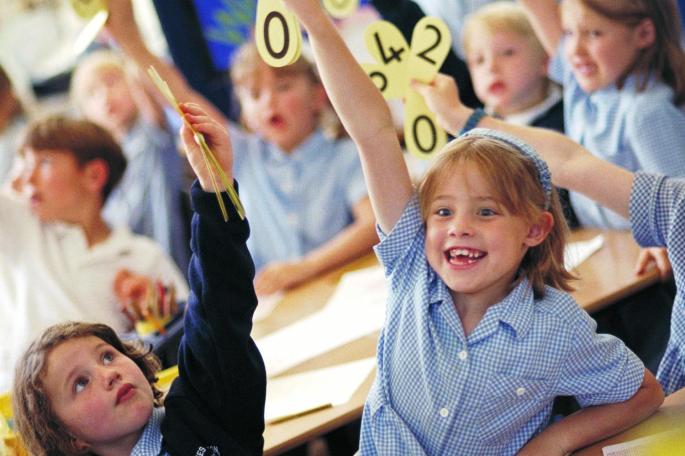 That amounts to 1,200 people each year, a figure that reconciles with the government's own estimate. The IHE states that this not because of the underlying condition that has led to the learning disability but because they are being catastrophically failed by the government.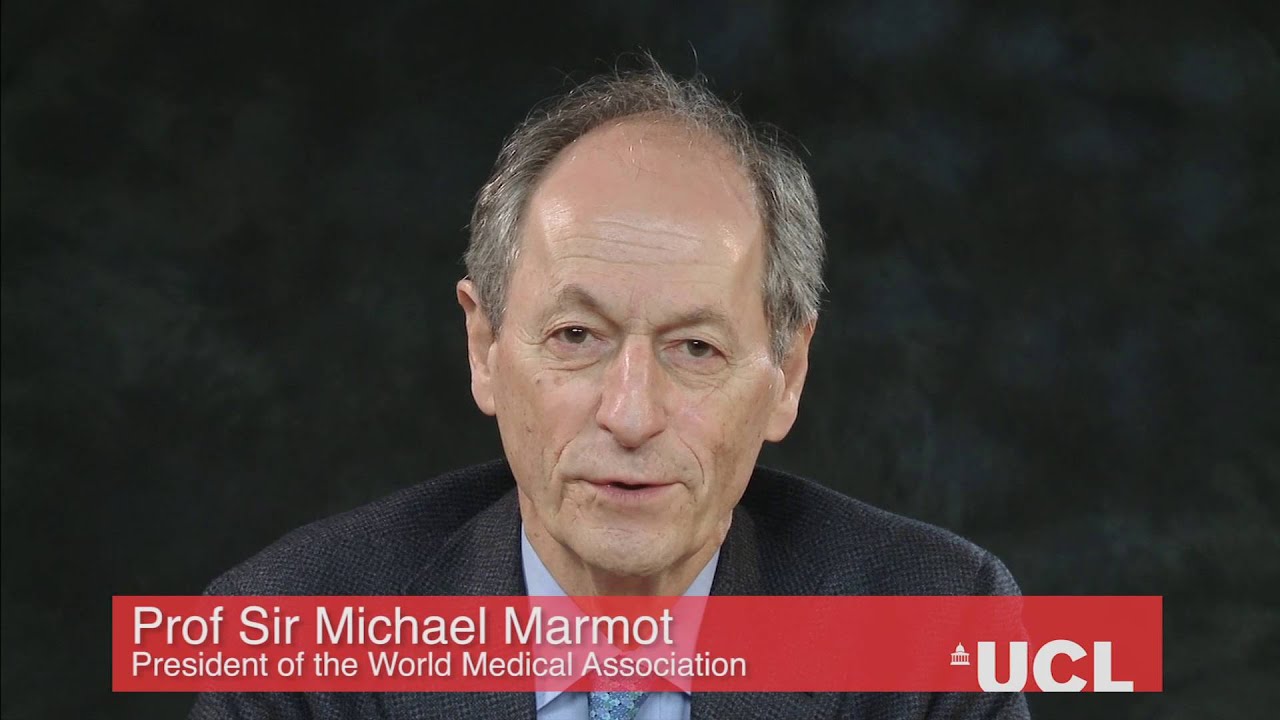 Professor Michael Marmot – Director of Institute of Health Equity
The Professor stated, "This is a direct result of a political choice that destines this vulnerable group to experience some of the worst of what society has to offer: low incomes, no work, poor housing, social isolation and loneliness, bullying and abuse."
He went on to say, "A staggering 40% of people with learning difficulties aren't even diagnosed in childhood. This is an avoidable sign of society failing to be fair and supportive to its most vulnerable members. We need to change this. The time to act is now."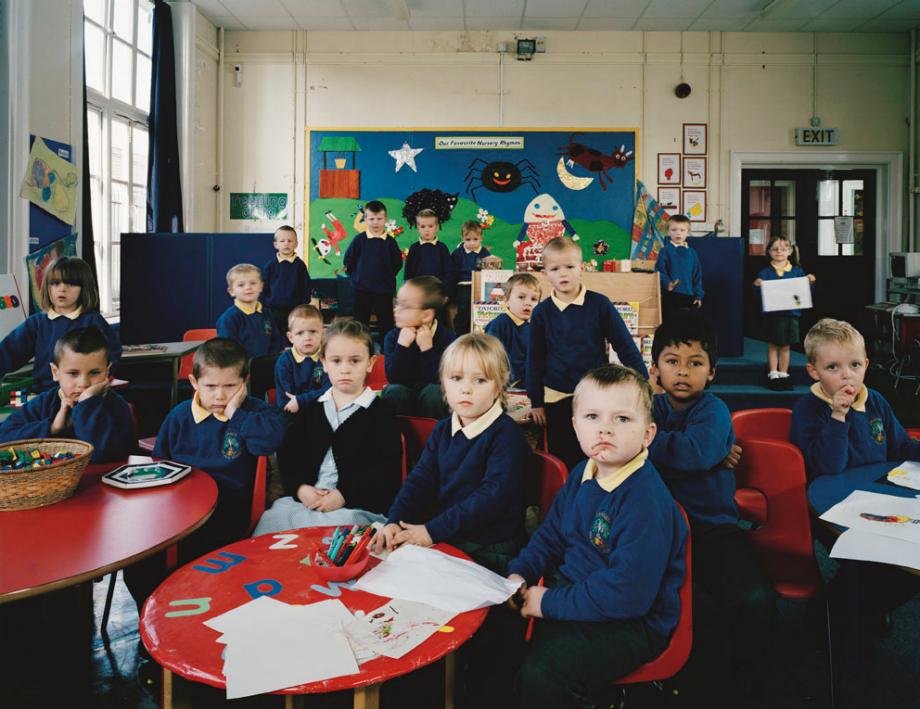 The IHE says it sounded the alarm bell a year ago that government policy was not working, having documented a slowing down in life expectancy, and called for research into a potential link with austerity, but action has not been taken.
A government spokeswoman said, "we recognise the need to tackle the unacceptable inequalities faced by people with learning difficulties and autism."
A spokeswoman for NHS England said the report was commissioned 'precisely to draw attention to the wide range of factors which need tackling if, as a society, we are to give everyone with a learning disability the opportunity to lead a long and fulfilling life'.
For more information about the UCL Institute of Health Equity CLICK HERE