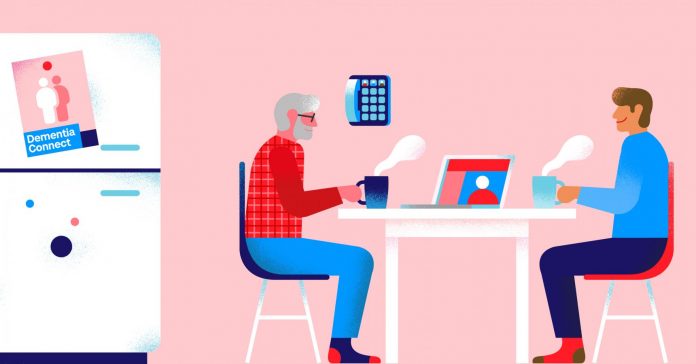 In 2013 the Alzheimer's society launched their annual 'Dementia Friendly Awards'.
The awards celebrate individuals, organisations and communities leading and inspiring a change that will transform the lives of people with dementia forever, challenging misconceptions, changing attitudes and taking action.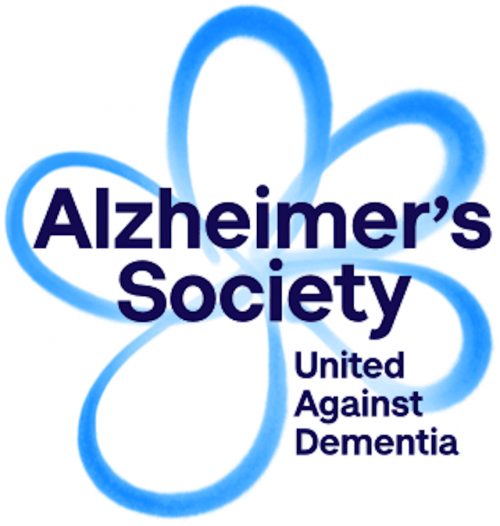 Winners of the the 'Dementia Friendly Awards 2018' were announced on 19 November in Belfast for Northern Ireland, and on 22 November in London for England & Wales.
Both ceremonies were attended by finalists, judges and  sponsors. The Northern Ireland awards were presented by presenter, Sarah Travers.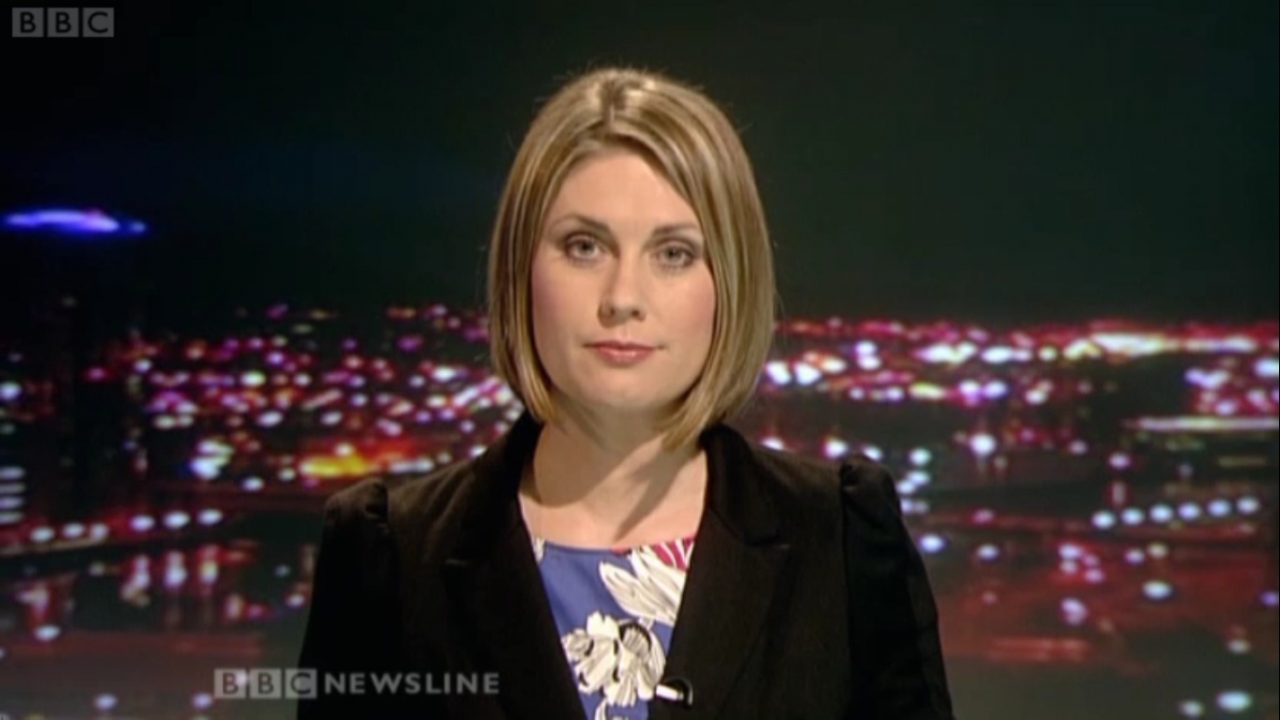 Sarah Travers
The England and Wales awards were hosted by Alzheimer's Ambassador, Angela Rippon and included Caroline Dinenage MP as speaker and presenters Julia hardy and Charlie Webster.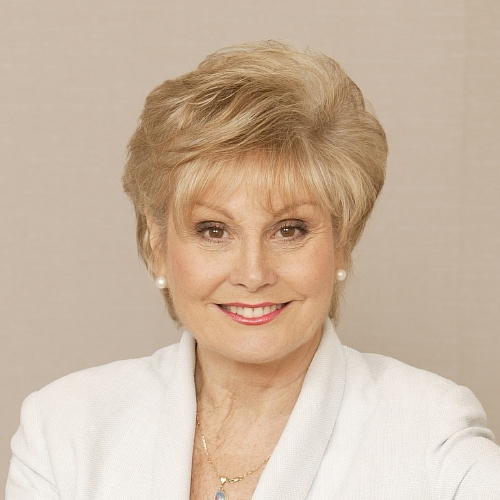 Angela Rippon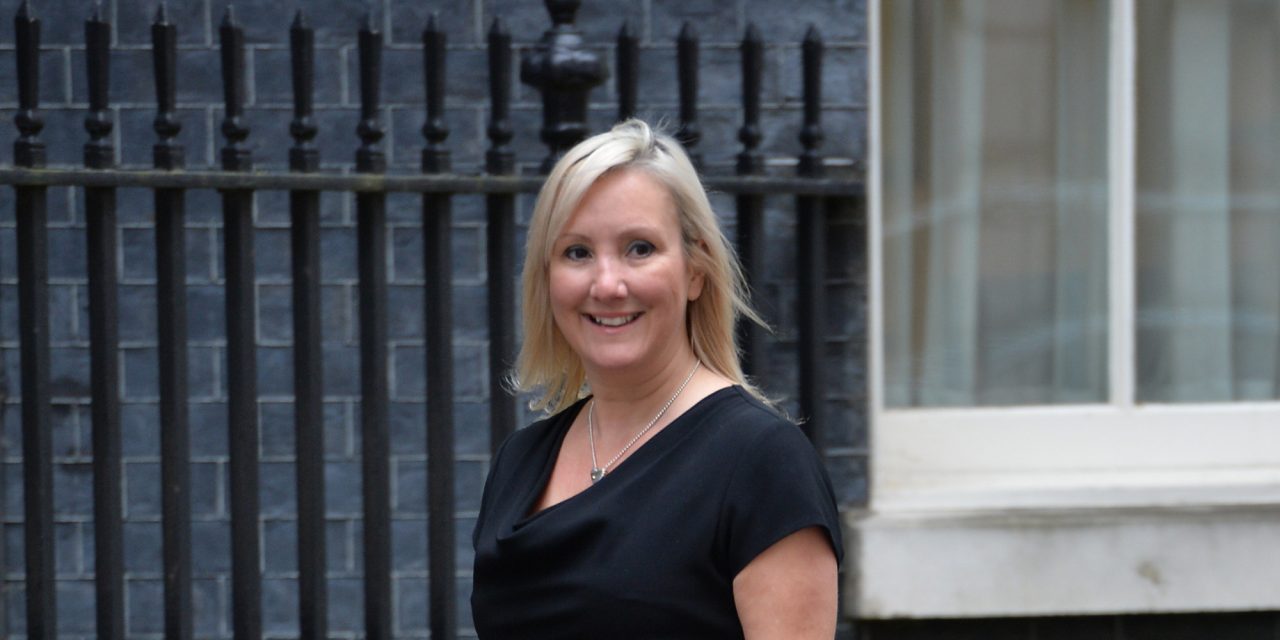 Caroline Dinenage MP
To view the winners please CLICK HERE
And for more information about The Alzheimer's Society please CLICK HERE