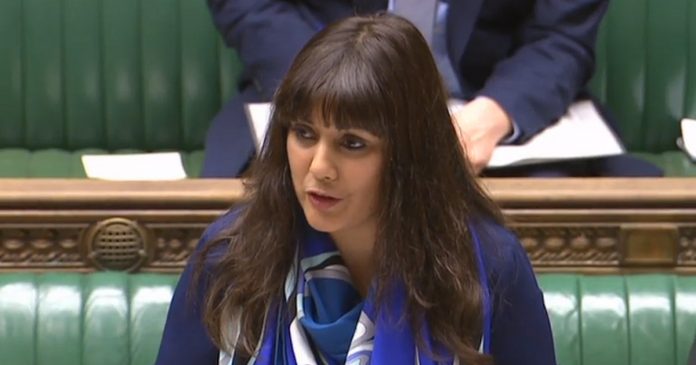 We've never hid our dislike of the £56bn HS2 railway project arguing that the money could be better spent on making the whole rail network, including the London Underground, accessible to all. We shall be shortly carrying out research on journey times for people with mobility issues as they travel from all parts of London to Euston .. the station where HS2 will begin its journey to Birmingham .. and, eventually, beyond.
We've also argued that huge government projects like this have a regular habit of going substantially over budget. We put these arguments to the Department for Transport and Nusrat Ghani, the Minister for this issue, has replied to us. We detail, below, what she had to say.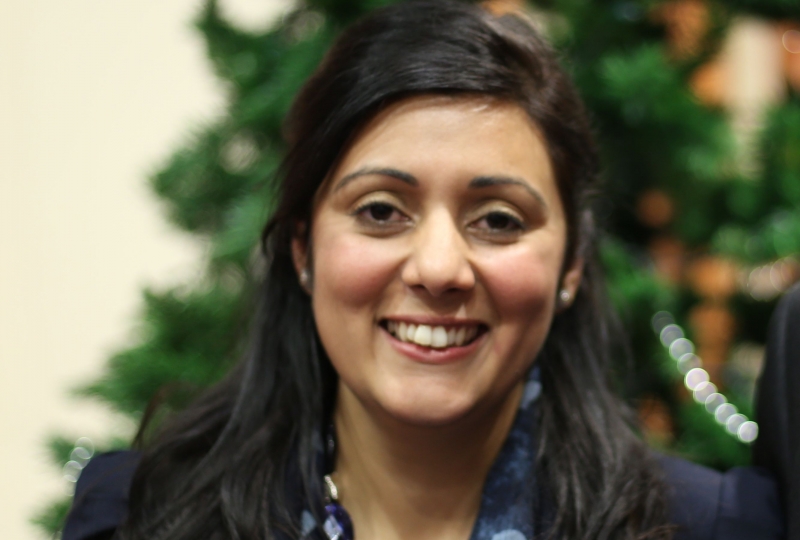 Nusrat Ghani MP
Assistant Government Whip and Parliamentary Under Secretary of State for Transport replying to us as a Minister at the Department for Transport
"I do not agree with your [Disability Talk's] proposal to cancel HS2. Britain's railways are filling up fast and need more capacity. Rail journeys have doubled since 1994 from 735 million to 1.6 billion journeys a year, with long distance journeys seeing the largest growth. Though we have made extensive upgrades to the existing network and continue to invest in it, this cannot keep pace with rising demand in the long term.
As a brand new line, HS2 is the best option for taking the pressure off the existing network and adding extra capacity where it is needed most to accommodate growth and to improve resilience and reliability across the network. By providing direct intercity services on dedicated high speed lines, HS2 will free up train paths and platforms on the heavily congested West Coast and East Coast mainlines."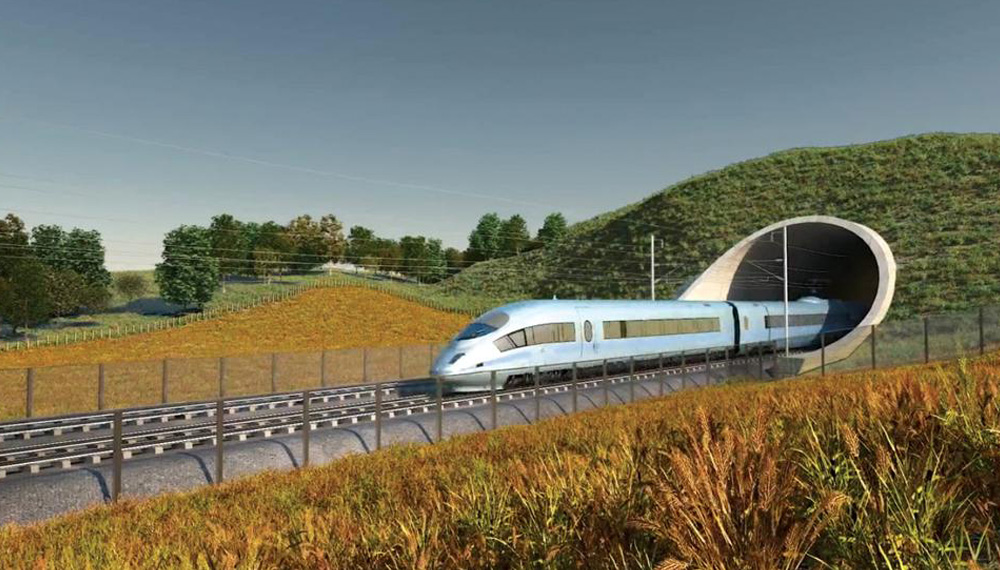 "HS2 trains and platforms are being designed to enable the widest range of passengers, including those with reduced mobility, to board and disembark trains unaided and with confidence. Platforms at HS2 stations will be higher than platforms on existing stations, and HS2 trains will be equipped with automatic moveable steps on all doorways to bridge the gap between train and platform – together these features will provide level step-free access directly from platform to train.
All train exterior doorways will be wider than doorways on existing trains, enabling access for passengers being restricted to using certain 'accessible' doors. HS2 trains will initially provide double the number of wheelchair spaces required by law, with the facility to further increase the number in the future should changing population needs necessitate it."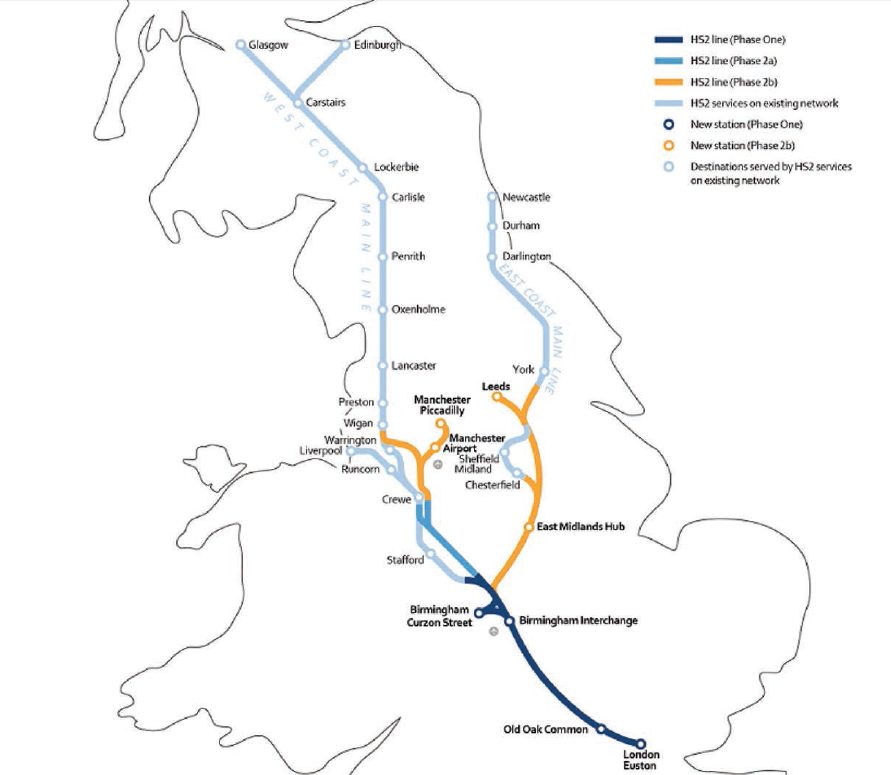 "We are committed to improving accessibility at railway stations on the existing network which is why the Inclusive Transport Strategy, published on 25 July 2018, included a commitment to extend our Access for All programme across rail Control Period 6 (2019 to 2024) with an additional £300m of funding.
We asked the industry to nominate stations for the new funding based on their annual footfall, weighted by the incidence of disability in the area. Local factors such as proximity to a hospital or the availability of third party funding for the project will also be taken into account. In addition, we will ensure that there is a fair geographical spread of projects around the country."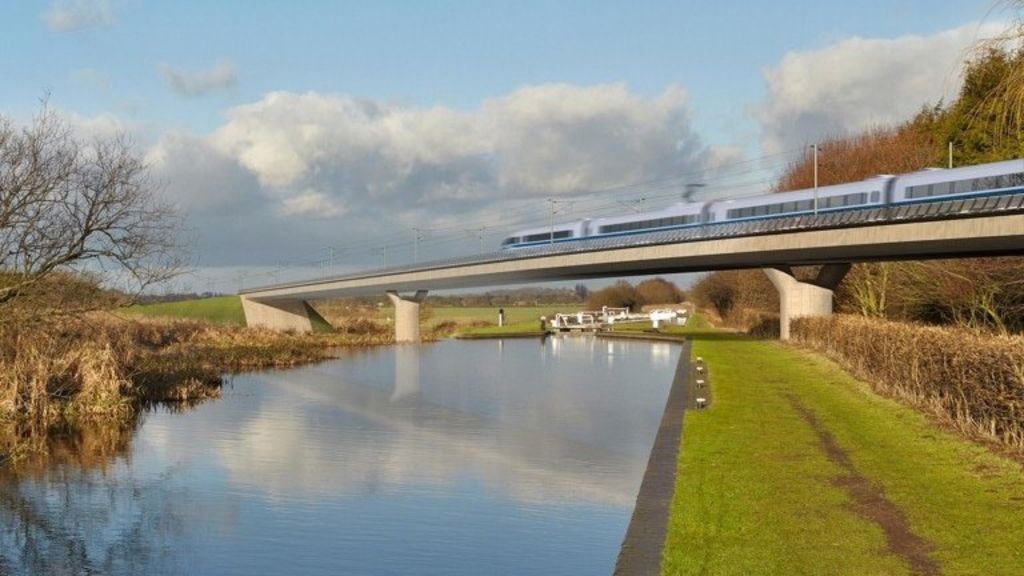 "We plan to announce successful stations in April 2019, and whilst we cannot guarantee a particular station will be included in the programme once it is nominated, it will be considered equally along with with other inaccessible stations across the country. In the meantime, if any disabled passenger is unable to use a particular station then they should contact the train operating company to book assistance or to arrange alternative transport. This will usually be a free accessible taxi to the next station that can be accessed.
Transport for London is responsible for the accessibility of the London Underground. The Mayor of London has committed £200m over five years and for step-free access improvements on the London Underground and brought forward work on the delivery of step free access at some outer London stations. A commitment has also been made to make more than 30 additional Tube stations step-free by 2022. The Government's long-term aim is for the the majority of the Underground network to be step free, recognising the legacy nature of much of the Underground infrastructure and the nature of some locations, where this will be difficult to achieve."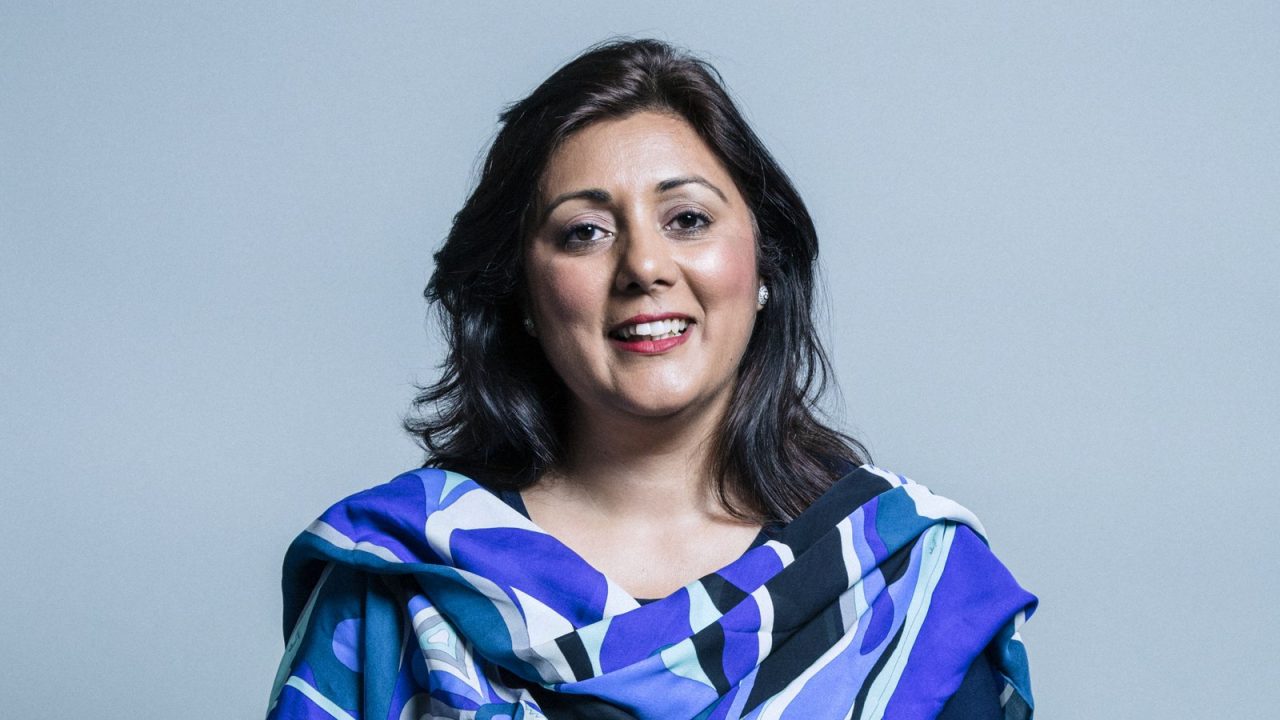 "I hope this helps to reassure you of the Government's commitment to improving access to the existing rail network and ensuring that access for all is incorporated into the design of all new infrastructure projects and in particular HS2."
Yours sincerely,
NUSRAT GHANI