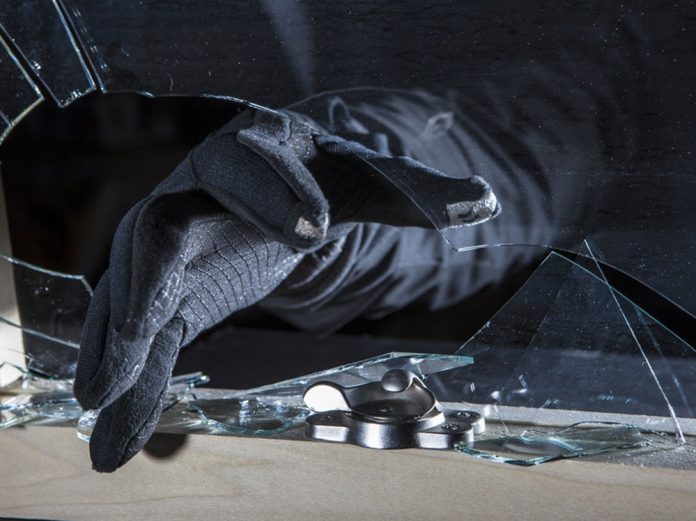 Police Scotland have claimed UK government benefit changes may be linked to a rise in robberies. The forces report said welfare reform, including the introduction of universal credit, may have helped push robberies up by 30% over the five year average.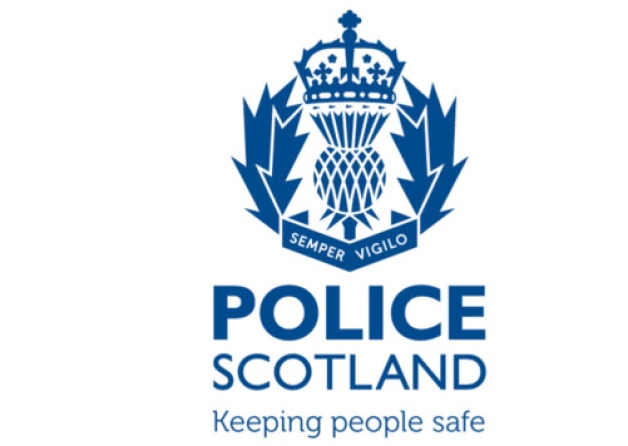 There were 880 robberies throughout Scotland between April and June, an increase of 12% on the previous summer. The Department of Work and Pensions said there was 'no firm evidence' to link any trends to changes in welfare.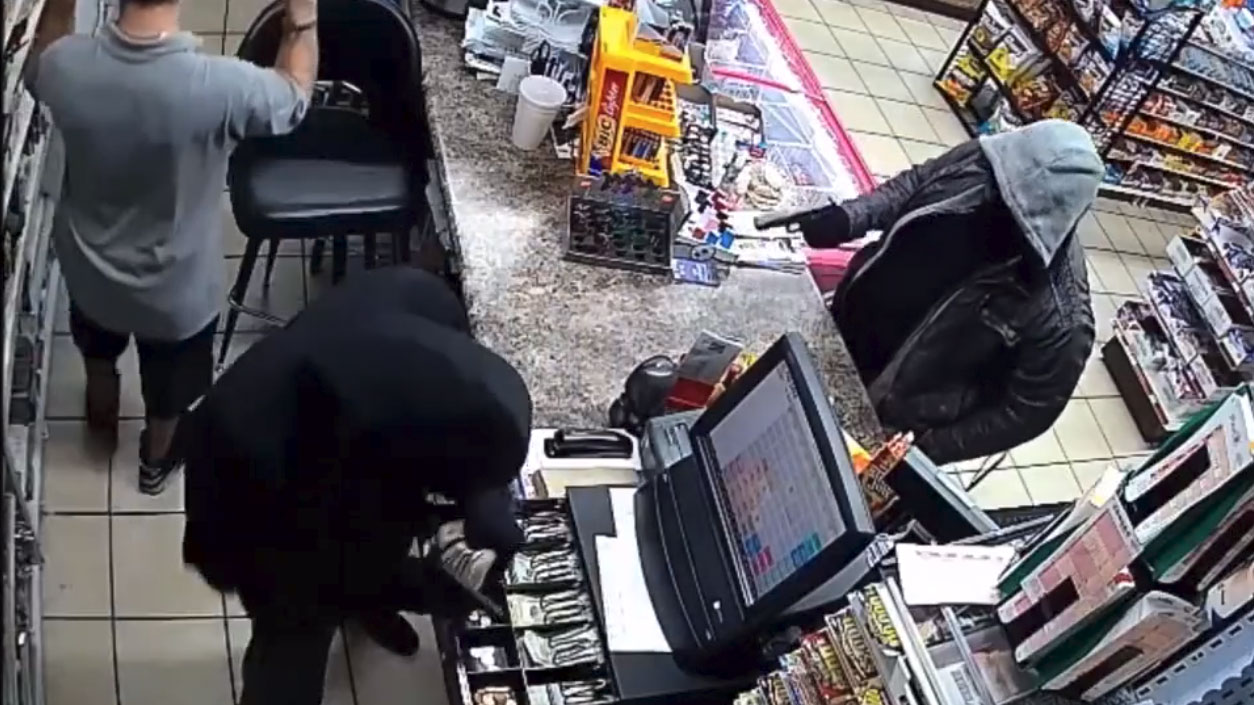 All 13 Police Scotland divisions produced 'robbery problem profiles' as part of its overall crime report for April through to September. It said that robberies were up by 8.4% (68 crimes) on the previous year and up 23.3% (166 crimes) on the five year average.
However, that was an improvement on the April to June period, when robberies were up 12.5% (50 crimes) on the previous year and up 30.5% (105 crimes) on the five year average.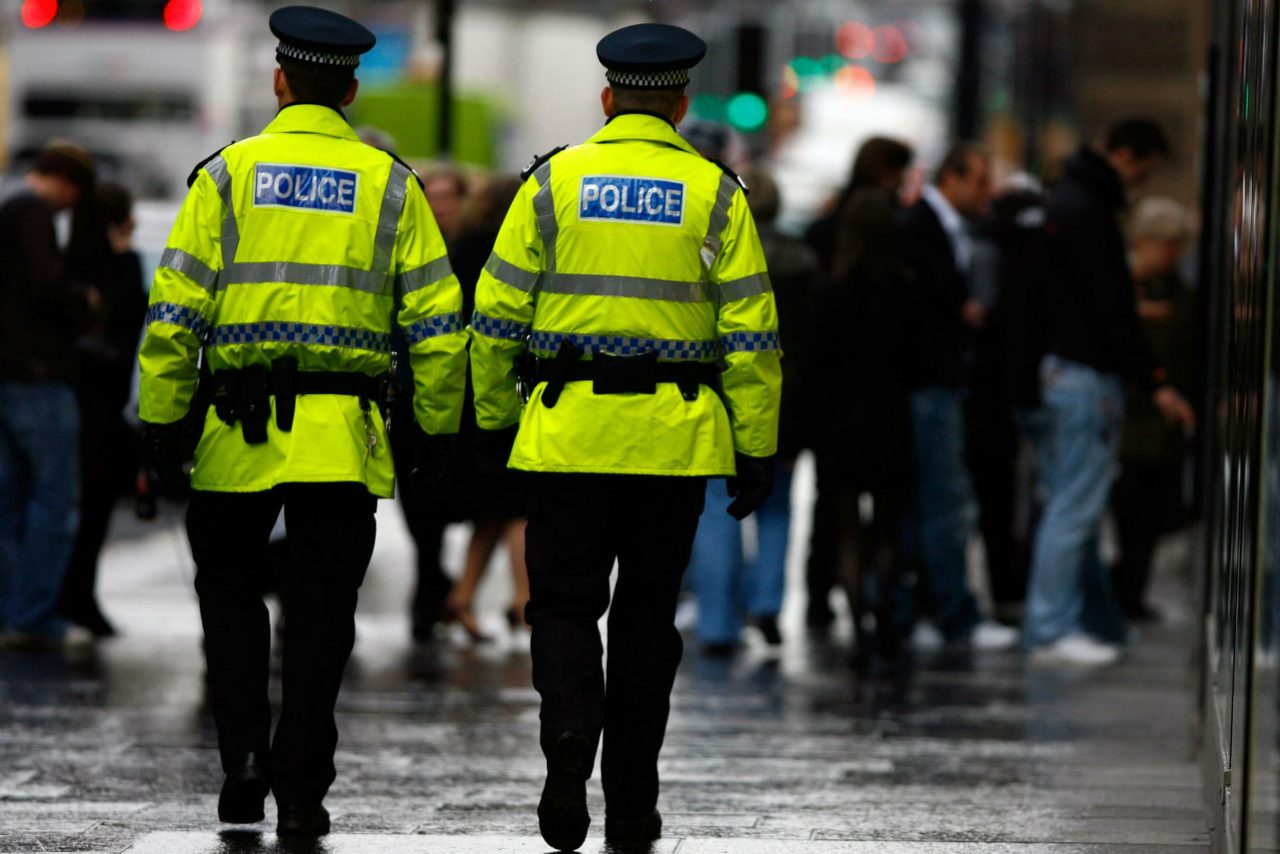 The Scottish Police Authority report says an increase in the price of illegal drugs also contributed to the rise in robbery rates.
It stated, "Analysis conducted during August 2018 has not identified a discernible pattern, although anecdotal evidence from intelligence suggests that a combination of increased drug prices due to police enforcement, and changes to welfare systems, may have contributed to an increase in crimes of dishonesty and robbery.
To read the full report please CLICK HERE