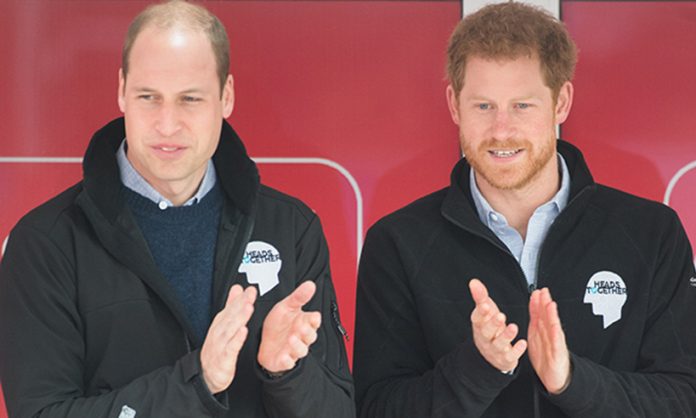 Heads Together is a charity and mental health initiative spearheaded by the Duke and Duchess of Cambridge and the Duke of Sussex, Prince Harry, which combines a campaign to tackle stigma and change the conversation on mental health.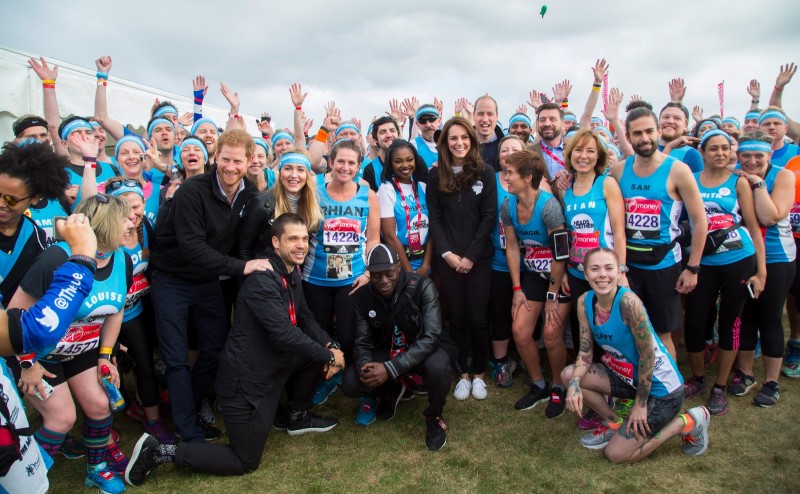 The Royals have led the campaign to end stigma around mental health. It is the single biggest project that the Royal Highnesses have undertaken between them.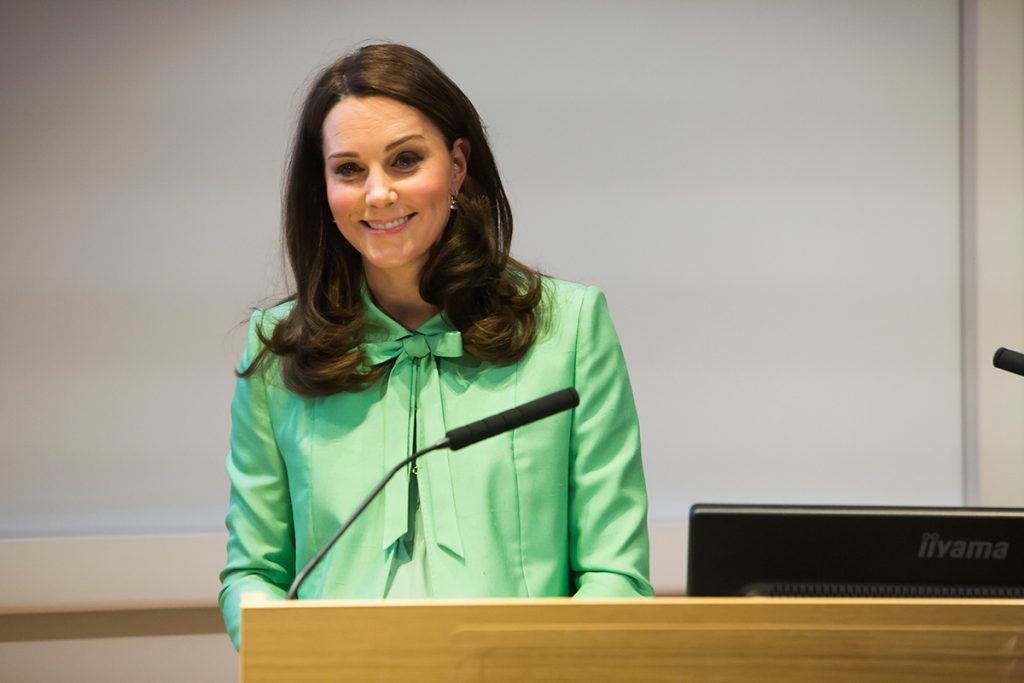 Together with the charity the aim is change the national conversation on mental wellbeing and is a partnership with inspiring charities with decades of experience in tackling stigma, raising awareness, and providing vital help for people with mental health challenges.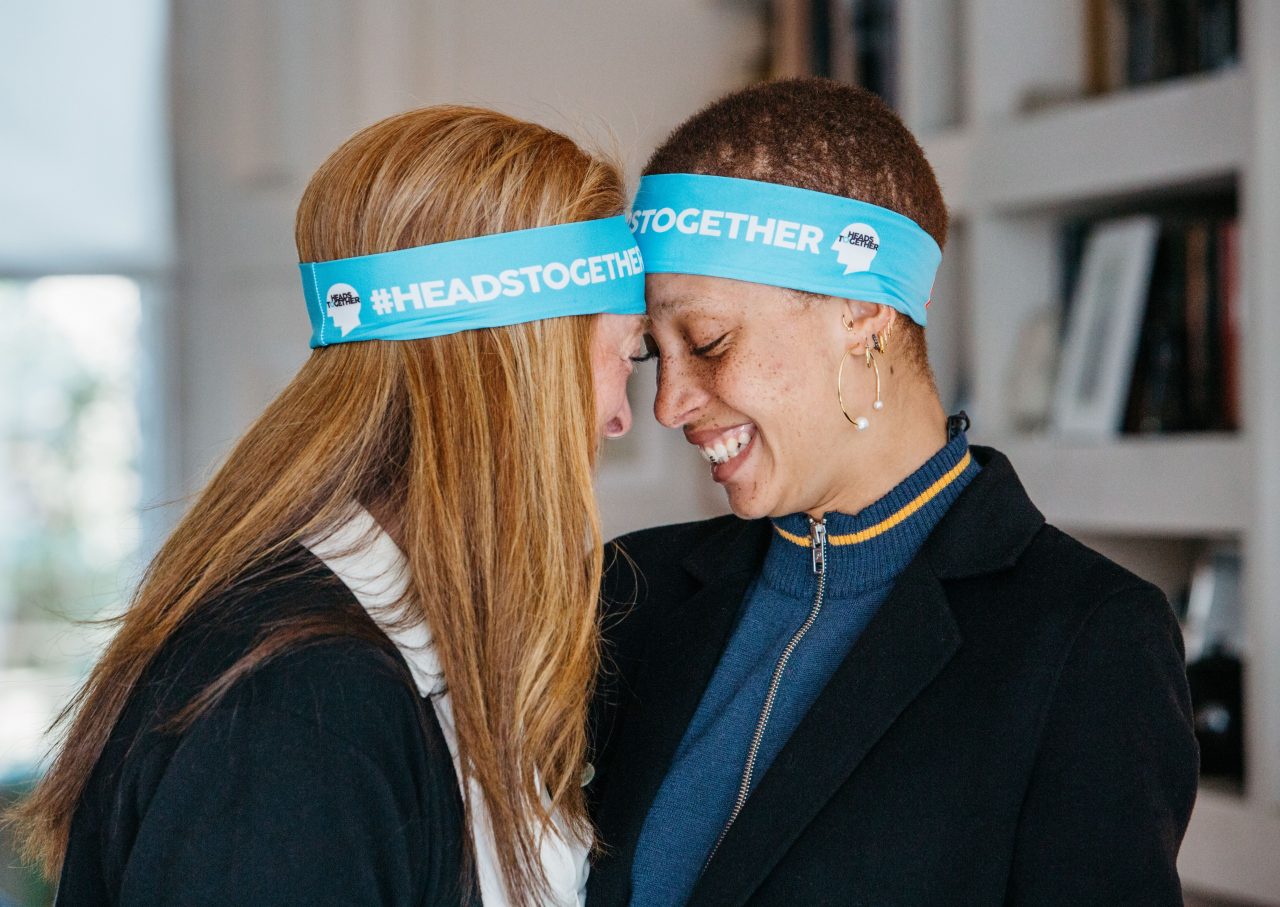 The 'Heads Together' charity explains its philosophy. "Too often, people feel afraid to admit that they are struggling with their mental health. This fear of prejudice and judgement stops people from getting help and can destroy families and end lives. We want to help people feel much more comfortable with their everyday mental wellbeing and have the practical tools to support their friends and family."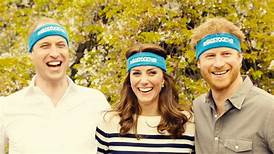 The charity feel that significant progress has been made to tackle the stigma around mental health in recent decades, but it still remains a key issue driven by negative associations, experience and language.
To find out more about Heads Together CLICK HERE