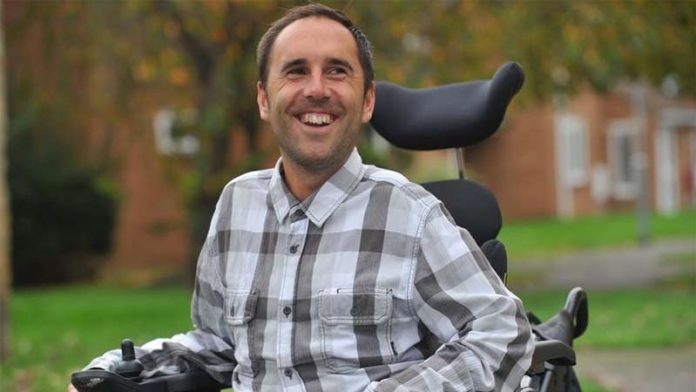 By Martyn Sibley
Giving Back. We do this beautiful thing innately. It's in our DNA. Just think about that warm fluffy feeling you get from helping others.
But do we do enough? Do we do it for the right reasons? Do we create impact?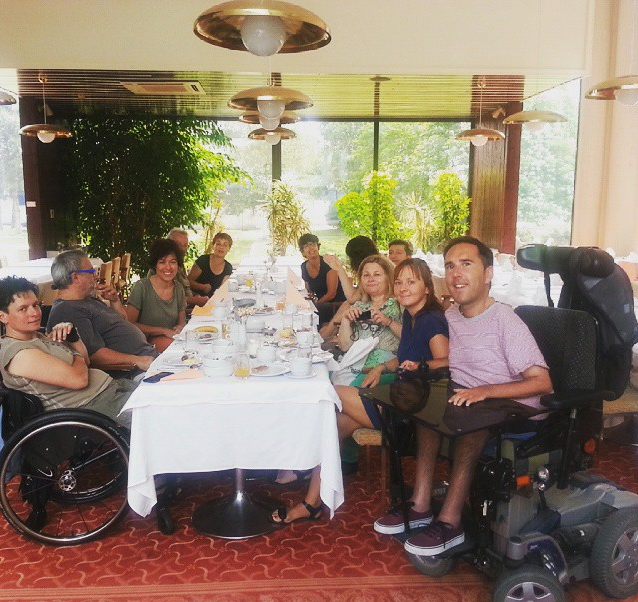 I've done my best to create a job that's fun, makes a difference and is sustainable. It's been tough, and it's still not perfect. But with some design, strategy and hard work; I believe we can give back every day. Not just as an occassional thing.
I recently gave a talk as a keynote speaker for the lansyet workplace inclusion event. Here's a snippet of my talk.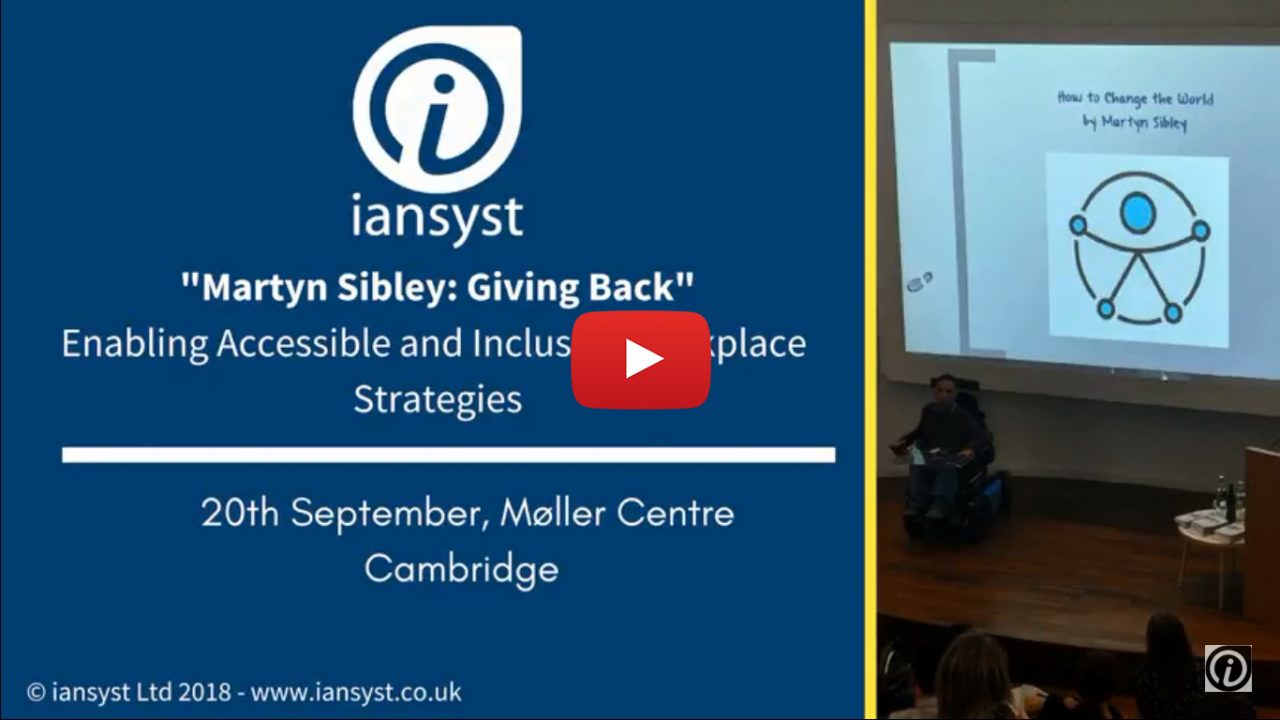 To watch the video please CLICK HERE
Let me know. How could you be more mindful of how you're giving back to others?
@martynsibley