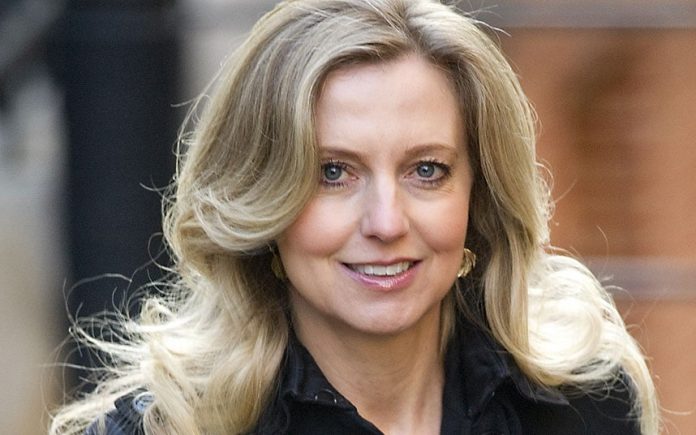 Tina Weaver is the Chief Executive of the charity 'Wellbeing Of Women'. It is dedicated to improving the health of women and babies, to make a difference to everybody's lives today and tomorrow.
Ms. Weaver, who is also a journalist, wrote in her Sunday column (Mail on Sunday) of the words 'if only' that applied to 28 year old Beth who, for many reasons, didn't go for a smear test. She now has 'cancer rampaging through her young body'.

In her article Ms. Weaver highlighted other major points. That Beth is one of a staggering 1.2 million women who didn't bother to go for this vital check in 2017-18 as screenings dipped to a 21 year low. And this fact is more poignant because in the one-sided war that scientists are waging against cancer, this is one of the great wins.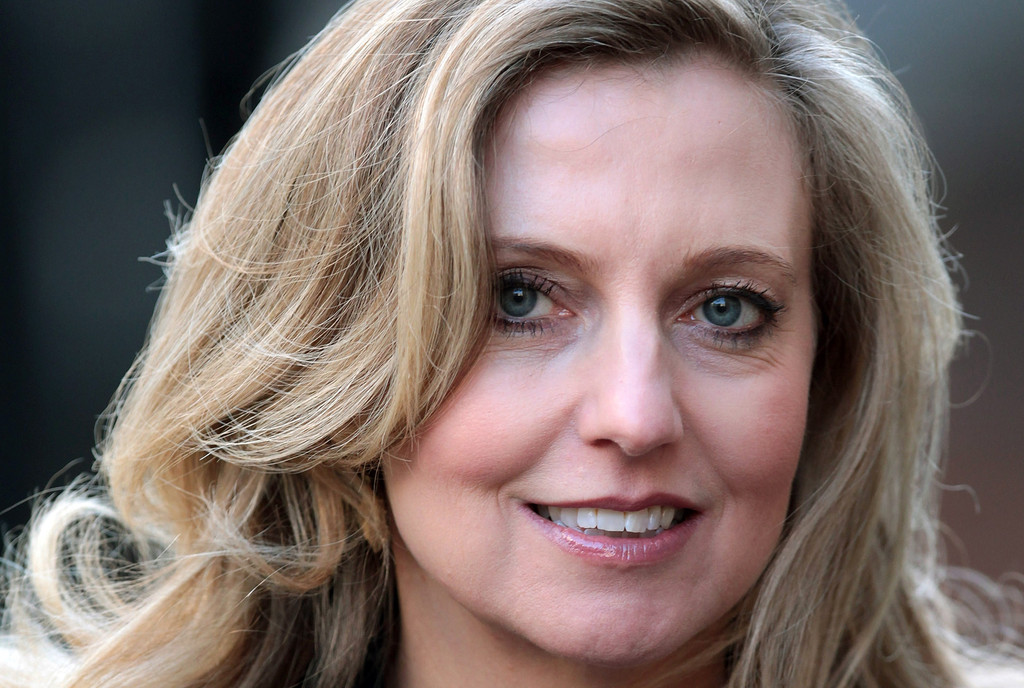 Tina Weaver – Chief Executive of 'Wellbeing Of Women'
She went on to say," Screening, and discovering a link between the HPV virus and cervical cancer, have made this savage disease preventable. The biggest cancer killer of young women can now be halted. Better still, our school-aged daughters are now being vaccinated against against the HPV virus, too."
"This should be a cause of celebration. But the grim reality is that cervical cancer cases are rising and women are dying needlessly."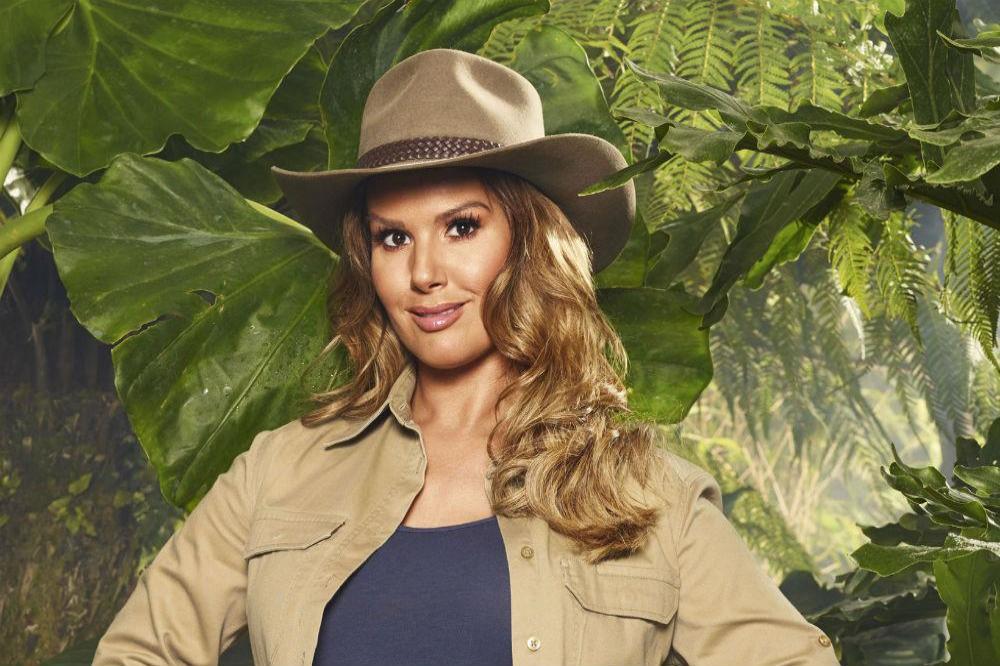 Rebekah Vardy in 'I'm a Celebrity'
Rebekah Vardy has shared a photo as she waited to undergo a smear test that has prompted many women to book their own screenings.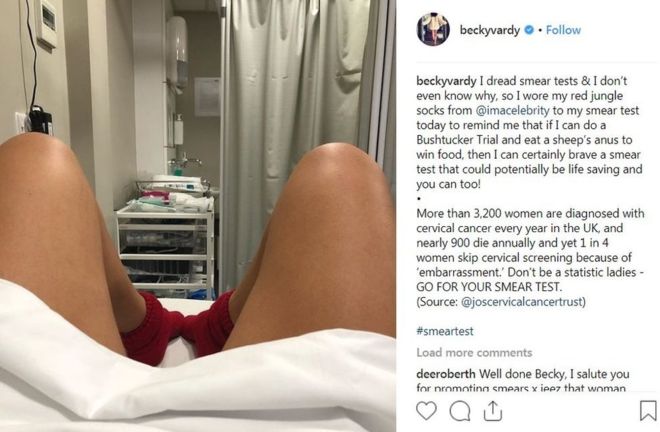 In her tweet she said that she wore the same red jungle socks that she did in the jungle. Her reasoning being that if she could do a Bushtucker Trial she could certainly brave a smear test! Well done Rebekah!
About three million women across England have not had a smear test for at least three years. GPs are trying to improve take-up rates as figures show up to half of women under 50 in some areas have not had a cervical screening in the recommended time frame.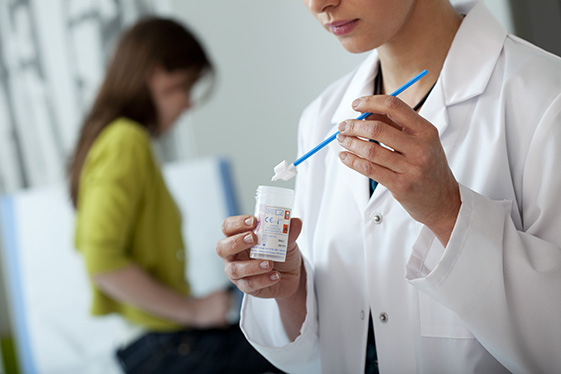 For more information about the charity 'Wellbeing Of Women' please CLICK HERE
The charity has been funding medical research for more than 50 years. They have invested in vital projects to enable research developments in three main areas of work: pregnancy and birth, gynaecological cancers, and general wellbeing.
They cover a broad spectrum of women's health that is often poorly understood or discussed. They are one of the few charities championing these issues, and they have funded work on understanding hot flushes, the use of botox to treat incontinence, and better treatments for endometriosis and polycystic ovary syndrome.