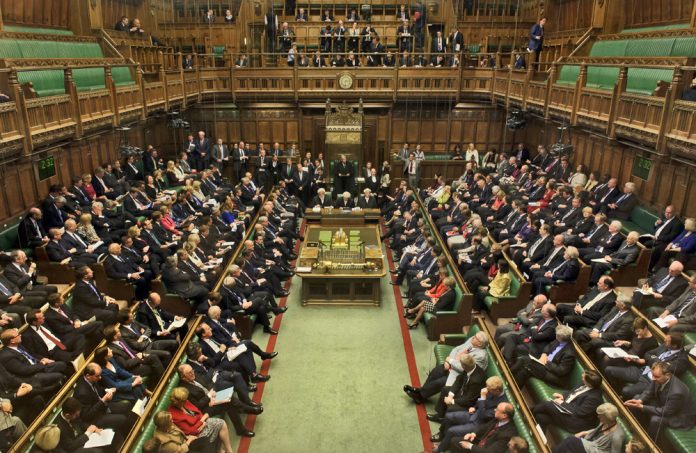 The UK Tax burden has rocketed to the highest level in 50 years! And we're told that austerity is over! £787bn is the total government expects to raise in tax receipts this year.

The TaxPayers Alliance calculates that the UK's tax burden is now at its highest level in half a century.
Money raised from taxes during the current financial will account for 34.6% of national output. That is the highest proportion of gross domestic product since 1969 – when it was 35% under the government of Harold Wilson.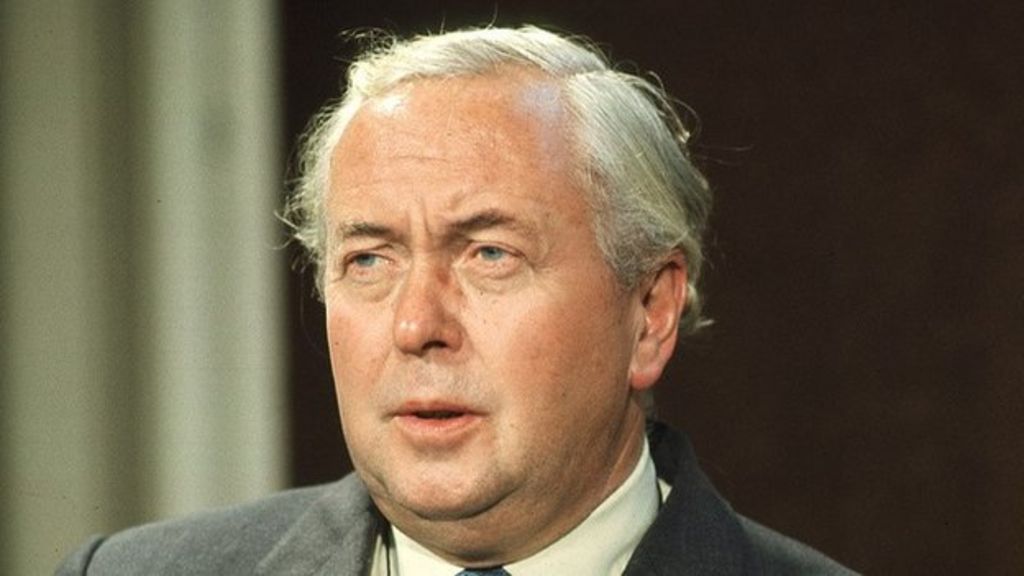 So if you can remember Harold Wilson then you can remember a time when the tax burden (35%) was marginally higher than today (34.6%).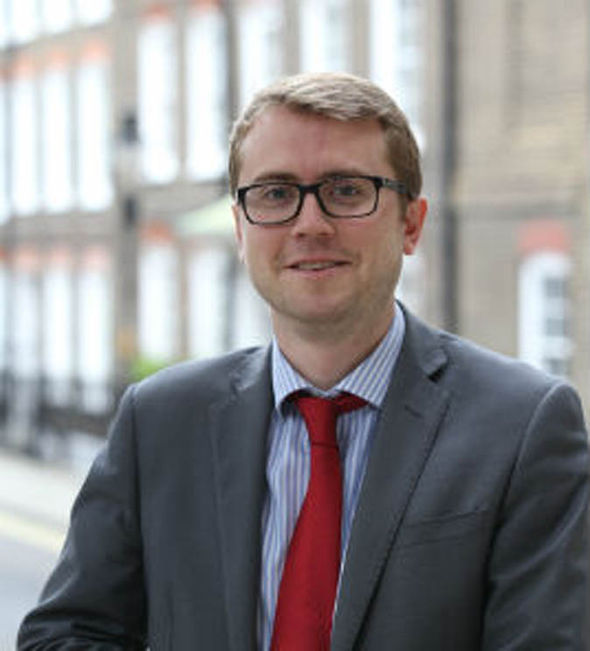 John O'Connell
The Chief Executive of the TaxPayers Alliance, John O'Connell, had this to say. "Other countries are cutting taxes. We should look to replicate that to boost the economy and ease the burden on the most hard up."
The poorest ten percent of earners pay half their income in tax. And the government's expected total tax receipts of £787bn are the equivalent to about £29,000 a household.
For more information about the TaxPayers Alliance please CLICK HERE