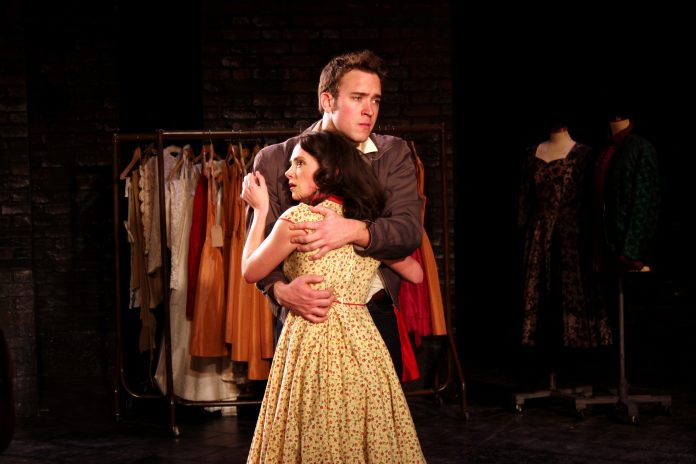 Pimlico Opera is a charity which produces performances in prisons and primary schools. They receive NO public funding but since 1991, with their first production of Sweeney Todd at Wormwood Scrubs, they have taken more than 55,000 members of the public into prisons, 1,000+ prisoners have participated, and 9,000 prisoners have seen a show.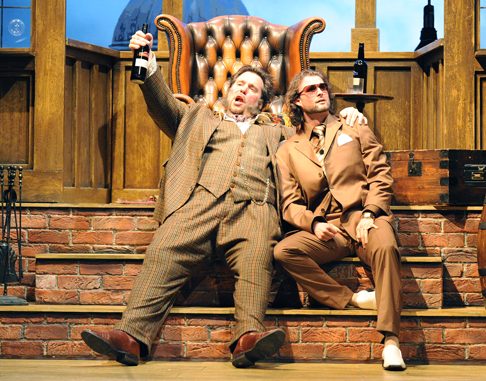 Falstaff
They have just finished a run of performances (Sweet Charity) at HMP Bronzefield with the lead role being played by Laura Pitt-Pulford (Olivier Award Best Actress in a Musical nomination). Direction was from Nikki Woollaston whose credits include the 'King And I' and 'Gypsy' in the West End.
The cast consisted mainly of prisoners who spent five weeks working it up into a top-quality show with a live audience.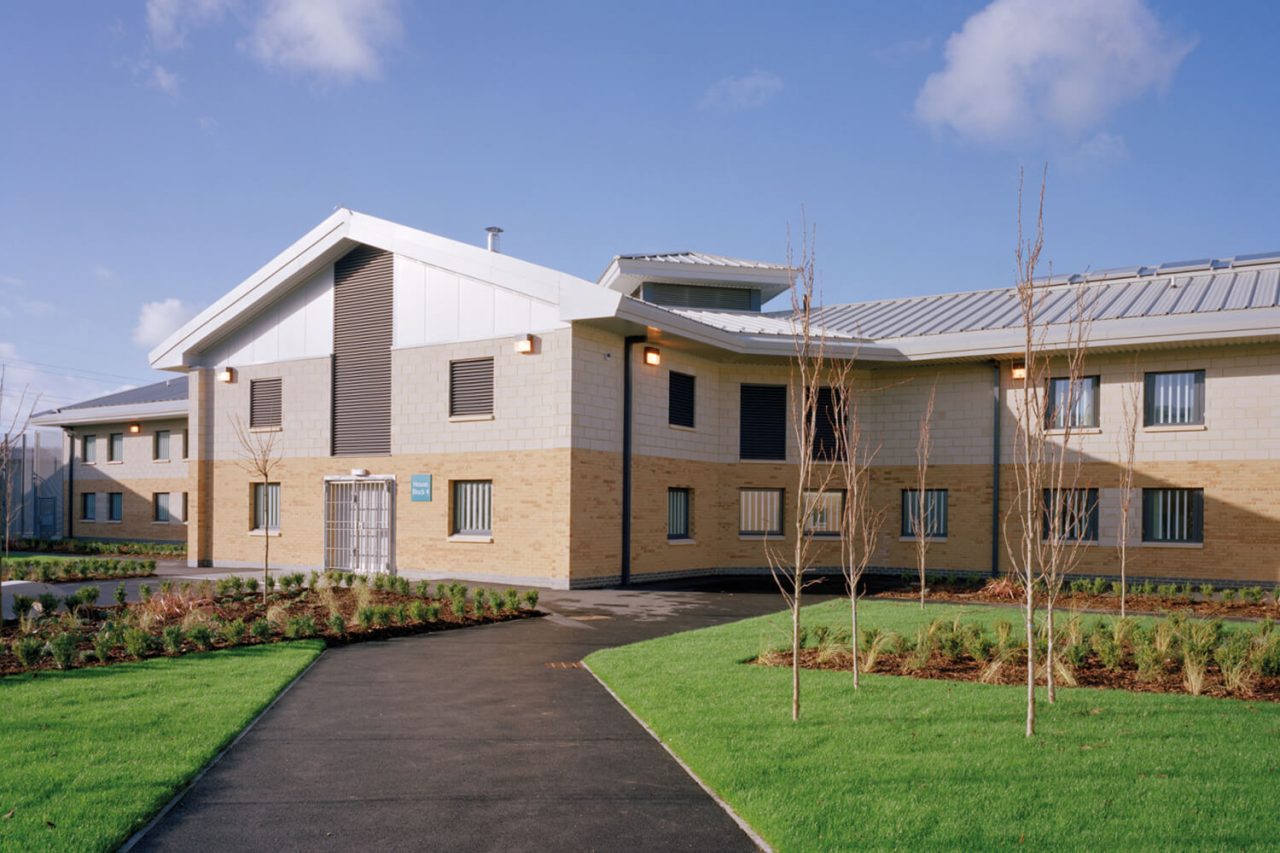 HMP Bronzefield (Women's Prison)
Sweet Charity is the story of Charity Hope Valentine, a hopelessly romantic but comically unfortunate dance hall hostess in New York City. After eight years in the business and determined to find love, Charity realises she cannot meet respectable men in her job. However, her luck may change when she meets insurance actuary, Oscar Lindquist – will she finally find true love at last?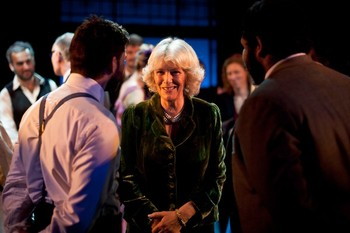 Meeting with Camilla, Duchess of Cornwall
In theatre reviews the Sweet Charity production received 5 Stars and stated that the director/choreographer (Nikki Woolaston) teased out of the 17 women 'residents' (as the programme euphemistically called them) an emotional theatrical experience.
And among the 'residents' were Kerry (a singer songwriter), Dhonna (busker) Carol (opera trained) and university graduate Heather who plays guitar and keyboards.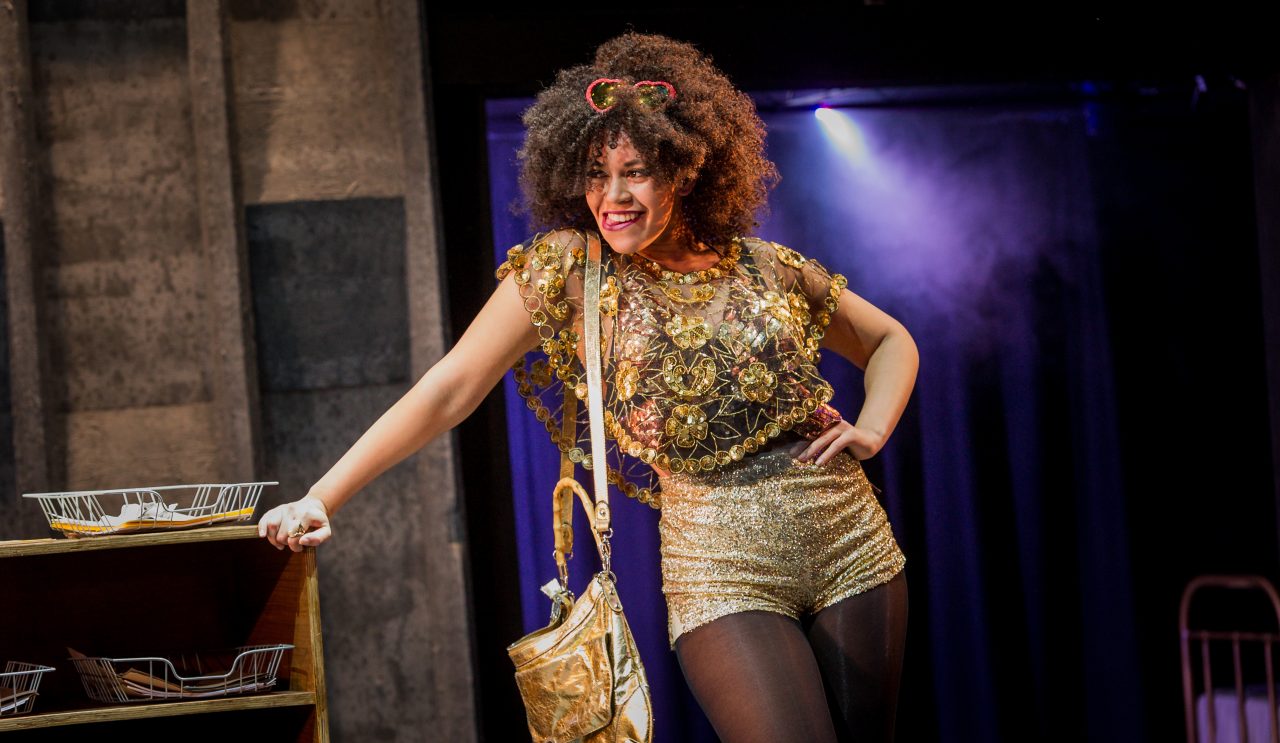 Pimlico Opera aims to use music and drama to advance personal development, particularly with younger people. Artistic excellence is an essential part of of achieving this aim. Back in 1987, the company was started by Wasfi Kani OBE and was probably the first to specialise in performing in unusual places – hospitals, wonderful country houses, banks, prisons. In 1991 the company was awarded Arts Council funding. Today it receives no public subsidy.
For more information about Pimlico Opera please CLICK HERE