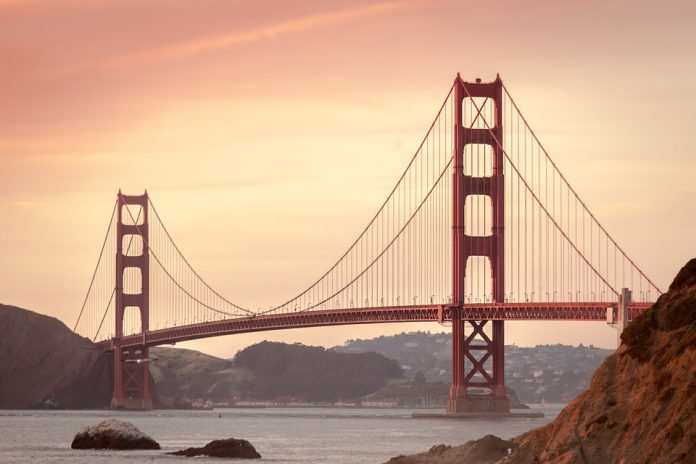 Penny Melville-Brown of Hampshire, UK, captures the essence of her Baking Blind world tour in a five minute 'soundscape' video specially designed for other visually impaired people.
CLICK HERE to watch
But it still has plenty of images of the places and people she met while cooking around the globe.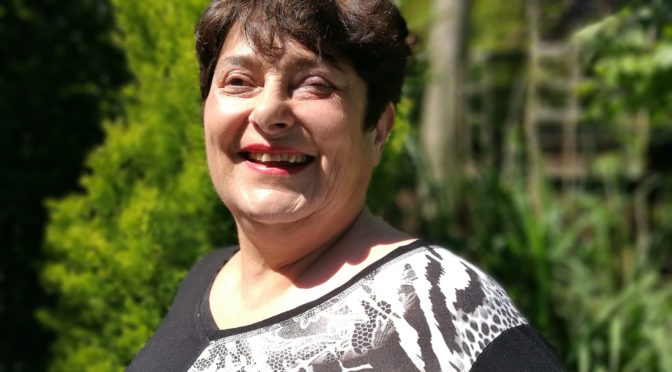 Penny said, "I was speaking at a glittering $200-per-plate gala dinner in San Francisco attended by many blind people and I wanted to give the sounds of my adventures. There are the helicopters from the air/sea rescue, the Chinese opera diva, wildlife in the jungle and even the awfulness of me singing in hospital. My project goal was to show that blindness, or any other disability, doesn't stop ambition, aspiration or capability."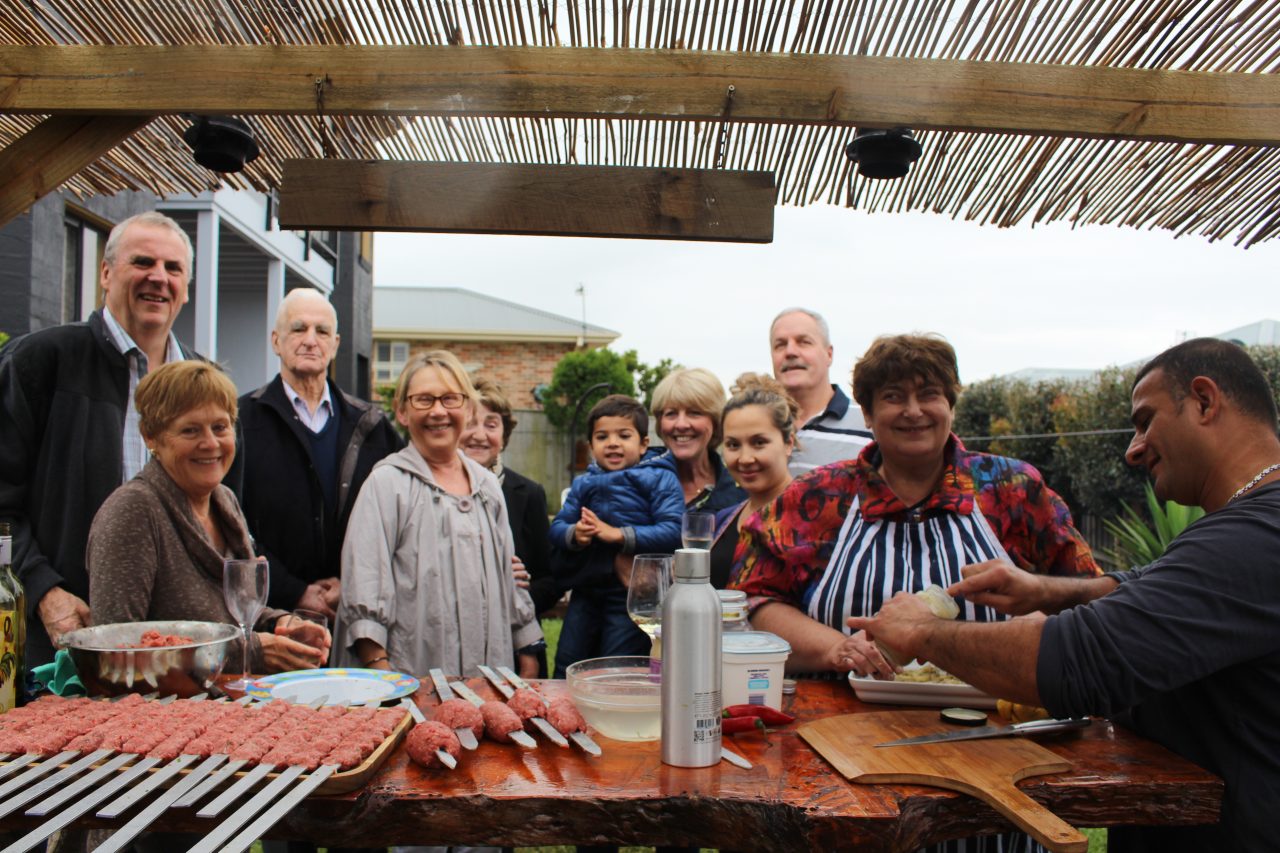 She went on to add, When we were cooking together, the professional chefs and home-cooks in America, Costa Rica, China, Australia and Malawi simply forgot that I couldn't see. We were too involved in learning from each other to be distracted by old fashioned notions about disability."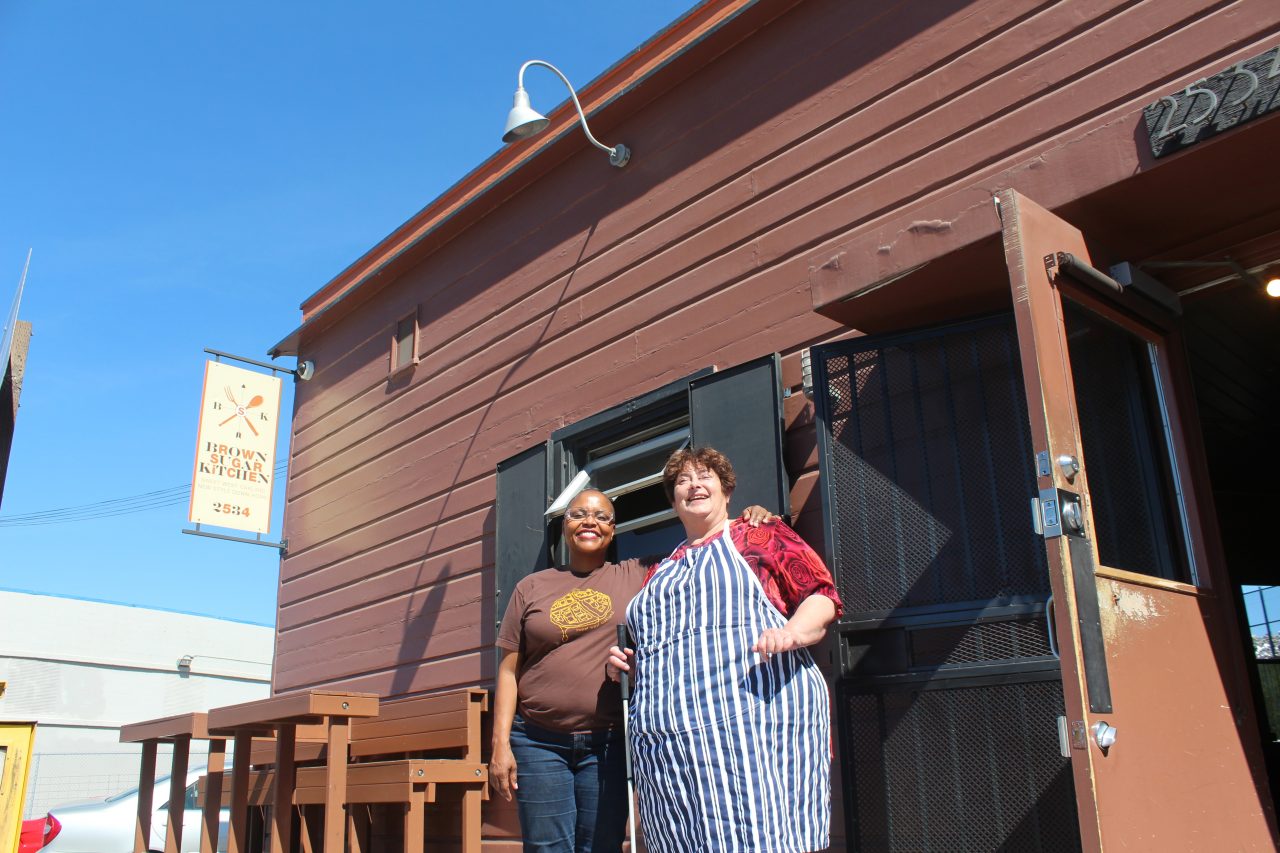 Having won the 2017 Holman prise run by San Francisco's Lighthouse for the Blind organisation, Penny spent over two months travelling and cooking in kitchens ranging from fine dinning restaurants to the most basic of wood fires. Over 200 applicants from 27 Countries had competed for the $25,000 prise that funded her travels and a videographer to capture the adventures.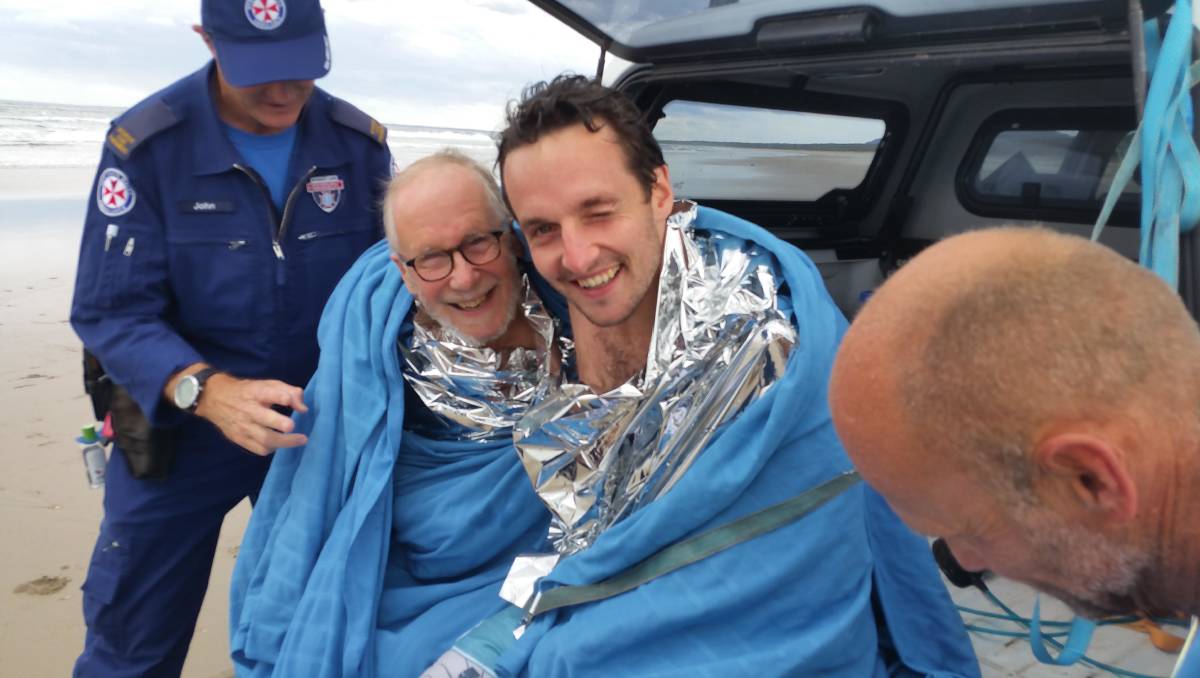 The air/sea rescue that Penny talks about
Penny went on to add, "A near fatal car accident meant that I started publishing the weekly videos later than planned. But there are lots more to come. It has been a wonderful experience in taste and touch, smell and sound so I didn't miss seeing it all. I hope that this soundscape helps convey some of my most important and memorable experiences to others."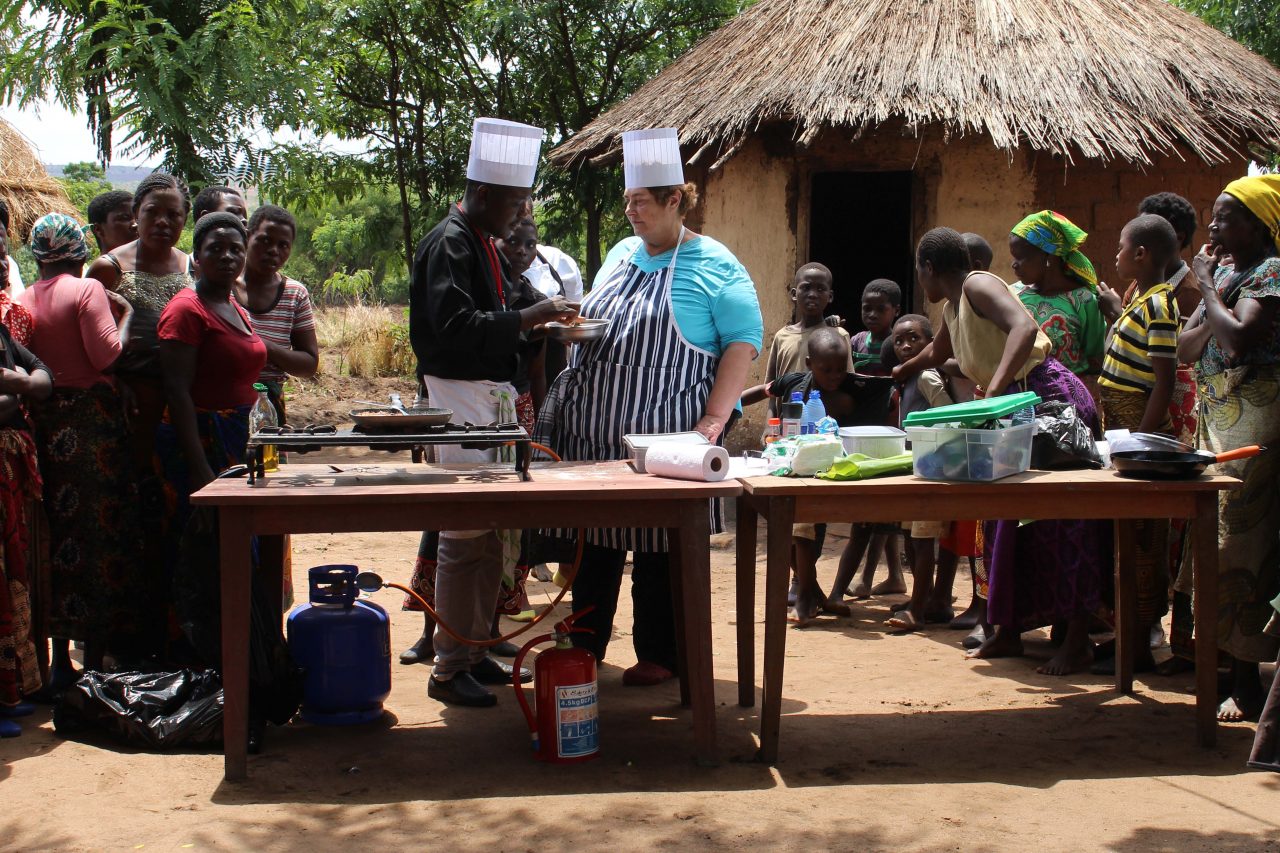 You can find Penny's recipes by CLICKING HERE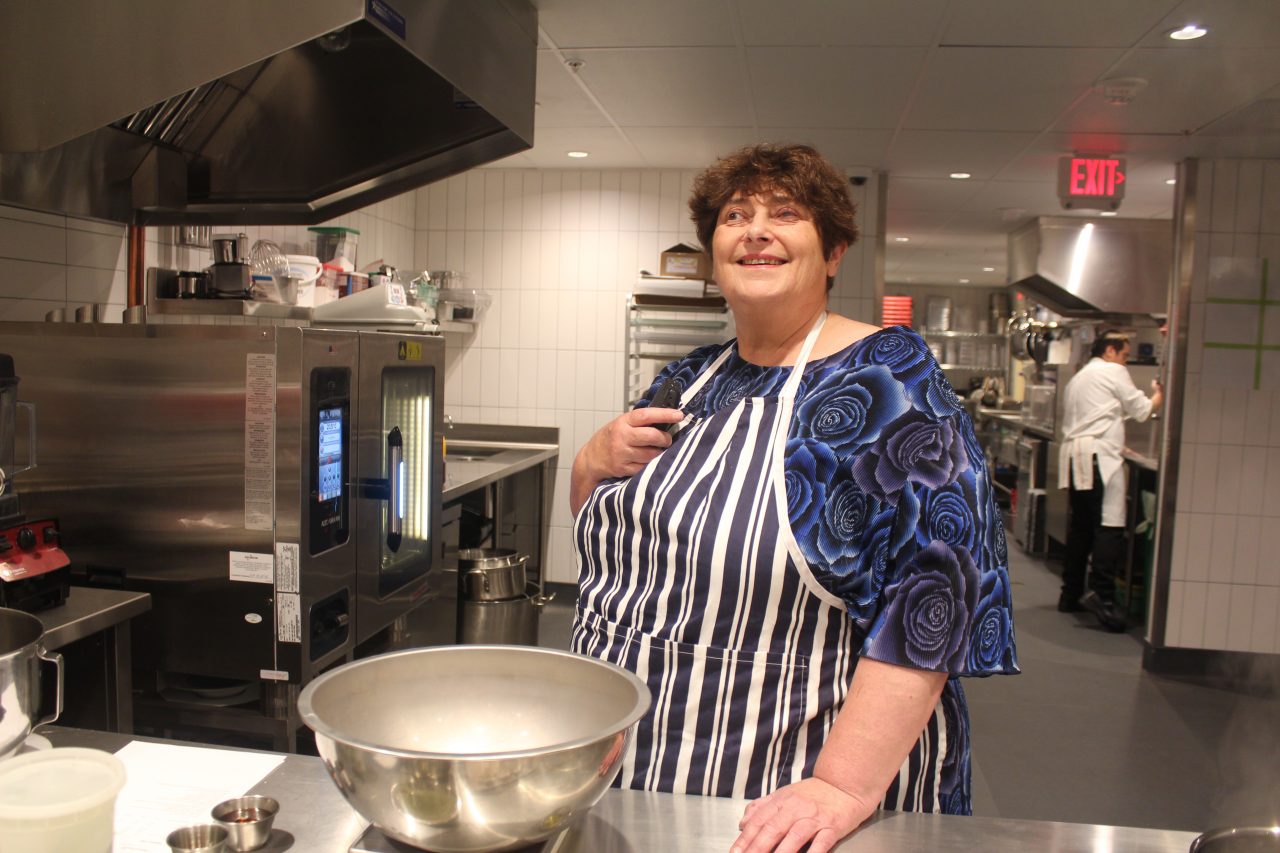 Penny was awarded an OBE for her work supporting disabled and other disadvantaged people and an Honorary doctorate in 2018 by Middlesex University for her international activities. She was a Commander and the first woman barrister in the Royal Navy until she lost her sight and then set up Disability Dynamics to help other disabled people to get back to work.