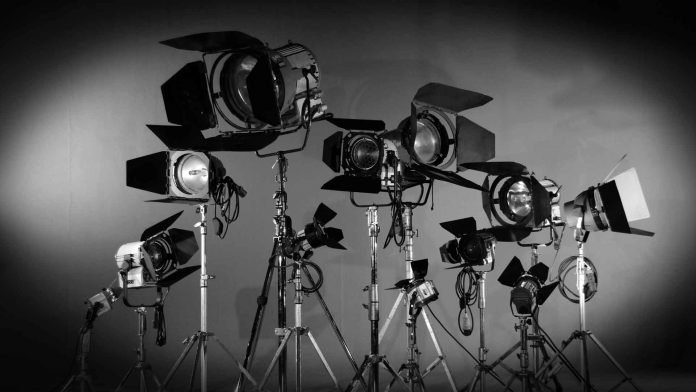 Here is a message we want content creators to say YES to.
That's anybody involved in any capacity in the creation of media. This includes directors, film makers, photographers, animators, playwrights and screenwriters, actors, producers, advertisers, brand managers and YouTube personalities.
Copywriter, Chris Lihou, of the WAX Partnership, is appealing for you to join a campaign to gain recognition for the world's largest minority group .. disabled people.
For more details or just to say YES email chris: [email protected] 
This way you can add your name to the campaign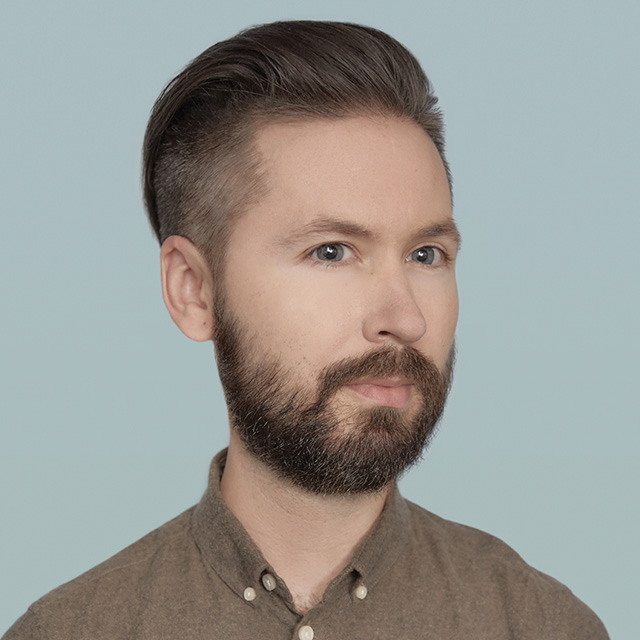 Chris Lihou – copywriter at the WAX Partnership
"There has been much conversation around issues of diversity and inclusivity in entertainment and advertising over the past few years, yet up to this point, these conversations have largely excluded people with disabilities. Even though there are over one billion people worldwide living with some form of disability, the world's largest minority group is still the most under represented in popular media."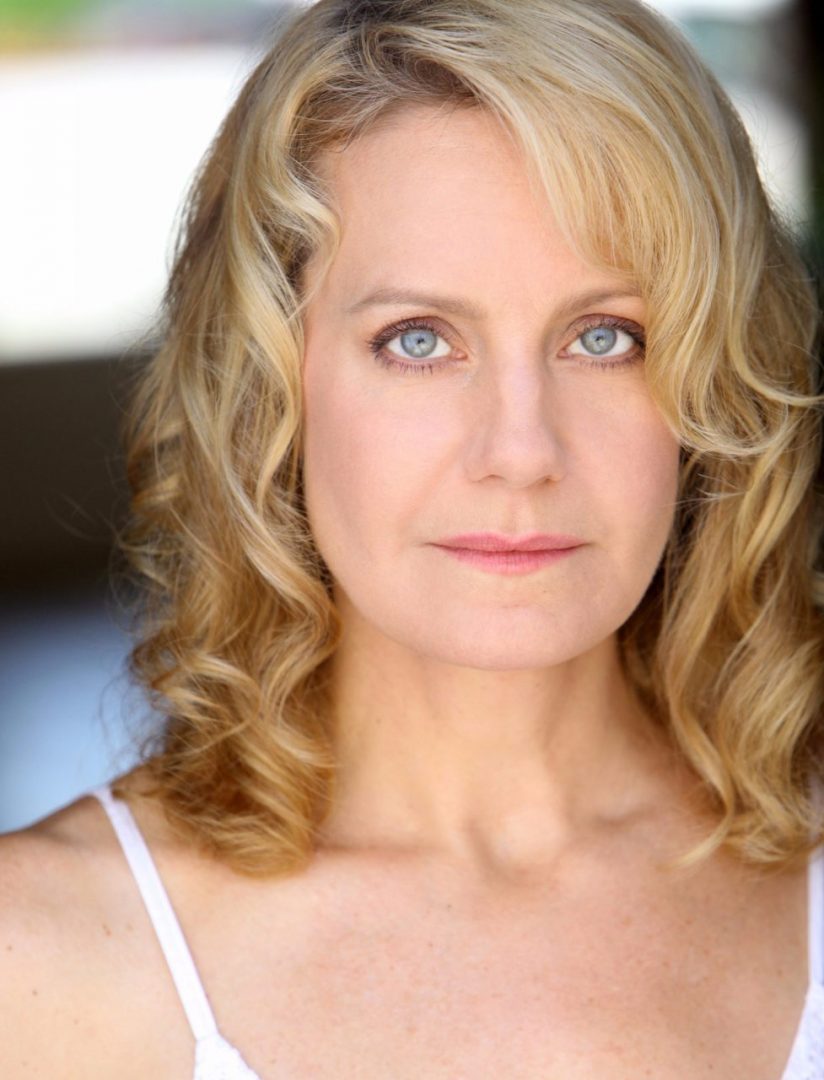 Hollywood Actress, Eileen Grubba, has said YES and invites every creator and influencer to do the same.
Chris Lihou, continues, "We all know the power media has to shape attitudes and beliefs and encourage empathy. To change how people feel about disability we must first change what we see. That's why we are calling on you – the content creators of the world – to help us. Whether you're from the world of film and television, advertising, arts or theatre – we want you to join us by acting as a signatory to our OPEN Letter on disability representation.
No actual signature is required. If you wish to act as a signatory, simply respond with a 'YES' ([email protected]) and we will add your name to a growing list of people committed to raising awareness for this important cause. Together we can bring visibility to disability."