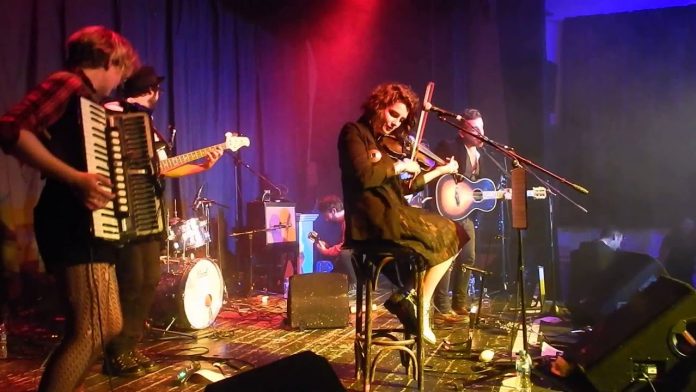 Next Stage artist accessibility project launches with a new survey. This is an innovative artist development project aiming to change the conversation about ambitious artists with disabilities, impairments and health conditions. They want to achieve this by championing talent and removing barriers to creativity and career progression.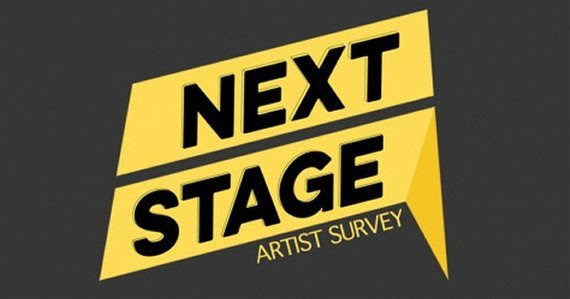 They are now kicking off this project with a survey to identify the challenges and opportunities faced by artists with access requirements.
The 'Next Stage' Artist Survey is now open to musicians and artists who are:
*Producing original music and have ambitions to take their musical career to the next stage.
*Or who either identify as a deaf or disabled person, or who have a health condition or impairment that impacts their daily life.
To fill in the survey please CLICK HERE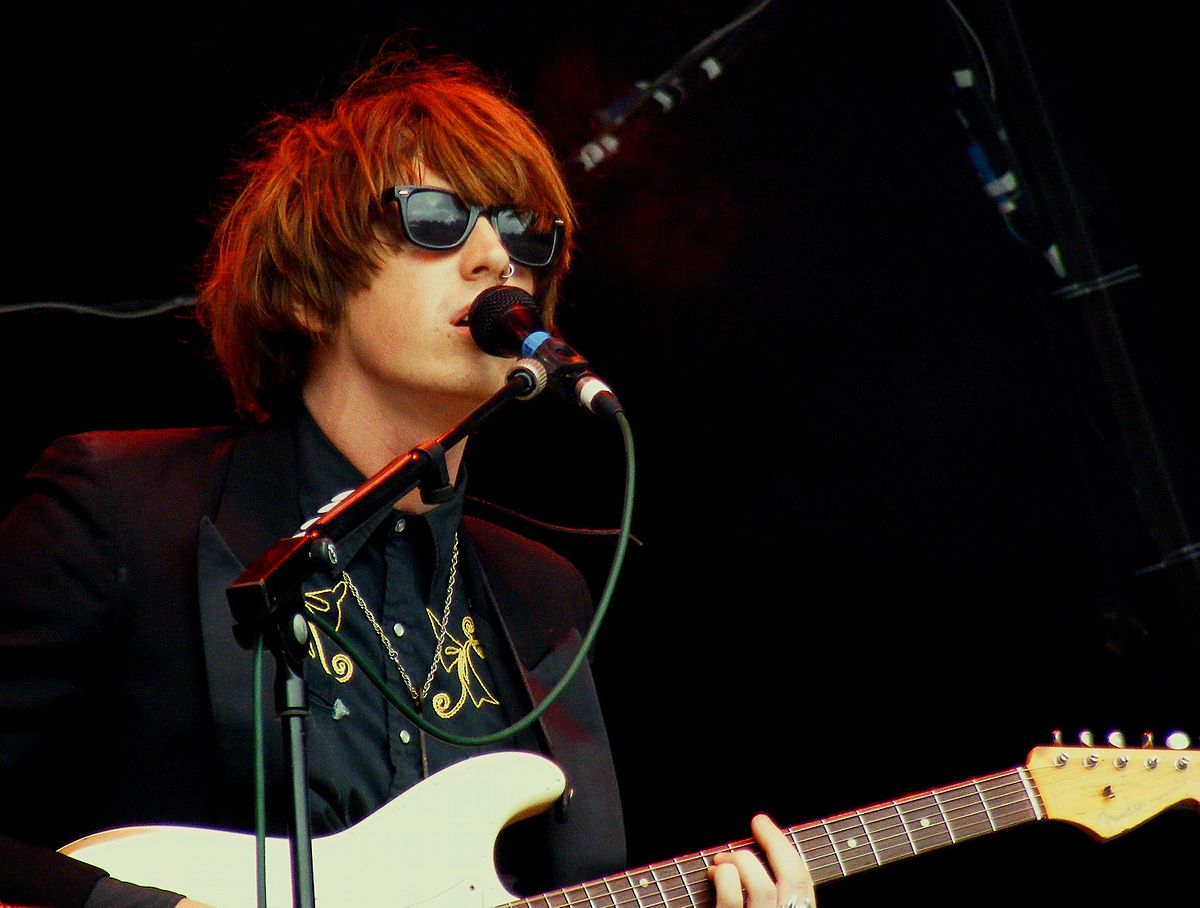 Blaine Harrison, Mystery Jets
"Hearing the experiences and voices of disabled artists will hugely diversify and enrich the music industry of tomorrow. Now is the time for the Paralympians of the arts to be given the platform they deserve." – Blaine Harrison.
Next Stage is funded by the Arts Council England and has two primary aims:
Firstly to overcome the knowledge gap around disabled musicians, seeking to build a picture of issues like access to venues and recording studios, development opportunities, and attitudes across the industry.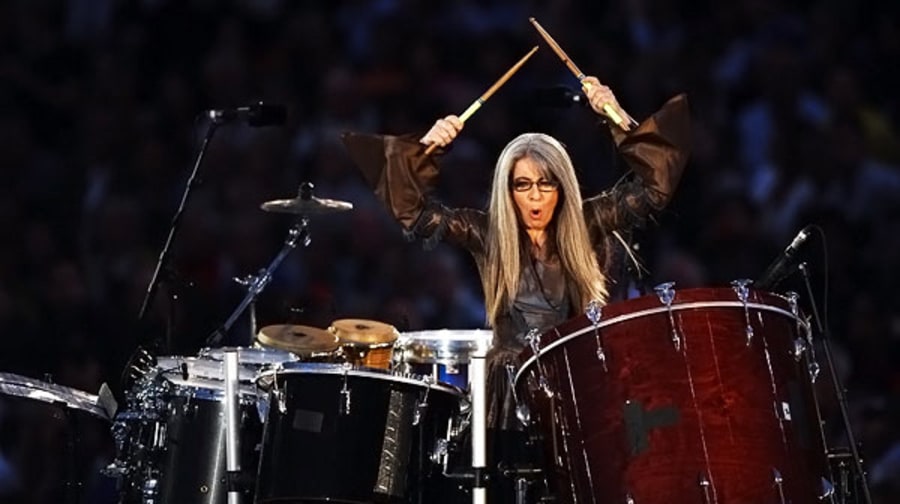 Dame Evelyn Glennie – deaf percussionist
Secondly to boost talent development, and develop a more accessible music industry by developing a comprehensive artist network, connecting artists with access requirements to showcase and funding opportunities.

There's a lot of work to be done before disabled people are made to feel welcome in the industry. Some of that is about ramps and elevators, and some of that is about attitudes. The industry needs to appreciate that disabled musicians do exist for anything to change." Ruth Patterson, Holy Moly and the Crackers.
For more information CLICK HERE