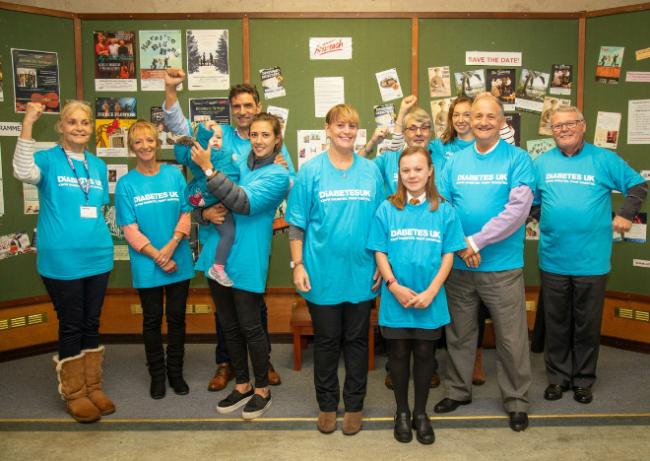 Diabetes is rarely out of the news as lifestyles come under increasing investigation. So let us look at a leading UK Diabetes charity to see what successes they achieved in 2018.
For more information about Disablity Uk please CLICK HERE
Their Chief Executive, Chris Askew, profiles his top five highlights of 2018 and lists his charity's five major goals for the future.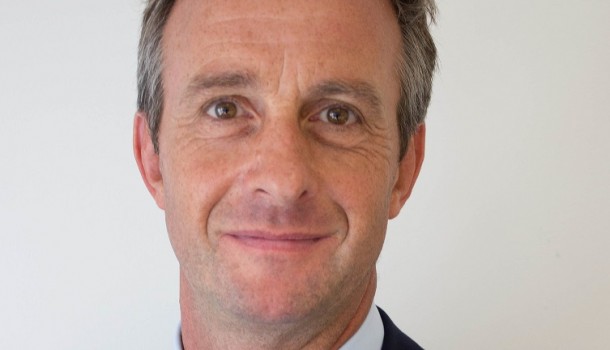 Chris Askew – Chief Executive of Disability UK
Here, in his own words, is the story of his charity's major steps forward.
" The story of our year is one of the major steps forward and immense promise as we fight for a better future for people living with and affected by diabetes. I've put together our five highlights of the year and five major goals for the future."
THE TOP FIVE HIGHLIGHTS
We saw the initial results from our game-changing DIRECT trial – which put people with Type 2 diabetes into remission and inspired the NHS to commit to piloting a Type 2 diabetes remission programme in 2019″
"Flash glucose monitoring devices have been approved to be described on the NHS – making life easier and improving quality of life for people with diabetes."
"The Welsh Assembly passed new rules to raise standards in schools – thanks to a decade of campaigning, children with diabetes will now get the support they need."
"We held a national conversation via the Future of Diabetes project – prompting more than 9,000 people to tell us what truthfully matters to people affected by diabetes."
"We reached 20,000 healthcare professionals and commissioners across the UK – improving care for people with diabetes."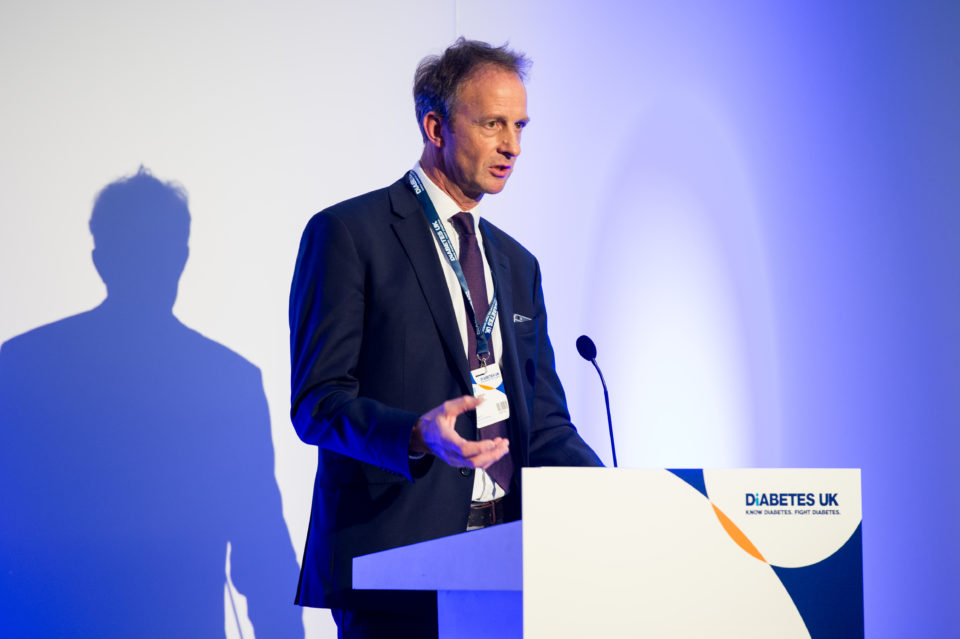 FIVE MAJOR GOALS
"Extend the DIRECT trial and understand how best to treat Type 2 diabetes in the future -we're investing a further £300,000 to find out more about the cost benefits and long-term costs."
"Get us closer to a cure for Type 1 diabetes – we're funding the Type 1 diabetes immunotherapy consortium to help scientists develop treatments that could prevent Type 1 diabetes or stop it in its tracks."
"Secure victories in vital areas like food labelling, new technology and emotional support – steered by the Future of Diabetes survey, we're taking fresh action on critical areas."
"Get Flash glucose monitoring to everyone who needs it – Flash monitoring for everyone who could benefit, wherever they live in the UK."
"Expand our learning zone – we're increasing the number of topics people can talk about and offering more practical and personalised support."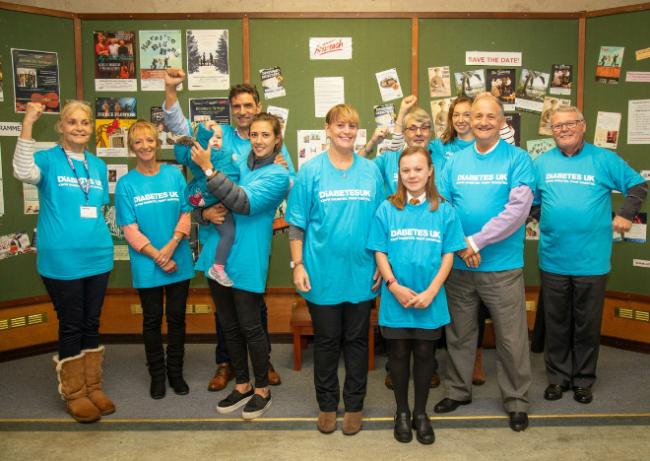 For more information about Type 1 Diabetes CLICK HERE
For more information about Type 2 Diabetes CLICK HERE