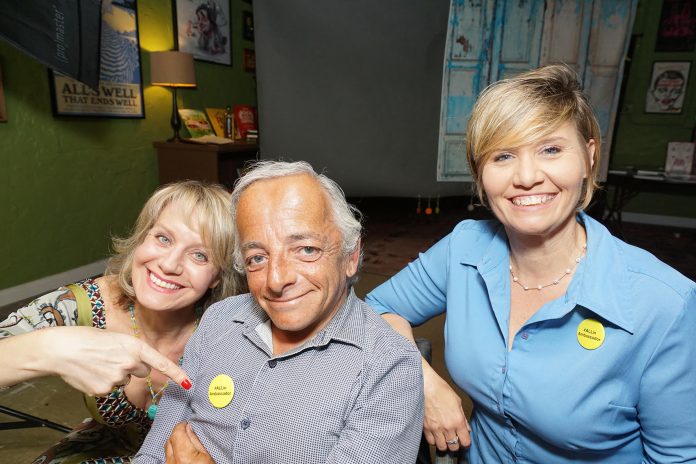 Our thanks to Hollywood Actress Eileen Grubba together with Hollywood Actor Paul Ford who have been tireless in their efforts in promoting the #ALLin Movement in the United States.
The movement has now featured in a major US National Magazine titled Inspiring Lives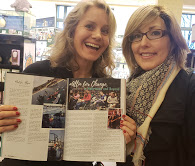 Eileen and Paul are well known in Hollywood. Apart from their tremendous acting abilities they are outspoken activists on behalf of disability and disabled performers.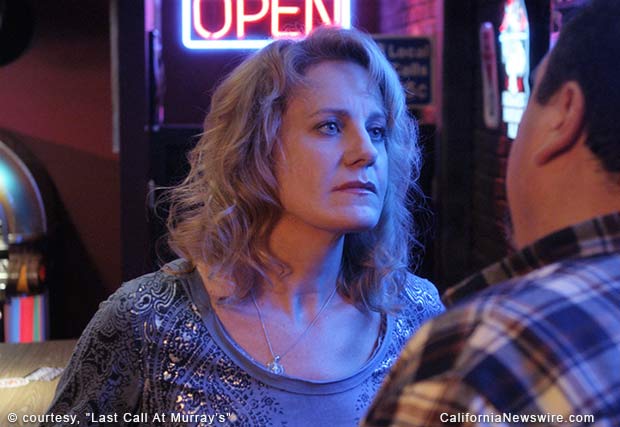 Eileen Grubba in 'Last Call at Murray's'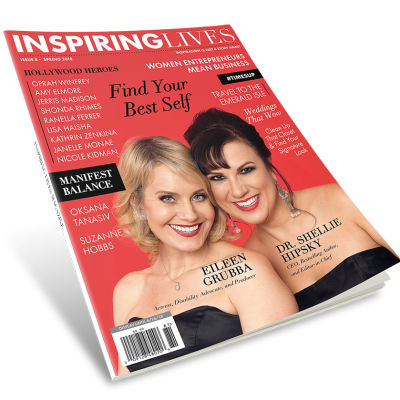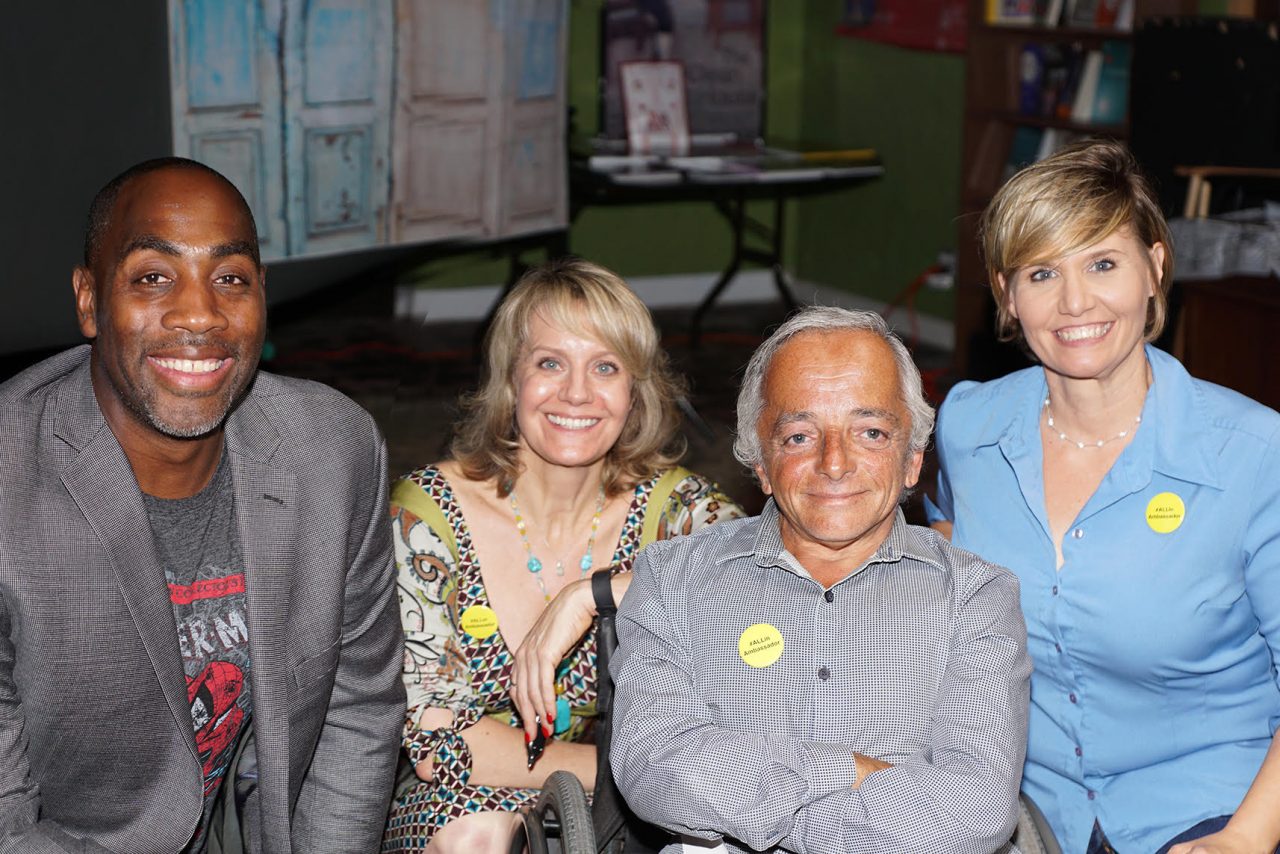 Positivity Coach, Cornell Thomas with Hollywood Actors Eileen Grubba & Paul Ford and Headshots photographer, Peggy Warny, all wearing our #Allin Badges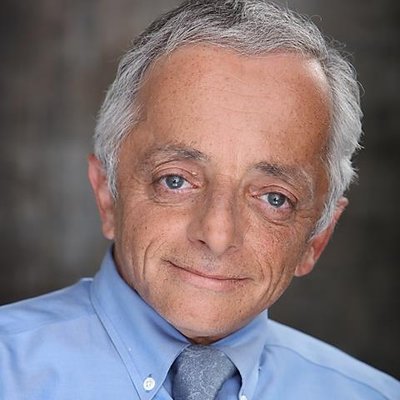 Paul Ford
We need to grow our movement so it has a collective voice that roars. The larger we are the stronger we'll be. And the louder our voice becomes the more we'll be listened to!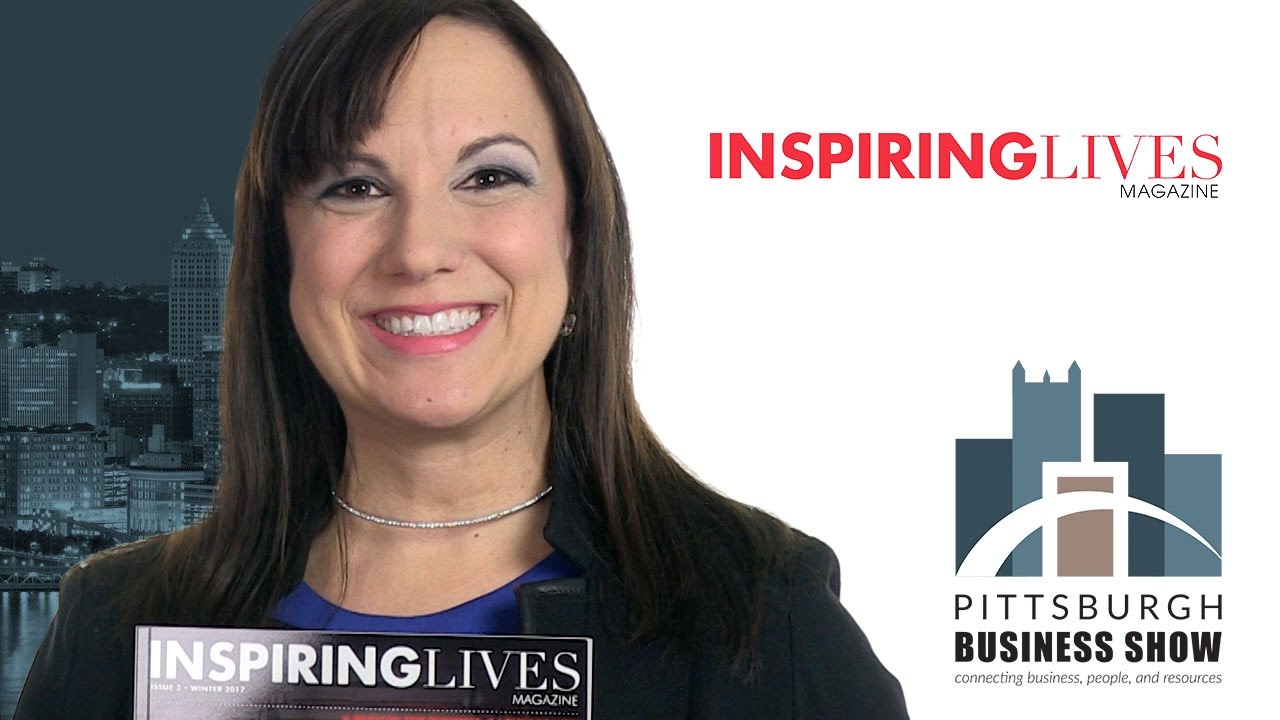 Dr. Shellie Hipsky – Chief Excutive of Inspiring Lives magazine.

Would you like to join our movement and become an #ALLin Ambassador? If you can commit to the wording of the Certificate (below) then simply email us and we'll enrol you in a movement that's going to change attitudes towards disability and vulnerability.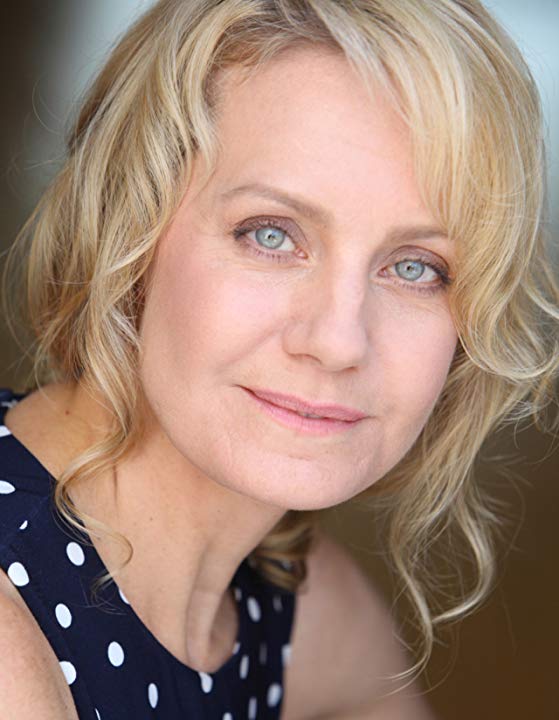 Hollywood Actress, Eileen Grubba, is an #ALLin Ambassador
The #ALLin Certificate (personalised) that you will receive.
"As an #ALLin Ambassador you are committed to promoting equality and diversity in every possible way. Whether as an employer, an employee, a government official, a charity worker, as a relative or as a friend, as a neighbour or even as a stranger. As an individual or as a group.
Fighting for justice and equal opportunities for every single person on the planet. Practically every decision you make affects other people. You can effect change.
The 'social media model of disability' says that a disability is caused by the way society is organised rather than a person's impairment or difference.
You can help remove barriers that will allow disabled people to be independent and equal in society with choice and control over their own lives."
YOU CAN MAKE A DIFFERENCE – YOU CAN SERVE HUMANITY
If you would like to become an #ALLin Ambassador and receive your personalised Certificate simply email us at: [email protected]