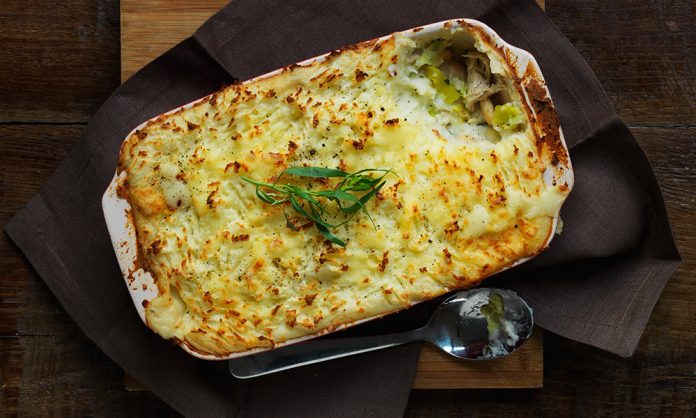 Our acknowledgements to Diabetes UK
An important part of managing your diabetes is to eat a healthy balanced diet – there's no such thing as a diabetic diet or diabetic recipes.
Cooking from scratch gives you control over what you eat. Follow our recipes and you'll know the exact amount of carbs, sugar, fat and calories in what you're eating. From starters and mains to desserts and cakes we've got it covered.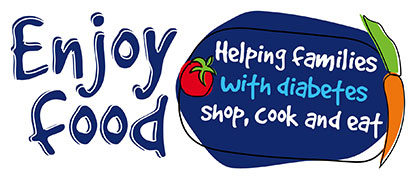 So whether you have type 1 or type 2 diabetes, gestational diabetes or any other type – or cook for someone who does – you can search by ingredient, meal type or special dietary requirement, such as low sugar, gluten free or low fat, to get started. These recipes are also good for people without diabetes.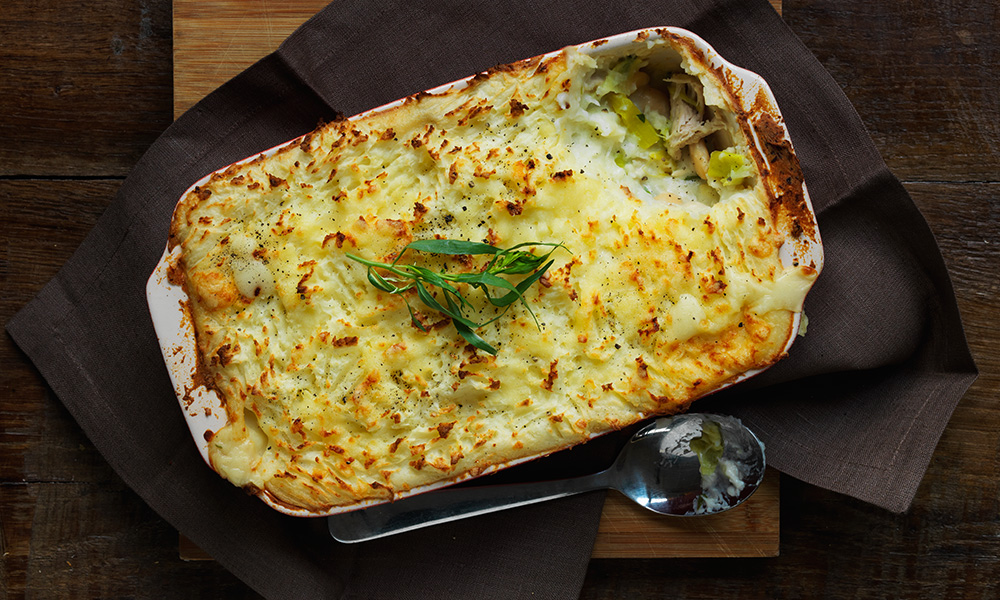 Chicken butter bean and leak pie
62.8g CARBS 495 KCAL
CLICK HERE for the recipe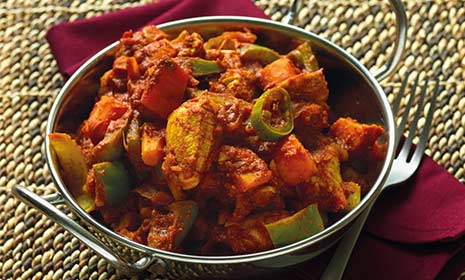 Chicken Balti
22.2g CARBS 253 KCAL
CLICK HERE for the recipe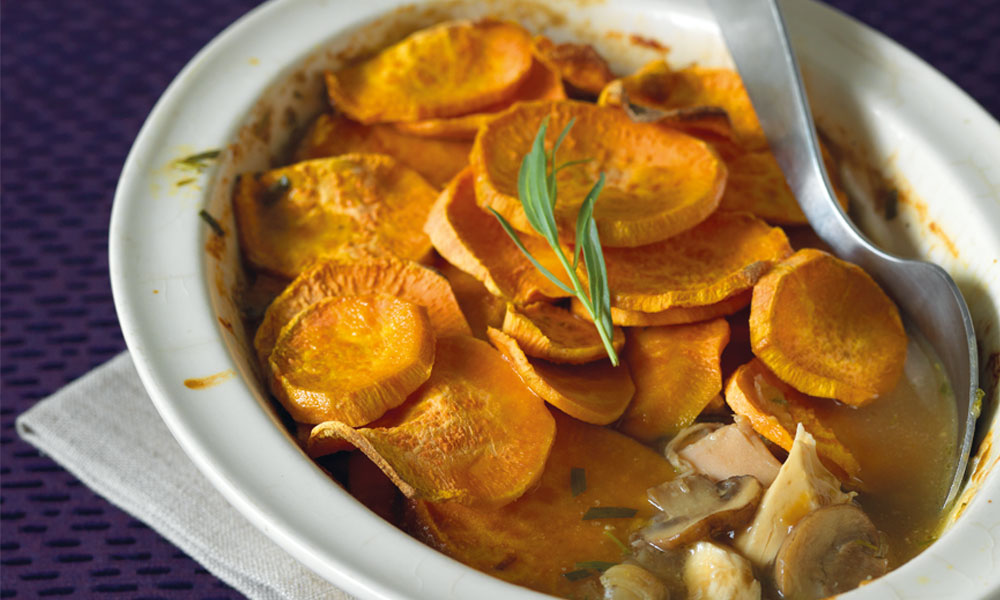 Chicken, mushroom and tarragon pie
53.3g CARBS 412 KCAL
CLICK HERE for the recipe
For more information, and to browse their recipes CLICK HERE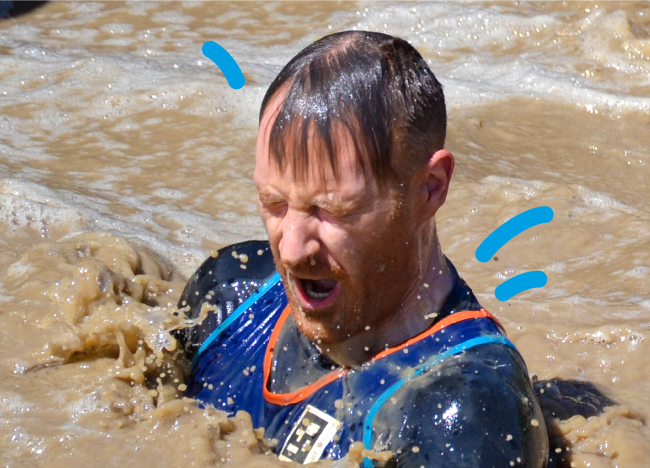 And here's another way that Diabetes UK suggest you can beat the January Blues .. and keep those New Year resolutions. Whatever the weather it's time to get wet.