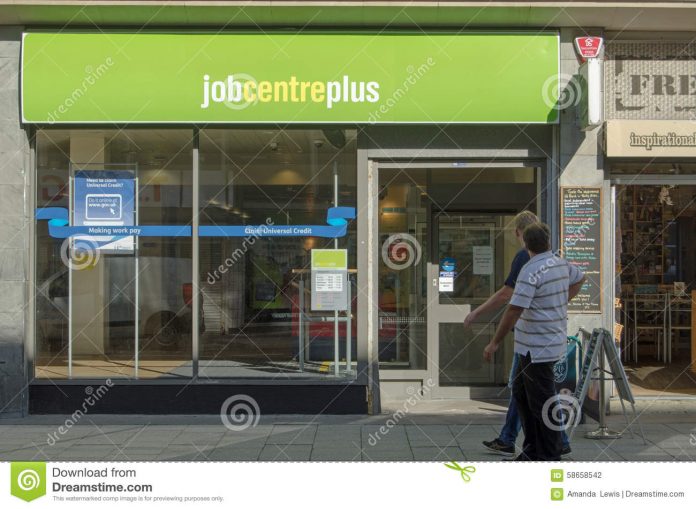 If you are disabled and want to work are you getting the right amount of information and advice at your local Job Centre?
Obviously, we hope  the answer to this is 'you are' – but we would like to hear from you if you feel the service is helpful .. or if you feel it's not?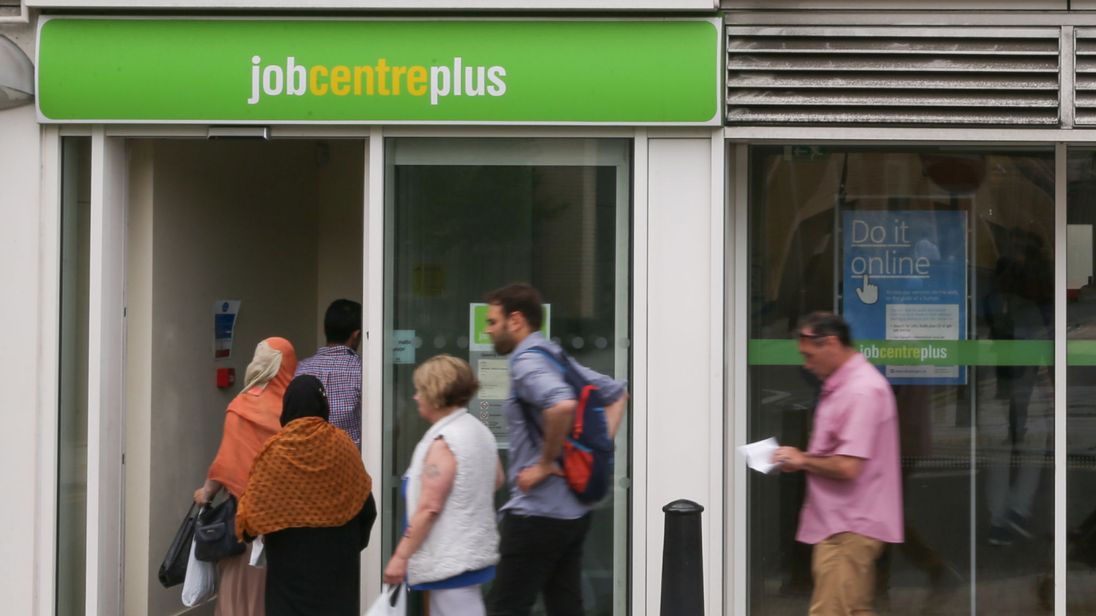 We asked the Department for Work & Pensions about the number of people employed by Job Centres and those who would be able to give advice to disabled people seeking work. This is what they had to say.
"As of September 2018. the number of Work Coaches employed by the Department for Work and Pensions is 11,822.
All Work Coaches receive comprehensive and tailored training which provides staff with the awareness, skills and knowledge to support people with disabilities to find work. They can also signpost claimants to additional help from other agencies if they need it."
"In addition, Disability Employment Advisors (DEAs) provide support to work coaches to enhance their ability to deliver excellent service to claimants who have a complex health condition or disability which impacts on their ability to find or sustain work. As of September 2018, there are 453 full time equivalent DEAs in place across the Job Centre network."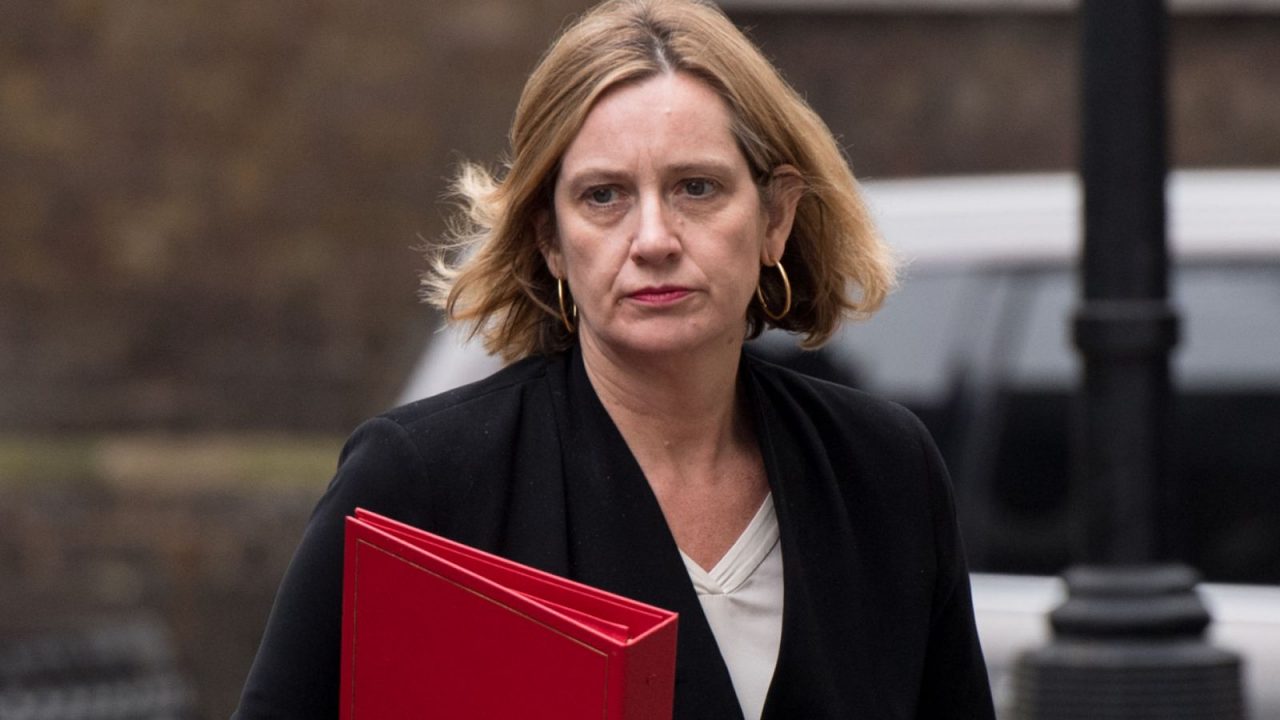 Amber Rudd – Secretary of State for the Department of Work & Pensions
We want to hear your experiences .. good or bad. And we'll put them forward To Ms. Amber Rudd at the Department for Work & Pensions .. [email protected]