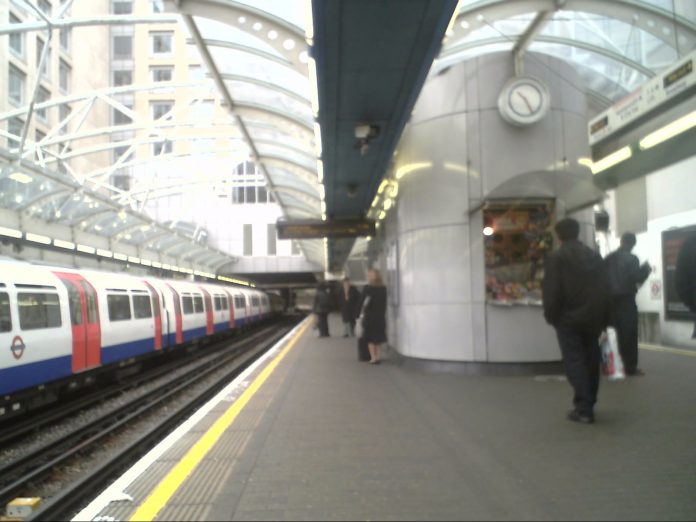 We acknowledge that most of our rail network (Overground and Underground) was built at a time wen the needs of disabled people were simply not considered. But when you read of the relatively small amounts (shown below) that are being spent on 'better access' and then compare them to the £56bn (and rising?) budget of HS2, we should ask ourselves, "have we got our priorities right?"
Does 'knocking' a few minutes off the journey time from London to Birmingham really offer real value and money well spent when travelling on our railways is a nightmare for thousands and thousands of disabled people?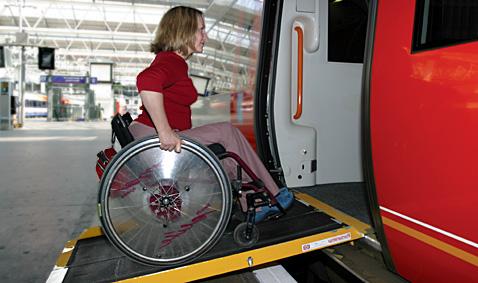 We asked the Department for Transport for their future plans and this is what they told us.
"More broadly, we are committed to improving accessibility at railway stations, however, many stations date from a time when the needs of disabled customers, were simply not considered and at present only around a fifth of our 2,563 stations have step free access to every platform. The stations that have step free access to and between every platform, account for 75% of journeys, this compares with only 50% of journeys in 2005."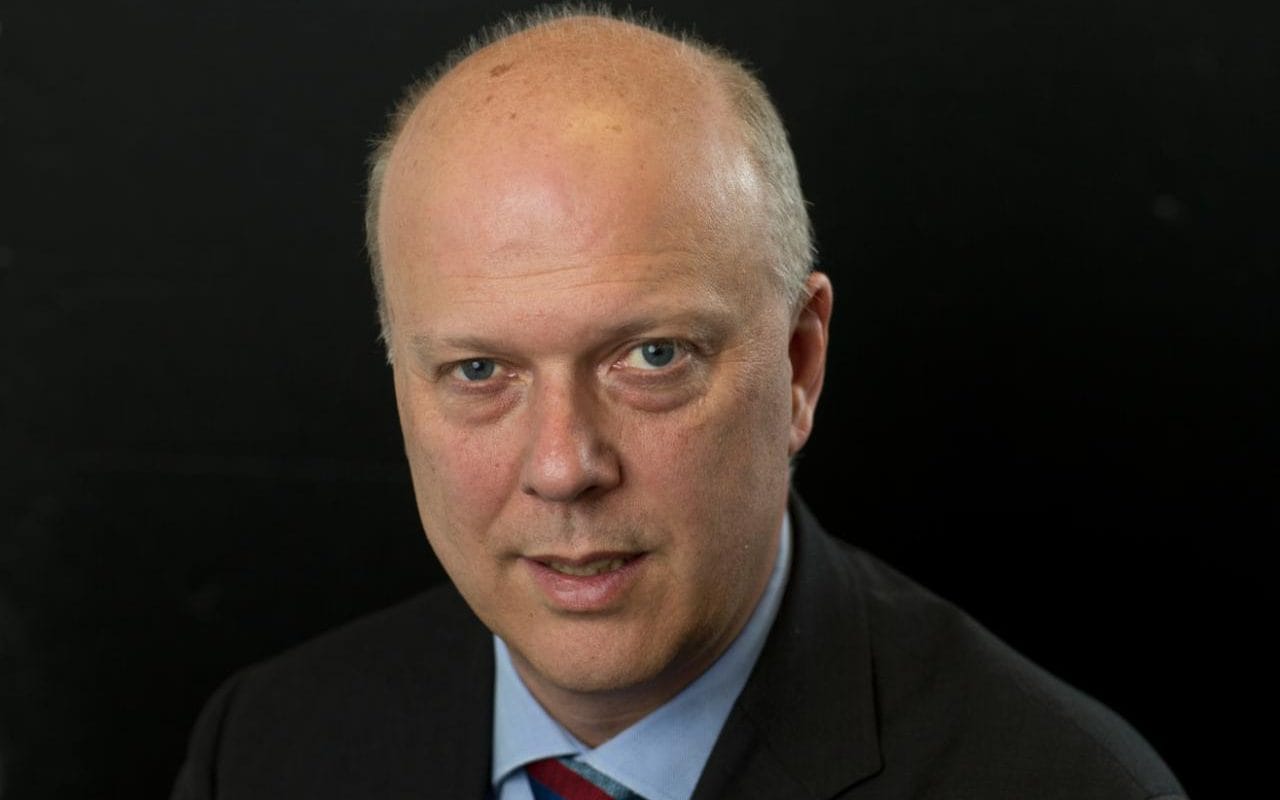 Chris Grayling – Secretary of State for Transport
"The Inclusive Transport Strategy, published on 25 July 2018, included a commitment to extend our Access for All programme across rail Control Period 6 (2019 to 2024) with an additional £300m of funding from the public purse."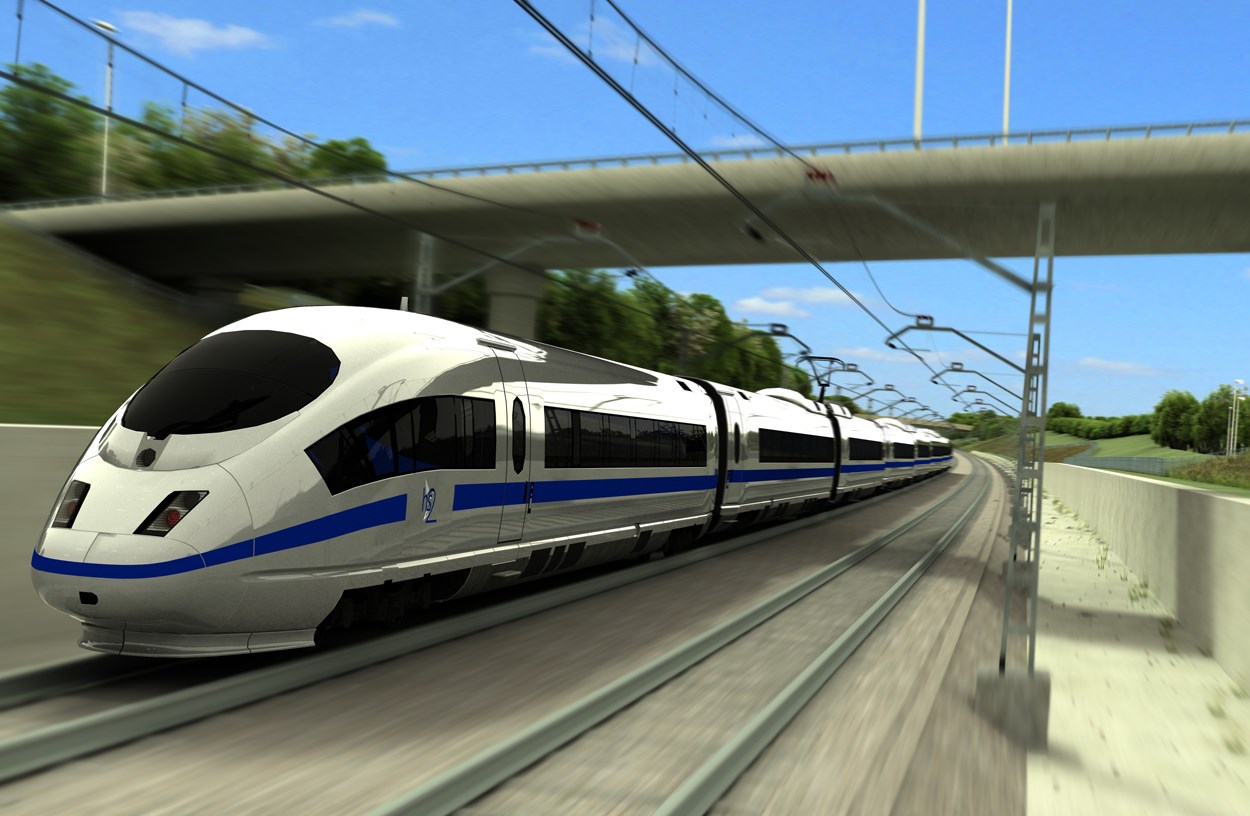 HS2 – estimated budget £56 billion
"Access for All was launched in 2006 and has installed accessible, step free routes at over 200 stations. Around another 1500 stations have also benefited from smaller scale access improvements. This new funding will allow the programme to run until at least 2024 and is in addition to access improvements that the industry is required to deliver."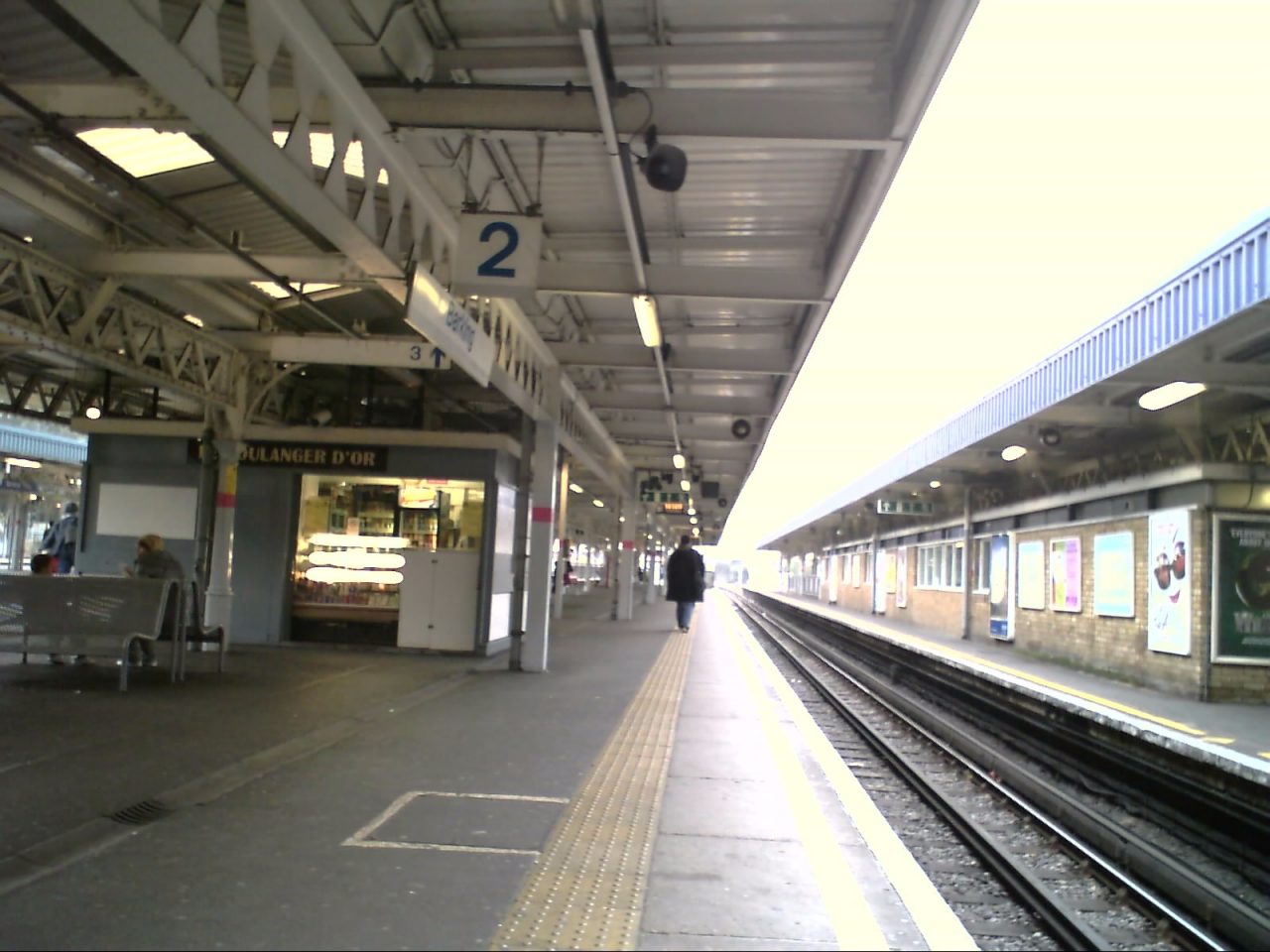 "We asked the industry to nominate stations for the new funding by 16 November 2018, and we received nominations for over 300 stations. As in previous tranches, nominated stations will be selected based on their annual footfall, weighted by the incidence of disability in the area. We will also take into account local factors such as proximity to a hospital or the availability of third party funding for the project. We will also ensure that there is a fair geographical spread of projects across the country.
We plan to announce successful stations in April 2019, and whilst we cannot guarantee a particular station will be included in the programme, we can guarantee that it will be considered equally along with other nominated stations across the country."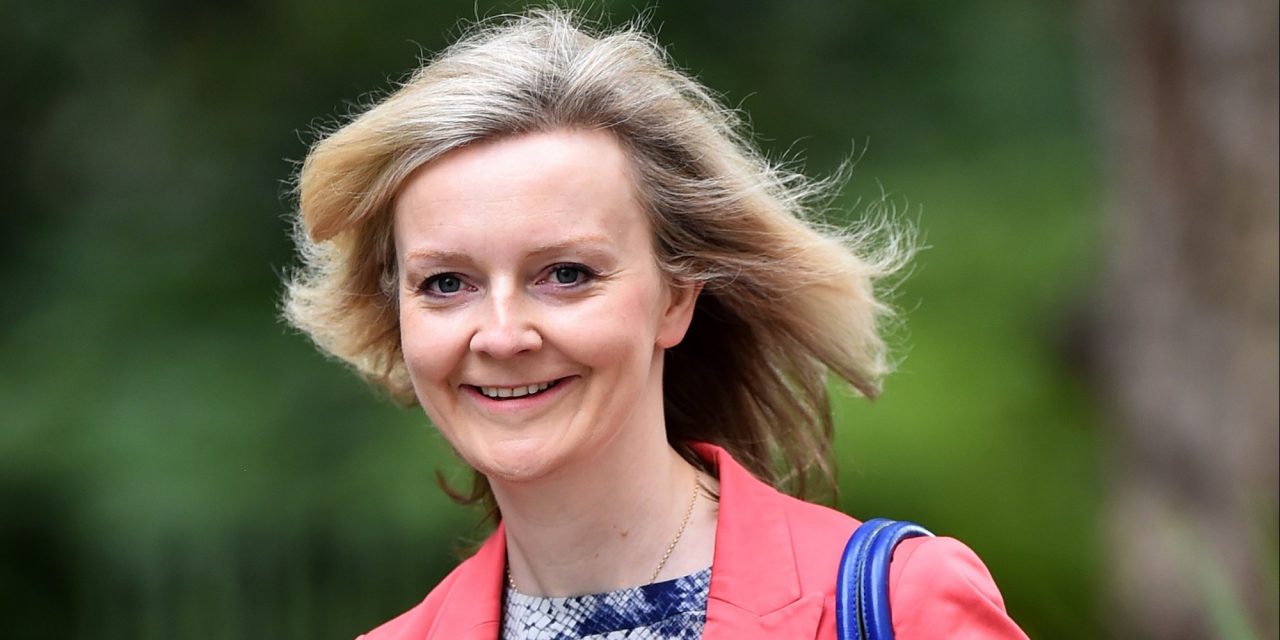 Liz Truss – Chief Secretary to the Treasury
It has been reported that Liz Truss has said that 'all major Investment projects across Government' would be assessed as part of the this year's comprehensive review in order to 'judge their contribution to future prosperity'. This, it is felt, will place the HS2 rail project 'under review'.