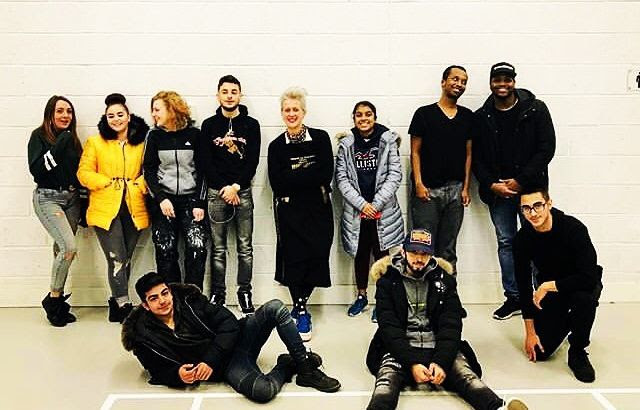 Thrive LDN is highlighting what's happening by shining the light on young people's mental health.

SPOTLIGHT ON YOUNG PEOPLE'S MENTAL HEALTH
It's Children's Mental Health Week from Monday 4th to Sunday 10th February and Thrive LDN is working with the London Borough of Ealing as they shine a spotlight on supporting the mental health of young people.
Street artist The Fandangoe Kid is running workshops with young people to produce a large scale artwork for public display. This will tie in with Ealing Council's campaign to raise awareness in the borough, grow the movement, and support their residents to take action.
There will also be a special Discover Storytelling session for young children and their parents in the borough, taking place on Saturday 9th February at 11.00am – 12midday in Southall Park Children Centre, Green Drive, Southall, UB1 3AZ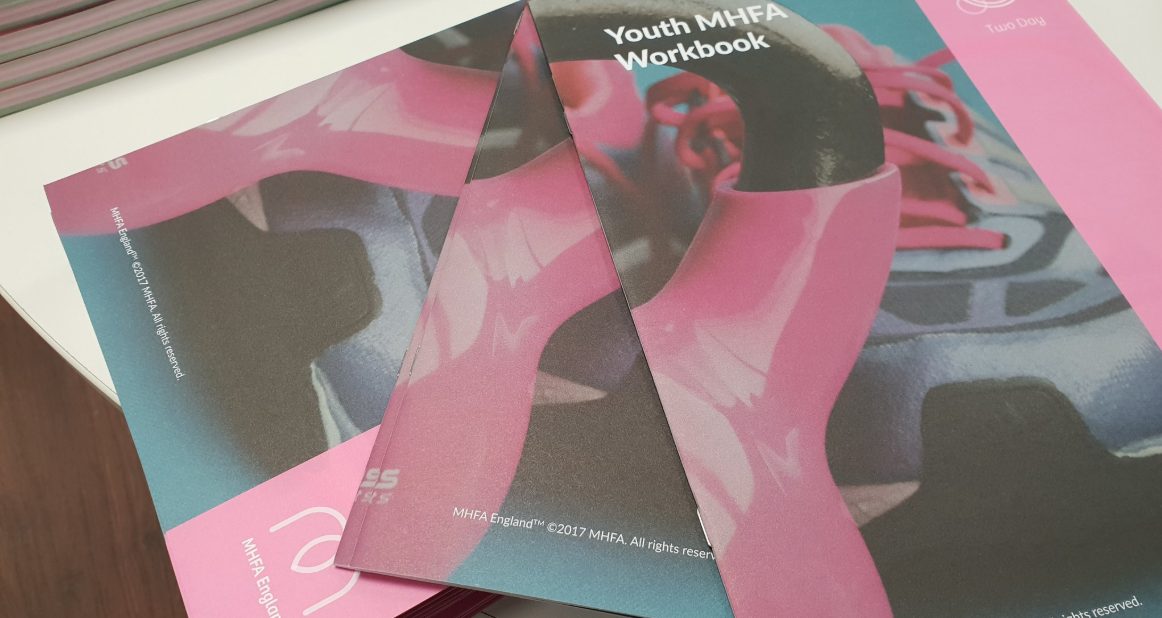 UPDATE ON YOUTH 'MHFA' TRAINING
They expect to have completed the training of Youth Mental Health First Aid (MHFA) instructors by the end of march 2019, resulting in up to 100 new instructors.
The focus for 2019 will be to roll out the two day Youth MHFA course to staff in state-funded schools, sixth forms, and colleges in London.
If you are a school interested in receiving free training email: