Disability Rights UK, in partnership with a leading research agency working both nationally and internationally, are exploring the possibility of hosting a series of focus groups to better understand the experiences of disabled people when interacting with the criminal justice system.

Disability Rights UK are looking for individuals who fit either of the following criteria:
Have used the justice system in the last 18 months (whether as a victim, witness, defendant, appellant or claimant) and have a physical or mental health impairment that impacted your experience.
Have been charged with a criminal offence (preferably since January 2017), have been through the pre-trial as a defendant and have a mental health condition, learning disability, acquired brain injury or a neurodiverse condition.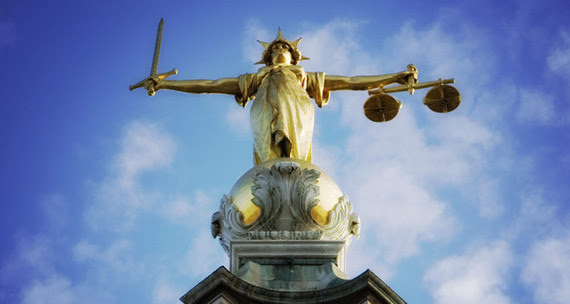 Disability Rights UK asks you to email your statement of interest to:
training@disabilityrightsuk.org