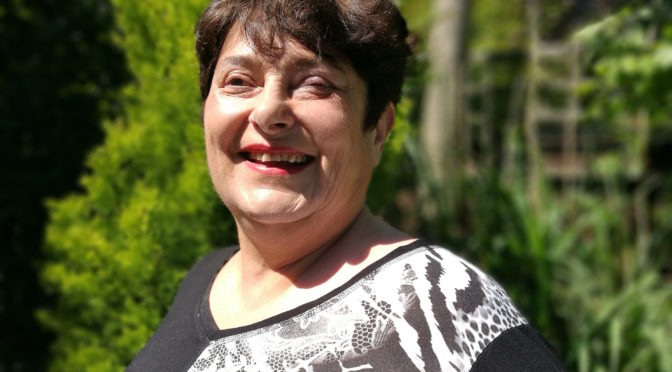 By Penny Melville-Brown
"You might remember me from my Baking Blind adventures. Cooking around the world.
I've also been running my business, Disability Dynamics since I left the Royal Navy in 1999 after losing my sight. The business has been devoted to helping other disabled people get into work."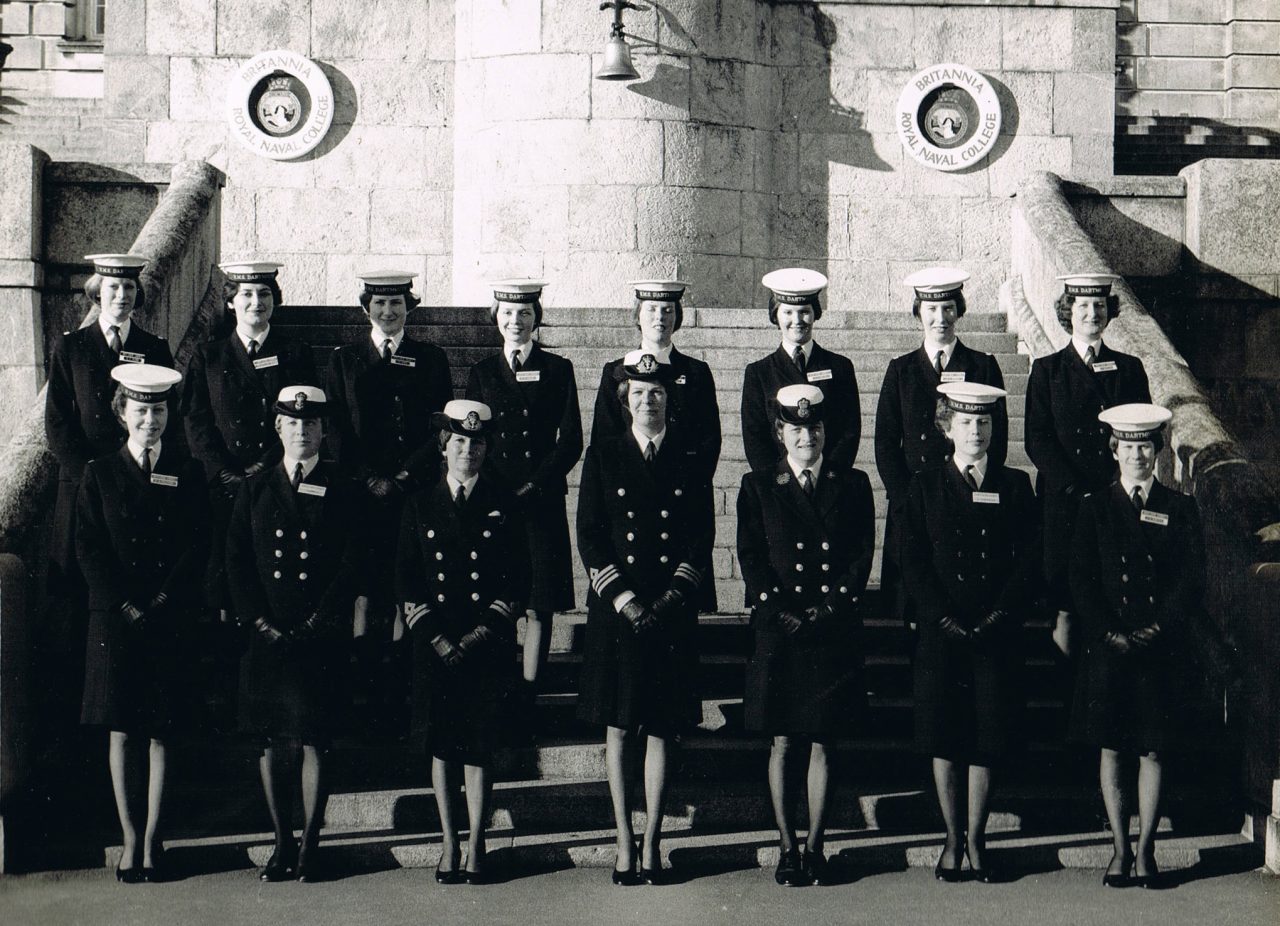 "As my 'second retirement' potentially appears on the horizon, I'm just thrilled to have been selected as a finalist in the category of 'Inspiration of the the Year' in the British Ex-Forces in Business awards.
Can you help me promote this as widely as possible? It is less about me and more about all those other men and women veterans who left the Armed Services with life-changing injuries and illnesses but still gone on to succeed."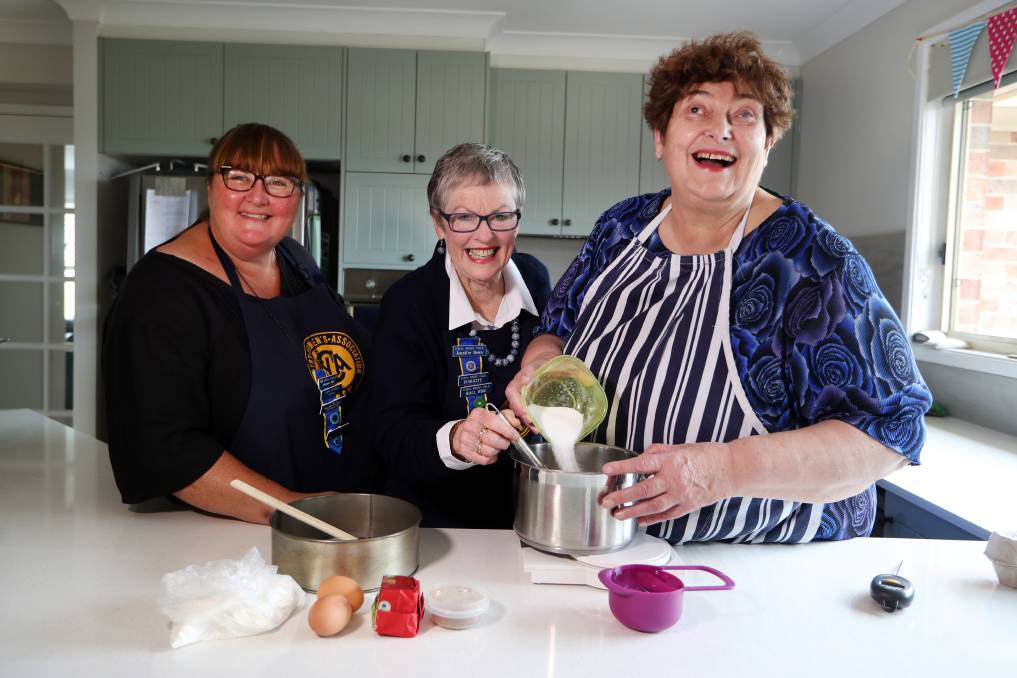 In recognition of her work with disabled and other disadvantaged people, Penny was awarded an OBE in 2009, won the international Holman prize in 2017 and was awarded an honorary Doctorate in 2018.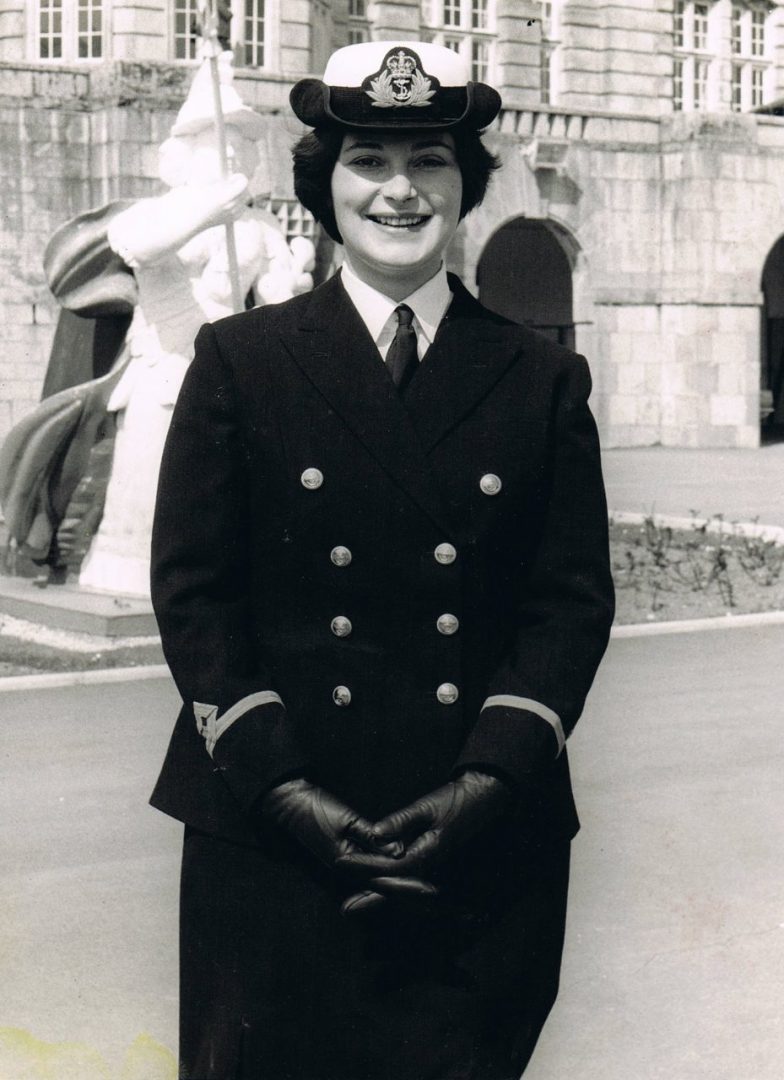 "I know that there are many other men and women whose military careers have been cut short through injury or illness – but they still want to be independent, successful and fulfilled. I'm trying to be their standard bearer and show others that we can still play our part in work, in our communities and in wider society."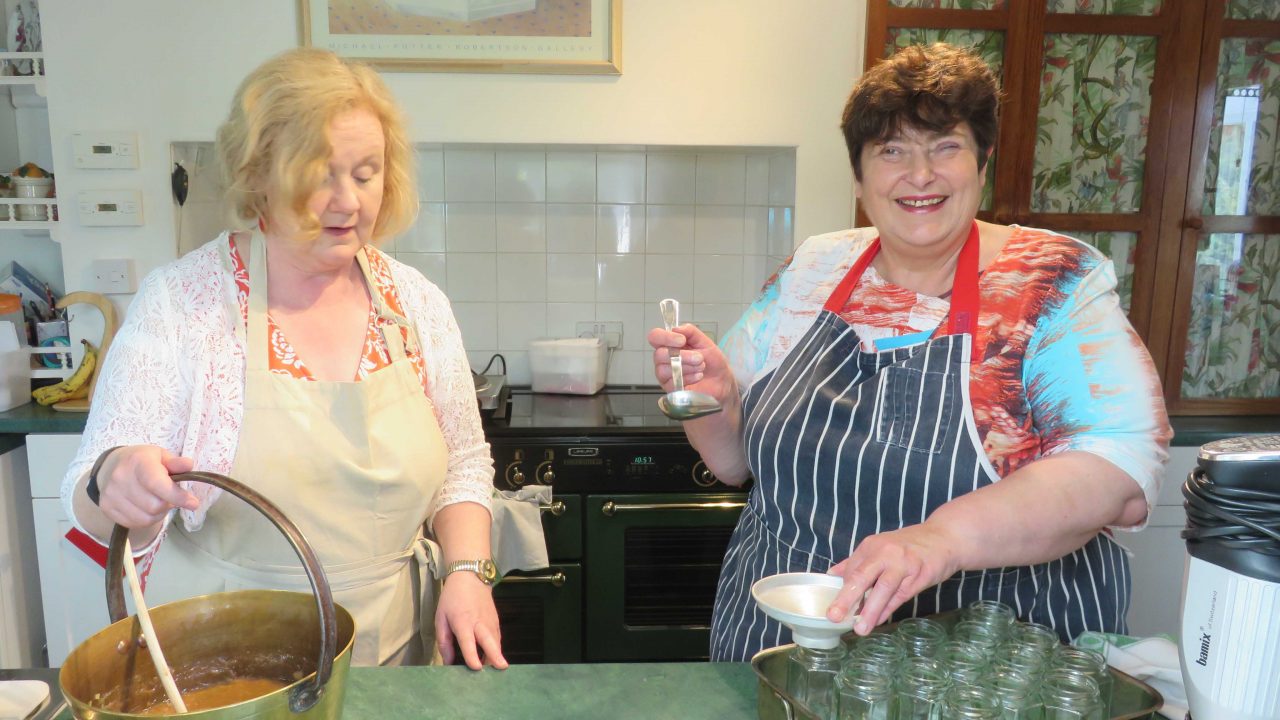 "Just having a health condition doesn't limit our talents, potential or ambitions – we just need more employers to see the people we are rather than be distracted by misunderstandings about disability."