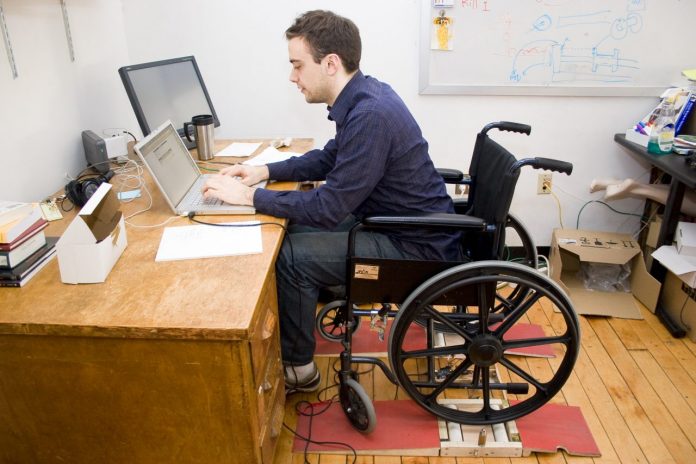 Official figures show that 28,000 self-starters have taken advantage of a government scheme.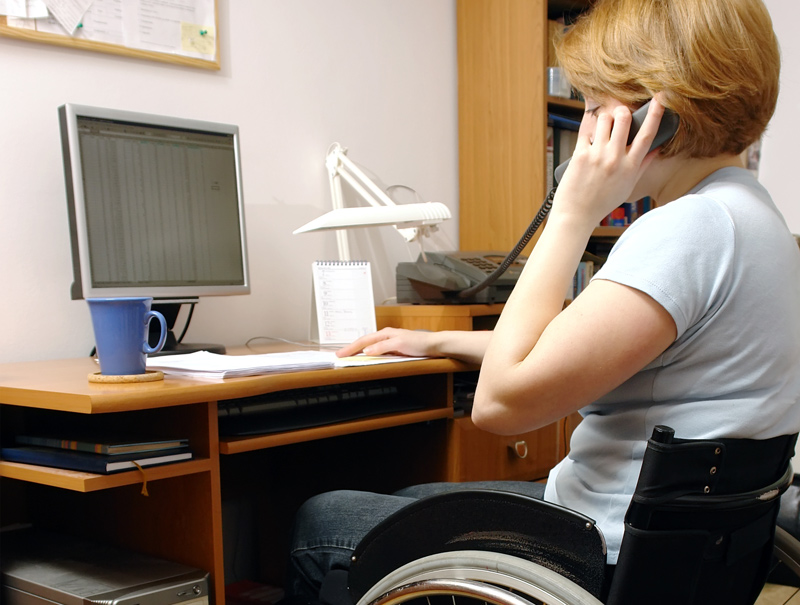 The scheme is called 'New Enterprise Allowance' – CLICK HERE for more information
The entrepreneurs have each received mentoring and funding of up to £25,000 since it was first made available in 2011. Thousands more could now benefit after the scheme was extended for two more years.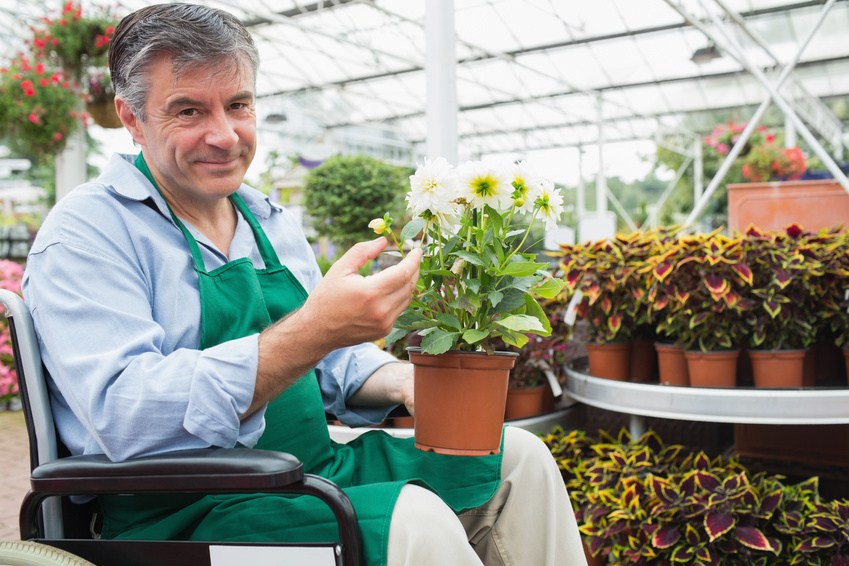 Of the 126,000 companies created through the scheme since 2011, a quarter were stated by somebody with a disability.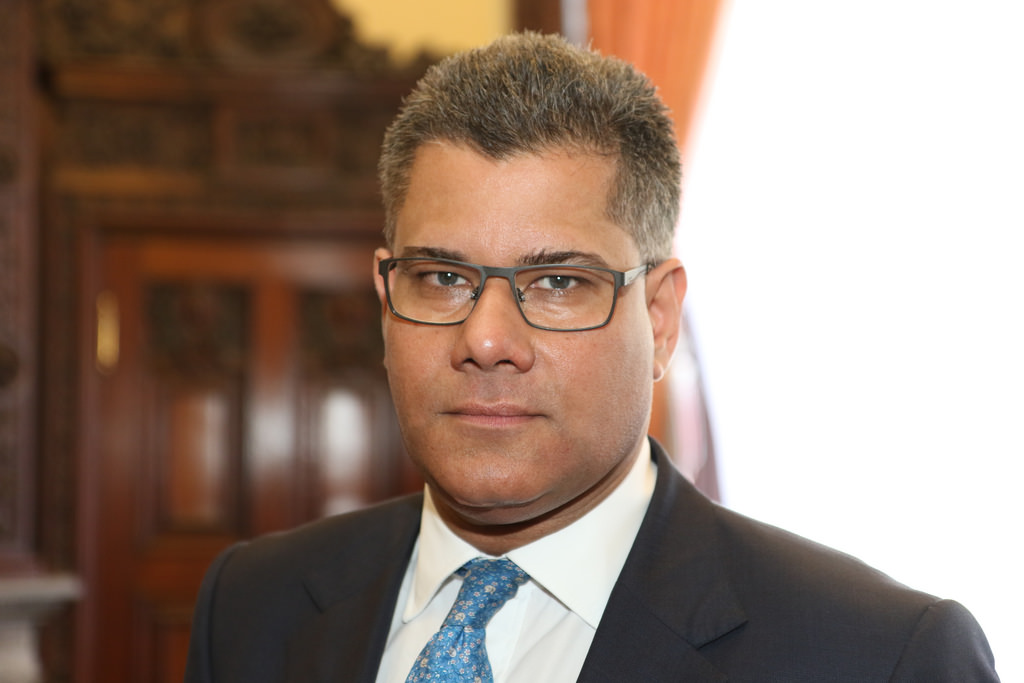 Employment Minister, Mr. Alok Sharma MP
Mr Sharma said; "Going from being on benefits to your own boss can change someone's life. And it's especially encouraging that this scheme is working for people with a disability."
So if you have a good business idea and are receiving certain benefits why not find out more. A good way to get started is to speak to your Jobcentre Plus work coach – they will explain how NEA could help you. They will also tell you about the support volunteer business mentors offer in the early months of trading.