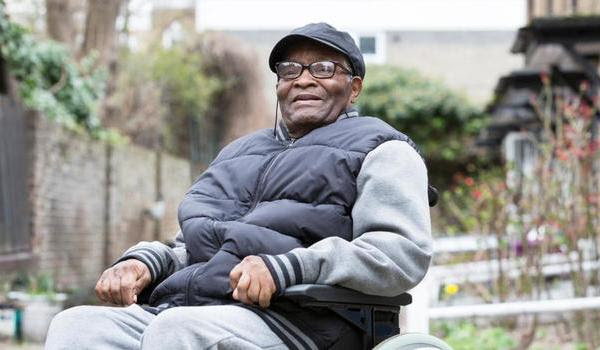 'Don't see dementia, see me' Get your free resource to help support people receiving care.
Provided by the ALZHEIMER'S SOCIETY
'This is me' is a free leaflet that can be used to record important details about a person, such as their likes and dislikes. It helps more people with dementia receive personalised care while they are in hospital, a care home, or under the care of health and social care professionals.

Read Sarah's Story: 'I slowly realised I was losing my best friend'
"My name is Sarah and I'm 21 years old. In August 2017, my dad died from Alzheimer's disease. I would like to share my story of being a young carer and experience what it is to care for someone living with Alzheimer's disease."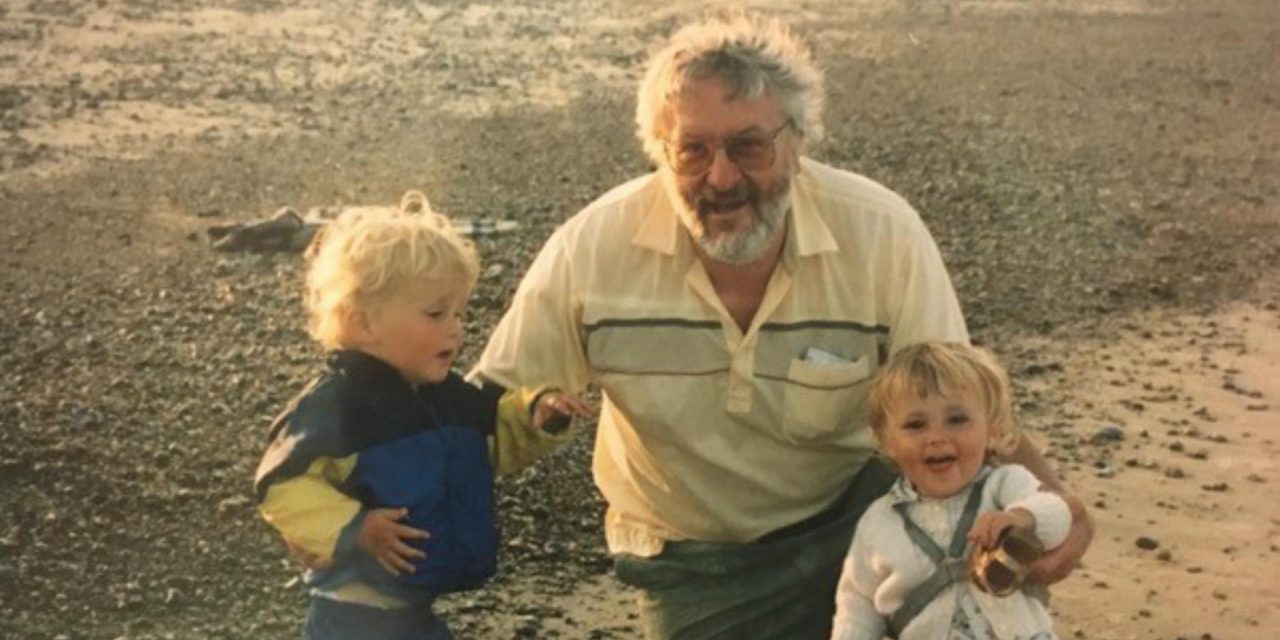 CLICK HERE to read Sarah's story