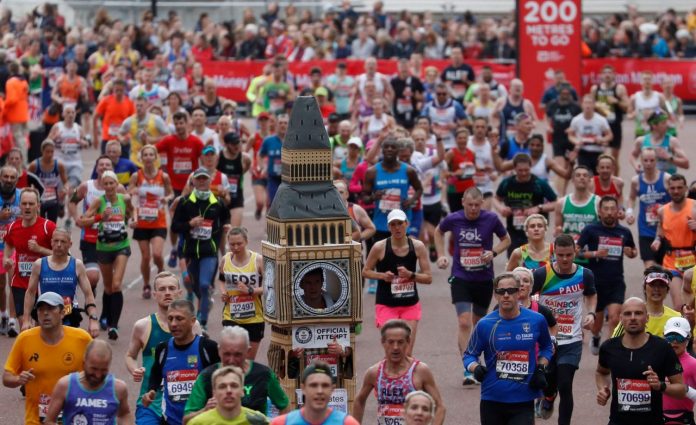 The Leonard Cheshire charity wonders who was inspired by Sunday's London marathon? And asks whether you have ever dreamed of crossing that famous finishing line?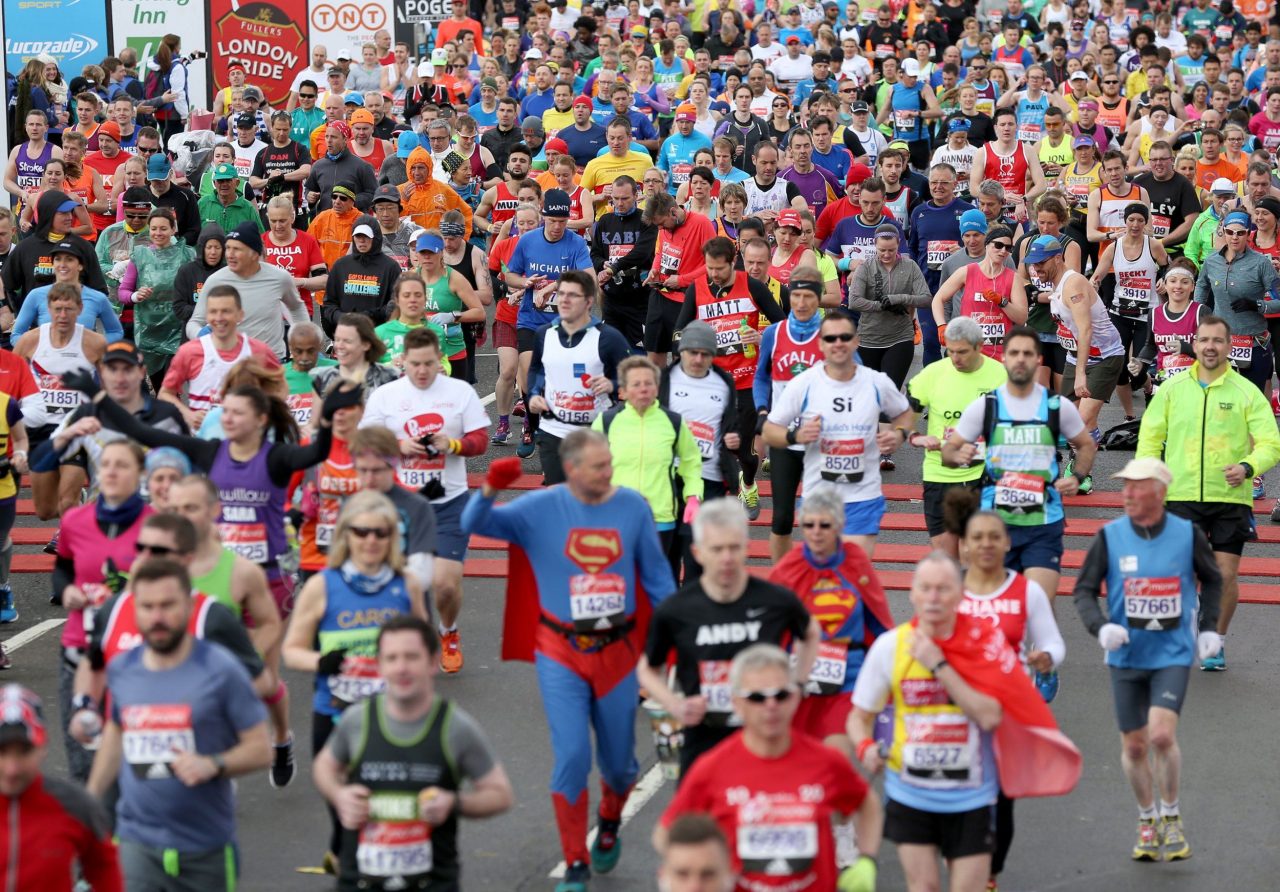 Well if you did have a dream to run in the London Marathon Leonard Cheshire have guaranteed places for the 2020 event.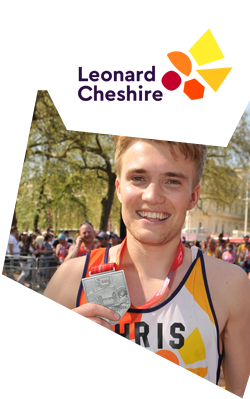 You can join their team for just £100, with a pledge to raise only £1,800 – one of the lowest charity targets around.
And the charity states that 'from training and fundraising tips, to training runs and monthly newsletters, their dedicated events team will be there to support you every step of your marathon journey.'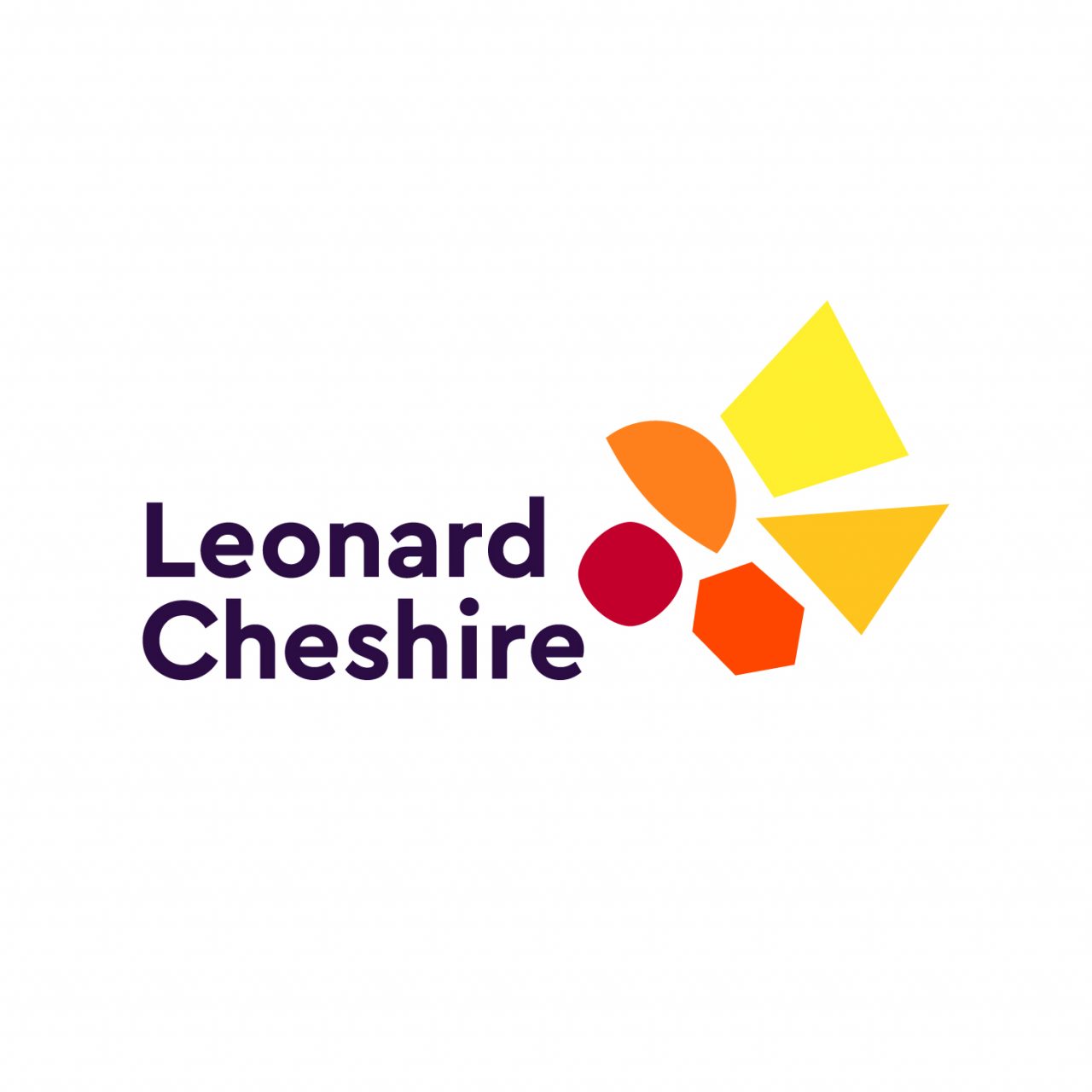 To find our more about joining their fantastic team you can get in touch by emailing them at: [email protected] or ring them on 0203 242 0357