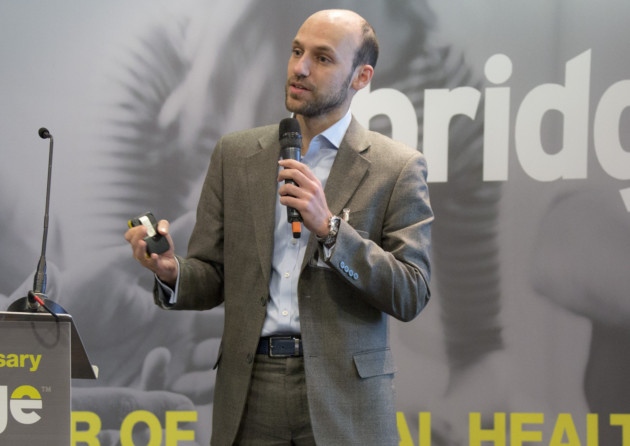 By The Mental Health Foundation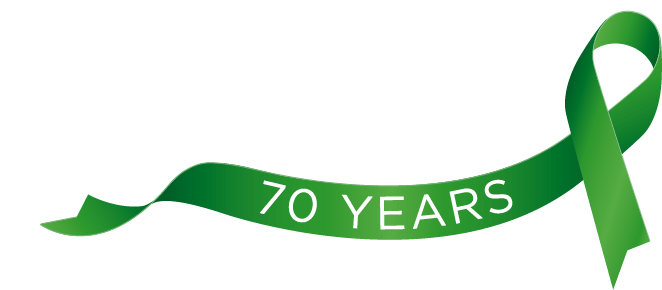 In their latest Mental Health Foundation podcast, Bethan asks Dr. Antonis Kousoulis the BIG questions about mental health:
How has our view on mental health problems changed over the past 70 years?
Why are some of us at a higher risk of getting mental health problems than others?
Is mental ill health prevention possible and how can we achieve it?
How can YOU get involved with spreading the message and lobbying for change?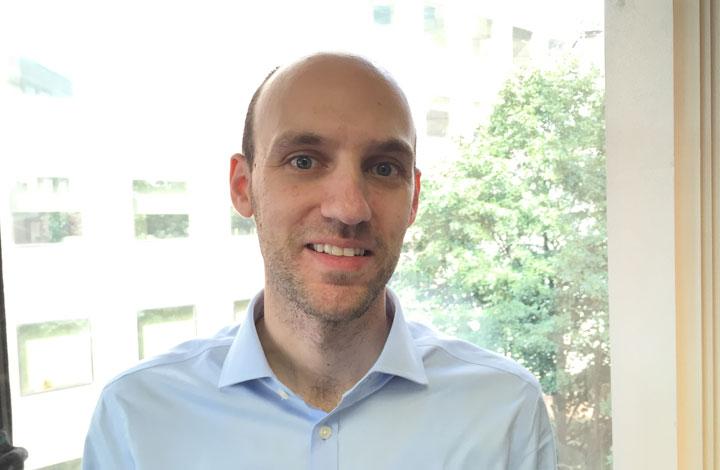 Dr. Antonis Kousoulis