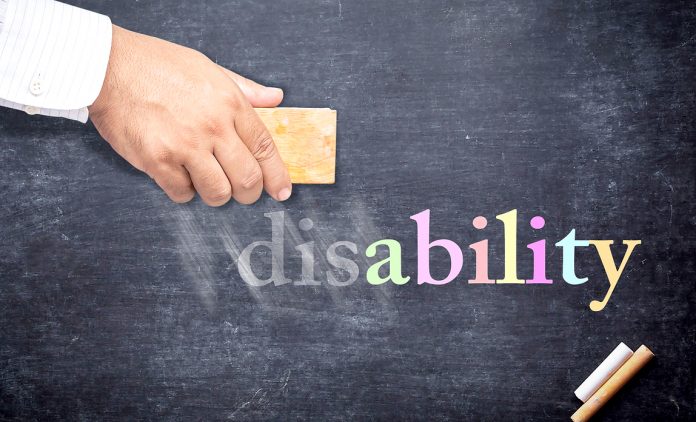 Adi's Story
Adi, who lost 95% of his vision from the age of 12, shared his experience of living with Retinitis pigmentosa in his film. He used the Disability Discrimination Act 1995 to stand up to discrimination in the workplace.
"I knew that people couldn't justify putting up barriers because we had the Disability Discrimination Act"   
CLICK HERE for Adi's story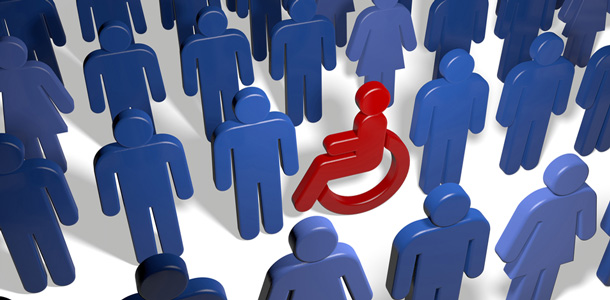 Becky's story
Becky was filmed sharing her experience of living with Biopolar disorder. She reflected on how society's view of mental health has been changed for the better by the Equality Act 2010.
"I can see the shift in people beginning to understand people's differences"
CLICK HERE for Becky's story

Nancy's story
Nancy discusses how the Chronically Sick and Disabled persons Act 1970 opened the door to more changes in the law to support people with disabilities.
"I am now able to follow my dreams, follow my sports and hobbies … I can still go and do the things that I love to do"
CLICK HERE for Nancy's story
And the last word to parliament. David Clark, head of Education and Engagement, said; "These incredibly moving Your Story, Our History films from Adi, Becky and Nancy, show just how vital legislation is to improving people's lives and helping them fight for their rights."