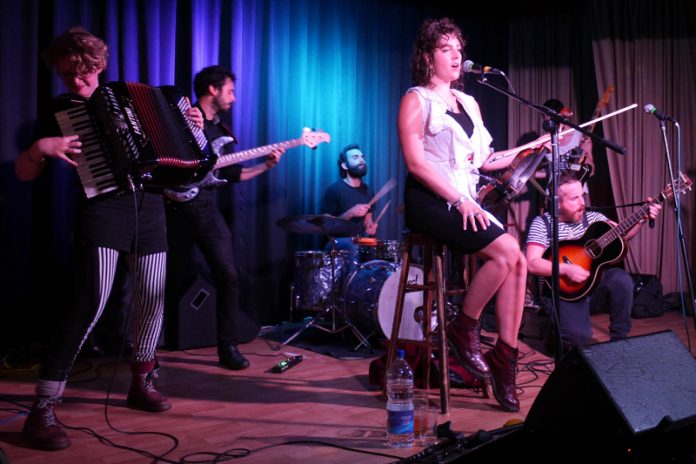 A survey of nearly 100 deaf and disabled musicians across the UK have spoken out about some of the country's venues. And the findings point to the frequent failing of some of these event sites in falling short when providing access to facilities.
One musician, speaking anonymously, said; "I would never perform if I did not force myself up and down more flights of stairs in one night than I would comfortably navigate in a month."
Another said that they faced the 'totally inappropriate' suggestion from venue staff that they could be carried after they faced accessibility problems.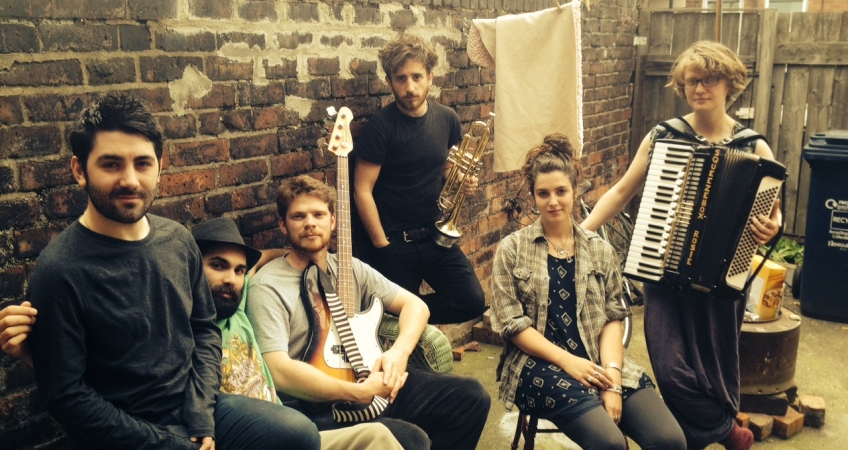 Holy Moly & the Crackers
Ruth Patterson, singer with the rock'n'roll group Holy Moly & the Crackers, said; "This statistic is saddening, but completely unsurprising."
Patterson has arthritis and Ehlers-Danos syndrome, and uses a wheelchair.  She continued; "It is normal for venues to expect me, the lead singer of my band, to be heaved around by my band members because of a lack of access. I can't think of any other industry where this is commonplace, and the music industry has got to step up and make serious changes."
Blaine Harrison, vocalist of Indie band Mystery Jets, who has spina bifida, described the findings as 'absolutely heartbreaking'.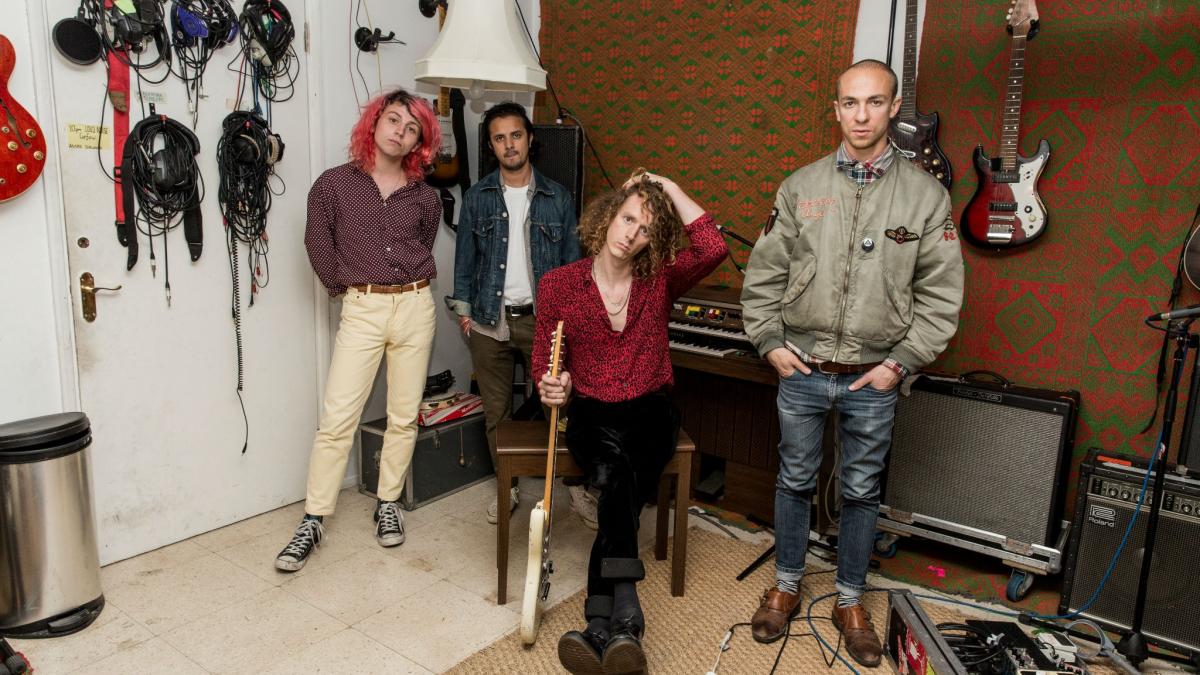 Mystery Jets
Harrison went on to say; "Making a living from music is tough enough. But for musicians with access requirements, it can be even tougher."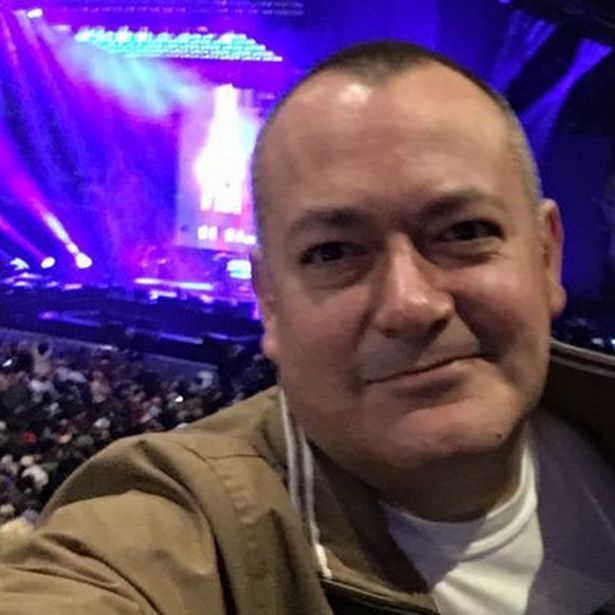 Michael Dugher .. Chief executive of 'UK Music'
Michael Dugher, CEO of Industry body UK Music, called for venues to break down barriers. He continued; "Not all disabilities are visible, which is why it is so important that we create inclusive environments within the music industry."