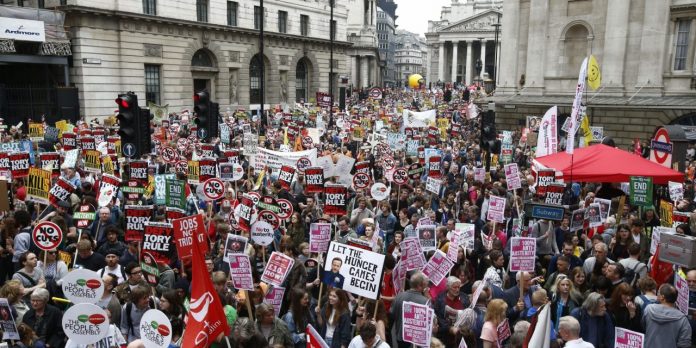 Living with a Learning Disability under Cameron and May – a book by Neil Carpenter
"My book, 'Austerity's Victims', was published in 2018. It aims to show how adults with a learning disability have been affected by UK government austerity measures since 2010 and to bring their situation into the open."
"It is based on my work as a volunteer advocate for Cornwall Advocacy. I go into day centres, run a drop-in advocacy session and visit people in their homes. The book was triggered by my initial impression that nearly everyone I met seemed poor – as if poverty was an almost inevitable part of having a learning disability. I wanted to see if that impression of poverty was accurate and the book is a detailed account of what emerged."
"Over two years I interviewed five men I was working with – Mark, Les, Thomas, Danny and Frank – all of whose names I have changed to protect their identities and all of whom are different in a number of ways."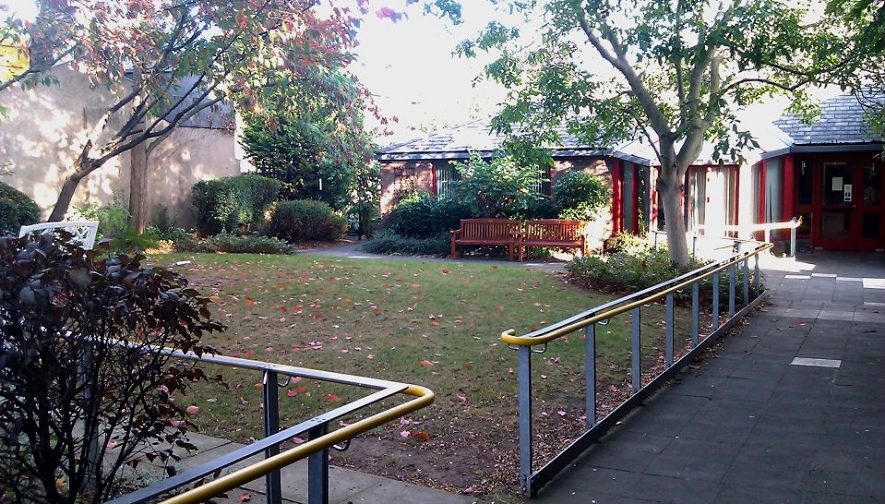 A typical day centre
"Their ages range from below 30 to over 60. Mark in his late twenties and his life, particularly his accommodation, lacks any planned stability. Les, nearing pension age, was born with brain damage and is often bitter at what life has brought him. To use his own words, 'I didn't ask to be bloody born like this'. Family support for them varies from nothing to the comprehensive back-up received by Thomas who has Down's Syndrome. In his early forties, he lives on his own but his parents provide strong support which is a key factor in the quality of life he enjoys."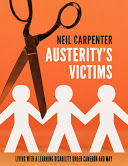 "Brain damage and Down's syndrome are not the only conditions they have to contend with. Danny suffered a life-changing brain injury in 1980 in a motor-bike accident but has since managed to piece his life together again. Mark and Danny attend a day centre while the others receive support at home. One of them is Frank: autistic and very inobtrusive, he withdraws into near-invisibility in his neighbourhood."
"Interviewing them over a number of months was the foundation of my preparation. At the same time, i researched data from the Office for National Statistics and the Joseph Rowntree Foundation (JRF) so that I could compare their income and spending with national and county averages as well as the JRF minimum Income Standard. For me, it was essential to include in each case study this precise statistical comparison so that any evidence I quoted could not be dismissed as anecdotal."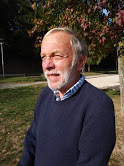 The Author, Neil Carpenter.
"In those five case studies, the men's spending averages 48% of the UK median, 55% of the Cornwall median and 71% of the Minimum Income Standard. It goes without saying that their income is below the relative poverty threshold. From the case studies, other common features emerge as well as relative poverty."
All have had their support hours at home or their day centre attendance cut. The three men who have support hours have seen them cut by an average of 27%. Mark's day centre is now only half funded; Danny has had his Adult Social Care Funding for his place removed completely.
When the book was published, two of the five men had had their benefits cut. Frank failed to have his DLA transferred to PIP. Danny was suddenly deemed 36 years after his motor-bike accident to miraculously have changed and therefore be fit for work without his Employment and Support Allowance. Since publication, one more man has fallen foul of the system.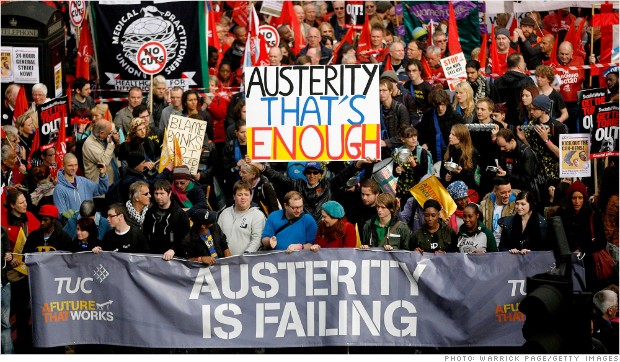 "To state the obvious, their quality of life has suffered. Most of them lack the friends that we all take for granted and so loneliness is a real problem. For all the men in the book, their lives fall a long way short of the 'wellbeing' the 2014 Care Act says they should be experiencing. One component of 'wellbeing' is 'personal dignity'. If you read the chapter on Danny and his Work Capability Assessment, his tears at the initial outcome showed how little 'respect' (another word from the Care Act) was shown to him.'Personal dignity' doesn't even come into it."
"What impact am I trying to make with the book? I set out with two audiences in mind.: first, those people who know nothing about living with a learning difficulty and whose eyes should be opened by the book; and second, those who are already aware of the problems and for whom it provides invaluable evidence in the fight against the injustice experienced by so many."
"Incidentally, my aim is not to make a profit on sales but rather to get through to as many readers as possible and show how poorly people with a learning disability are treated. The print version is therefore for sale at cost price and the e-book version at only 99p."
If as a result of reading this you'd like to read 'Austerity's Victims', the links shown below show where it is available.
PRINT VERSION: http://amazon.co.uk/dp/1984977601
KINDLE: http://amazon.co.uk/dp/B07D3PVC8G
CONTACT THE AUTHOR: [email protected]