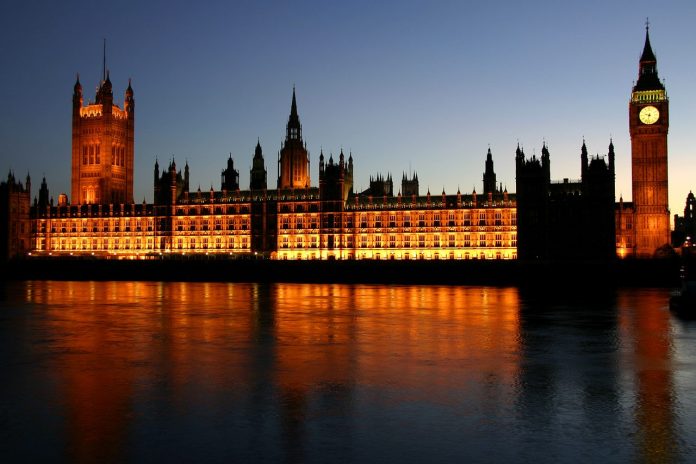 Back at the beginning of this year the Leonard Cheshire charity asked the the question – what matters to you?
And many of you replied that it was about welfare and benefits. So here is an update about what the charity has been doing.
Last month their policy manager spoke to a group of MPs in Parliament who are looking at Universal Credit. CLICK HERE for details.
And CLICK HERE to watch the evidence being presented to MPs.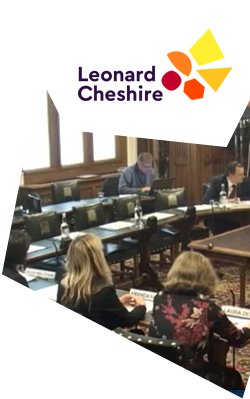 Ms. McGee told MPs that what is needed is more support for disabled people on their journey to employment and all sanctions for disabled people should be abolished. She continued, "We know sanctions cause significant harm, and evidence has backed this up."
And now she is calling you for your help. "We've heard from people on our employment programmes all about the problems with Universal Credit. But we'd like to hear more from you. If you've had experiences with Universal Credit or PIP and would like to raise awareness of the issues that affected you please get in touch."