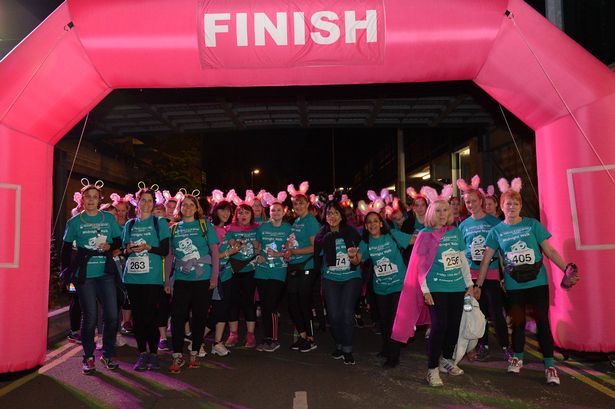 From Woking & Sam Beare Hospices
Board our time machine on Friday 21st June to access your inner Madonna

Recommended Midnight Walk Kit:
Neon colours – check
Leg Warmers – check
Big hair and bright make up – check
Lace fingerless gloves – check
Flashing bunny ears – check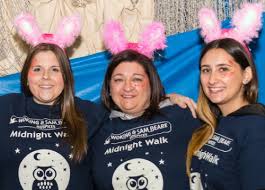 "We are 'Crazy for You' to 'Cherish' the chance to 'Dress You Up' in 'Vogue'in your 80s gear. 'Get into the Groove' to walk 8 miles around Woking until you reach the Borderline' at the finish and 'Take a Bow' as you collect your medal.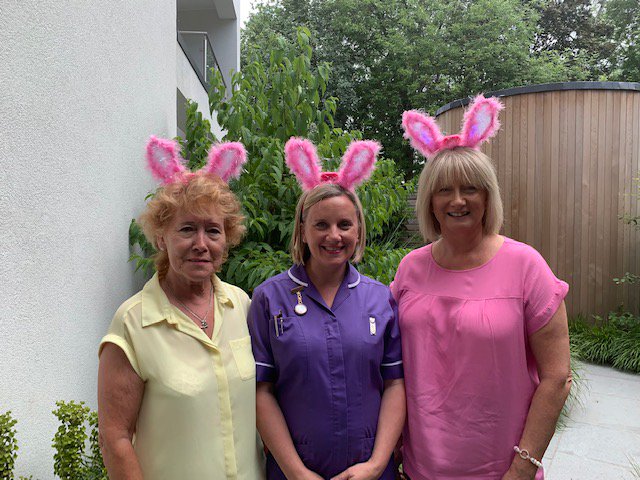 "Ladies and girls aged 11 and up can REGISTER HERE for £18 until midnight on Tuesday 18th June .. after that time registration will be closed but you can still enter on the night for £22. Check in from 8.00pm at Woking leisure Centre, with the walk starting from 10pm.