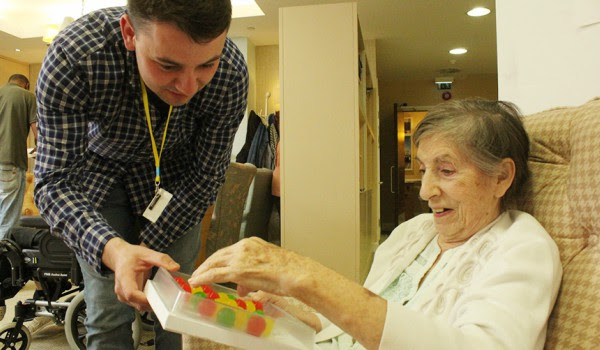 Inspired by his grandmother Pat, Lewis Hornby invented bright, bite-sized sweets to tackle dehydration in people living with dementia. Alzheimer's Society is delighted to be partnering with the team behind Jelly Drops to help bring their fantastic product to people with dementia as widely as possible.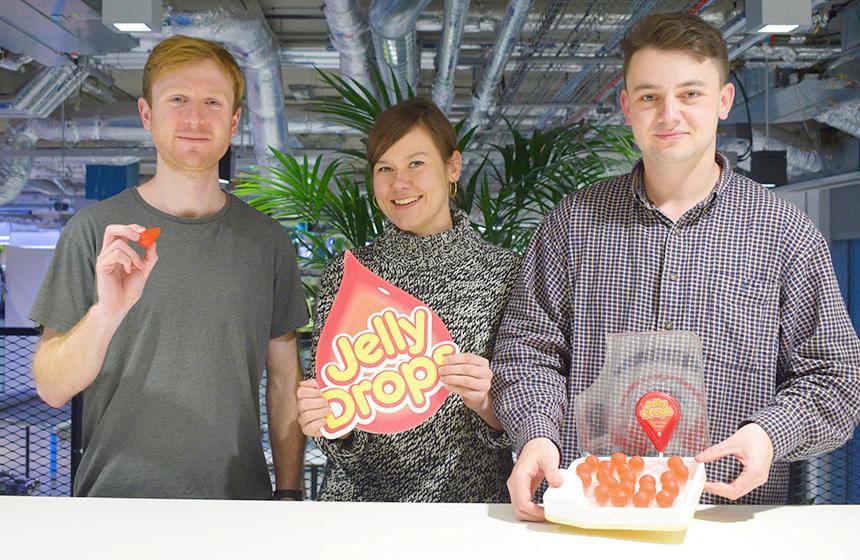 Lewis' grandmother Pat is living with dementia and was sadly hospitalised due to dehydration. Inspired his grandmother's love for sweets, Lewis put his innovative skills to the test and developed bright, raindrop shaped sweets known as Jelly Drops.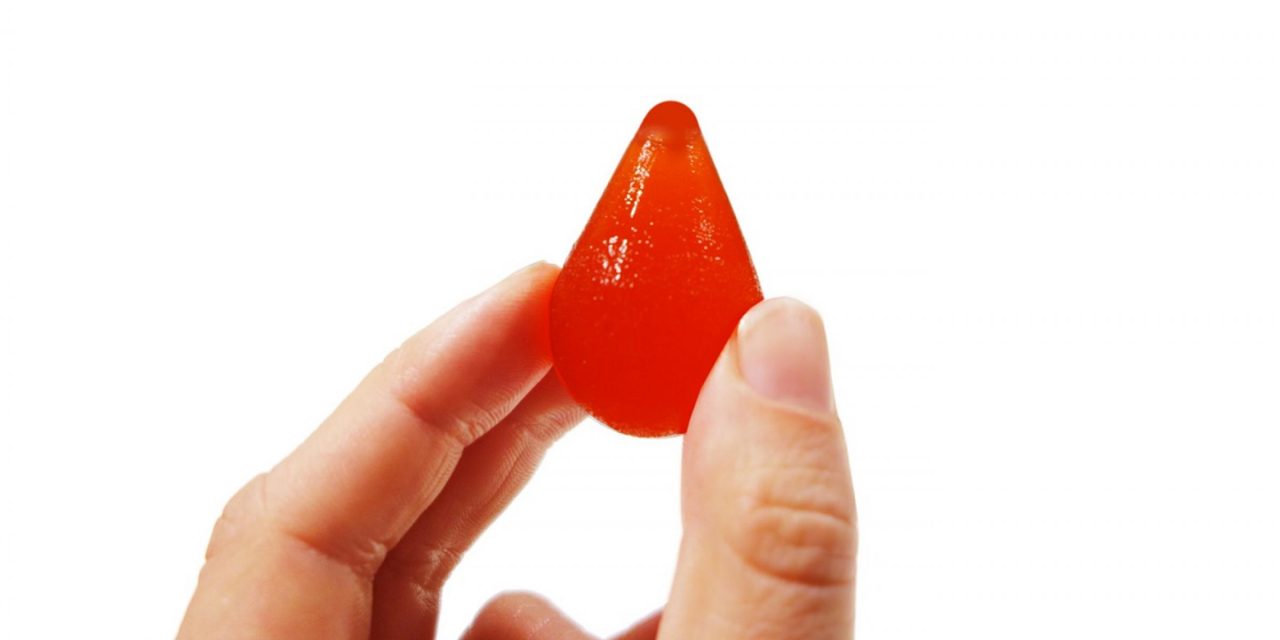 The sweets are made up of 90% water and other electrolytes to make them even more hydrating.
CLICK HERE to read the full story.
Alzheimer Society have stated that they are delighted to be supporting Jelly Drops over the next year through their Accelerator programme.
Their panel of experts and people affected by dementia worked with the Society to select Accelerator partners who receive £100,000 to continue to develop their product and bring them to the people who need them faster.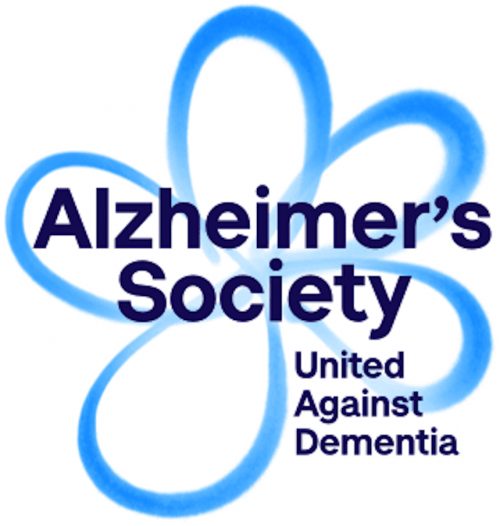 Over the next year Alzheimer's Society will be working closely with the Jelly Drops team to continue to develop their brilliant product alongside people affected by dementia and bring it to market.