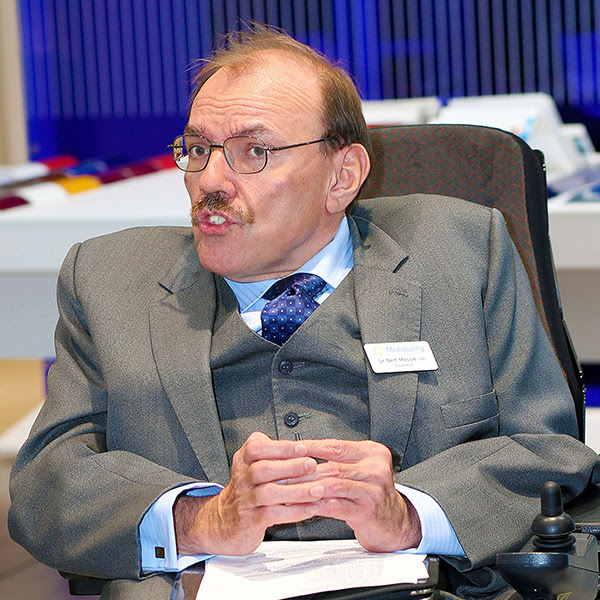 By Martyn Sibley
Over the years I've totally geeked out on both disability rights and civil rights. There's nothing better than a leader building a movement, defying the odds, and beating Goliath.

A big reason for me to wanting to learn about this subject, is to inform my disability activism today.
We have to understand the past to shape our future.
I've been blessed to learn directly from people who won legislative protection and independent living for so many otherwise excluded people. In a particular book I learned about 2 key people, Phil Friend and Bert Massie.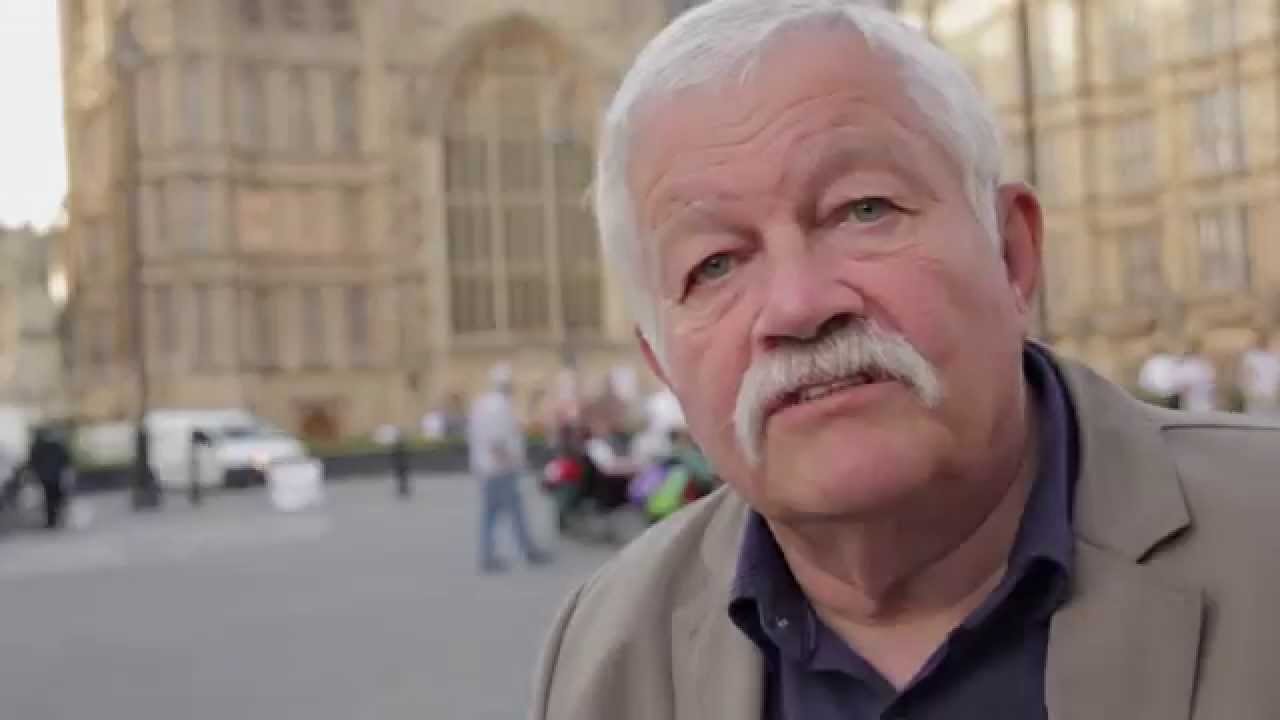 Phil Friend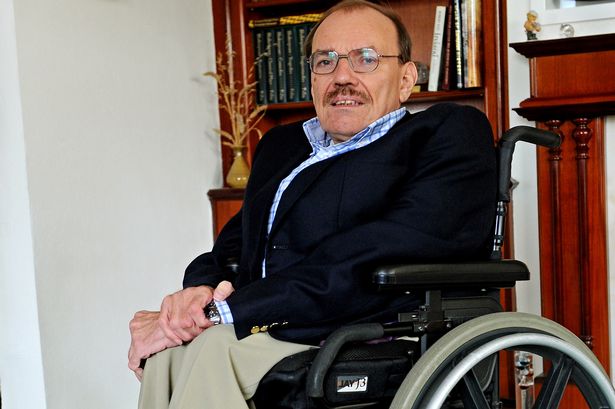 Sir Bert Massie
I contacted both, sharing my vision, my questions and asking for guidance. Both kindly replied to me. Phil was on an early episode of my podcast, and has taken a few phone calls from me over the years. Bert was unfortunately too unwell to talk, and later passed away.
Last week Bert's posthumous book was launched.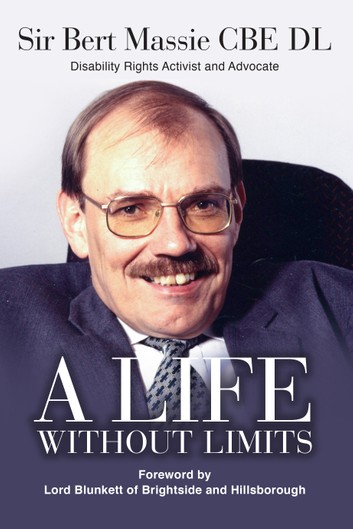 So I invited Phil back on my show, to share his favourites parts in the book, and of Bert's life.
I finally got to hear some of what Bert would have told me on our phone call. Luckily for you, his words are awaiting your attention too. Whether you're disabled or not, his life was remarkable, and one worth learning from. As well as celebrating.
As Phil points out, Bert was funny as well as impactful. So don't presume the books all politics and activism. There's most definitely something for everyone.
For more information and to watch the podcast CLICK HERE