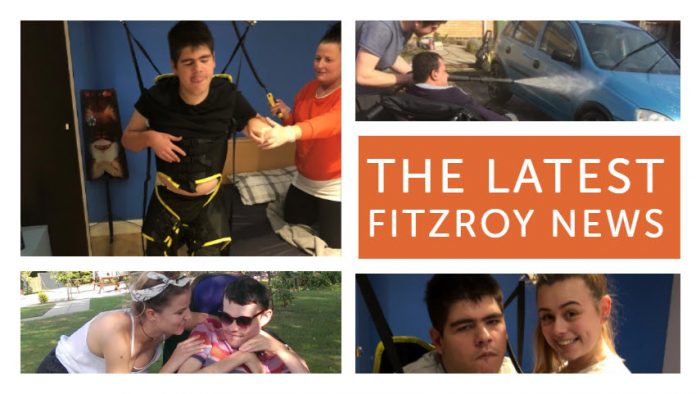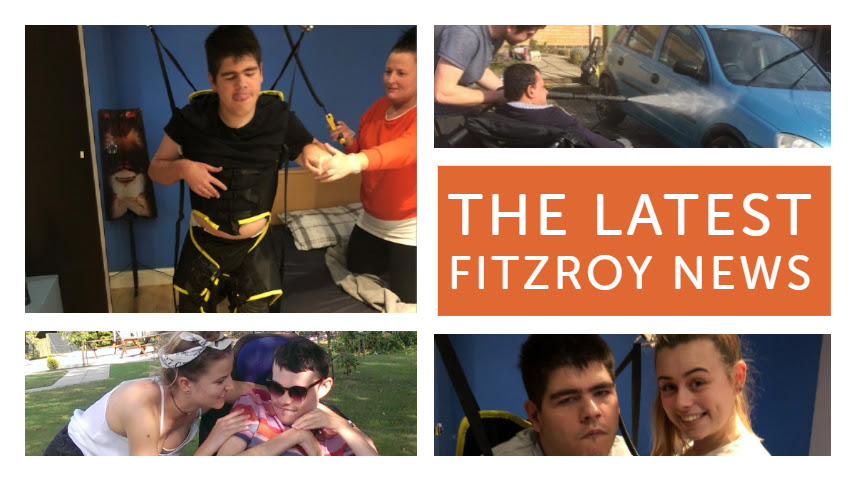 From the FITZROY Charity
Dillon taking his first steps in 20 years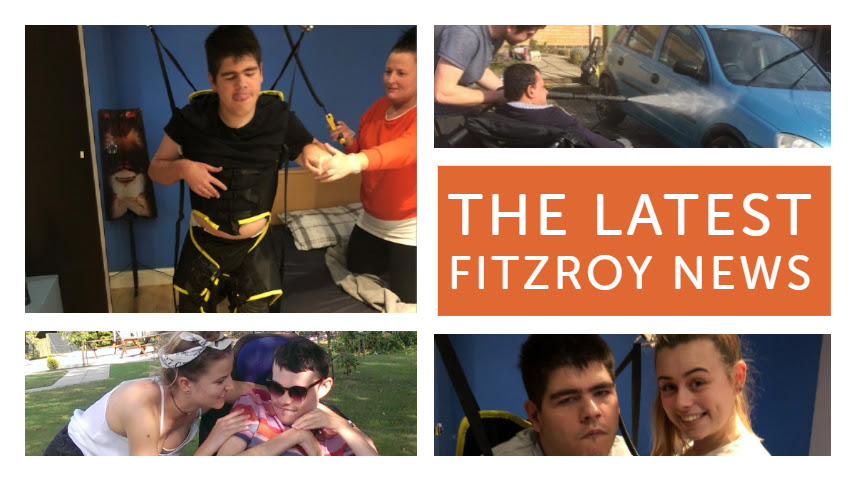 Even when Abi, Dillon's support worker, isn't at work, she is still thinking about other things she can try with Dillon and the other people she supports, to give them more independence and control. "I love my job!"
Dillon was told he would never walk again following an epileptic seizure at the age of five. But staff at Fitzroy's supported living service in Nottingham have been trying many ways to help him improve his mobility and muscle strength. Dillon has confounded all expectations when he took his first steps, he was screaming with laughter and excitement.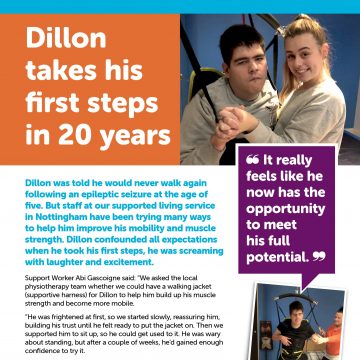 Support worker, Abi Gascoigne, said: "We asked the local physiotherapy team whether we could have a walking jacket (supportive harness) for Dillon to help him build up his muscle strength and become more mobile."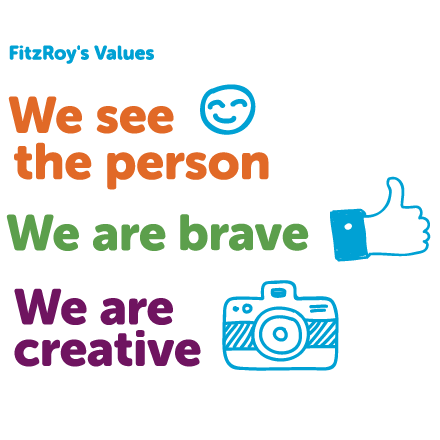 Abi continued; "He was frightened at first, so we started slowly, reassuring him, building his trust until he felt ready to put the jacket on. Then we supported him to sit up, so he could get used to it. He was wary about standing, but after a couple of weeks, he'd gained enough confidence to try it.
His confidence was increasing all the time and then something wonderful happened that amazed us all. Dillon managed to take his first steps in 20 years! We got straight on the phone to his mum, who came over and saw him take four steps. It was very emotional. Dillon had worked so hard, the physiotherapy team are amazed with what he has managed to achieve."
Donate to Fitzroy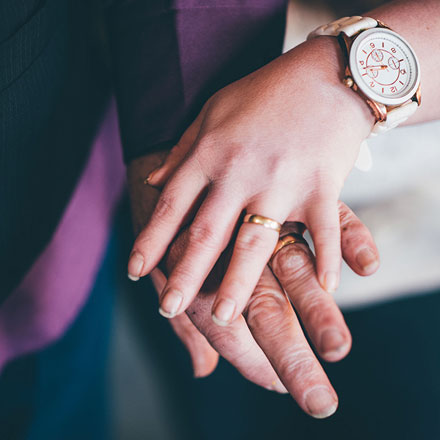 For details on how to donate to FITZROY please CLICK HERE