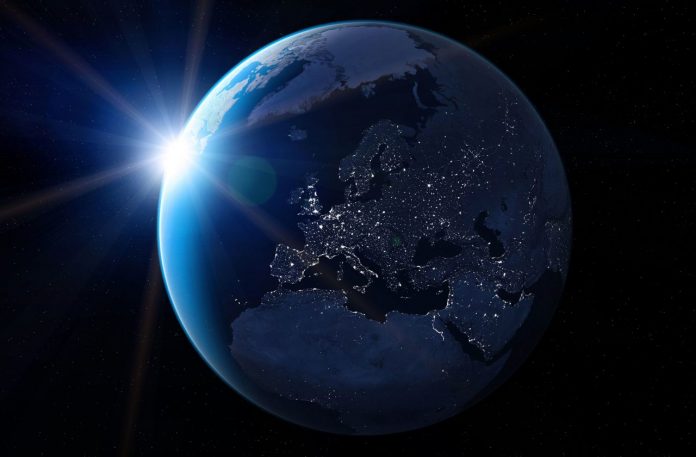 By Lisa Williams, founder of 'Happy Happy Vegan'.
Lisa Williams is a long-term vegan who thought there simply wasn't enough straight forward information on the net for those interested in living a plant-based life. And that was back in 2014 when she founded Happy Happy Vegan.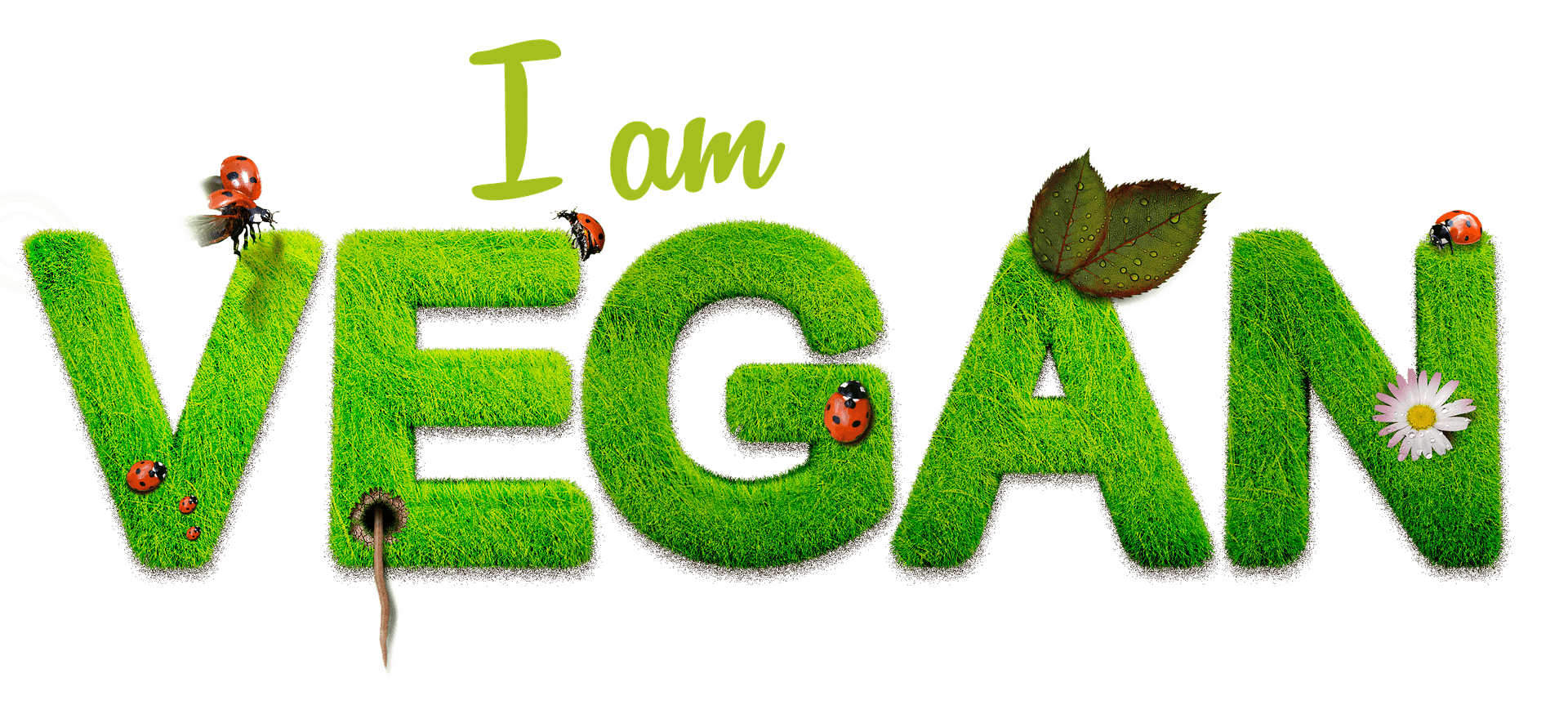 She is also interested in using her platform to communicate with regard to mental health issues.
"Although reaching out for help can be tough, doing so can bring great solace. I know, I've been there. Simply finding out you're not alone, that someone cares, can be very comforting, but we're often not prepared to offload onto our loved ones. We don't want to burden them with our problems."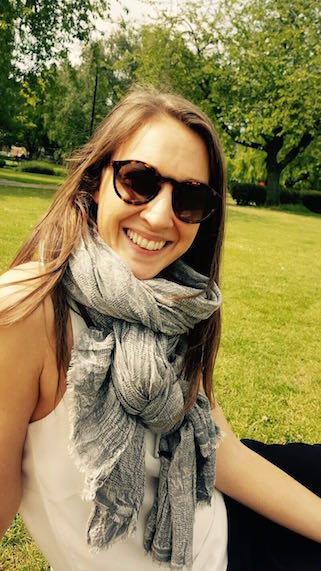 Lisa Williams, Founder of Happy Happy Vegan
"By looking at our directory you'll find, separated by country, a list of suicide hotlines, mental health helplines, and general advice centres who are ready and willing to listen, many of which are manned 24/7.
You'll be able to speak anonymously, should you wish, so do pick up the phone. Asking for help is nothing to be ashamed of."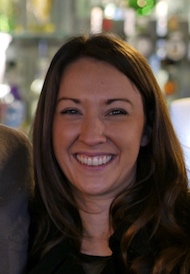 GLOBAL SUICIDE HOTLINES, MENTAL HEALTH HELPLINES
Lisa feels her site, as well as helping with mental health issues is an online resource for anyone interested in the vegan lifestyle. "We're focused on giving readers actionable tips, guides and resources that will help them improve their wellbeing and make the world a better place to live for all of its inhabitants."
She adds; "By creating content in a friendly, easy-to-understand style, we aim to provide prospective vegans with information that will help them transition to a plant-based diet in a safe and healthy way."

Lastly, Lisa asks; In our directory, if you spot a mistake in the list, or know of another hotline or helpline that should be included, please let me know."