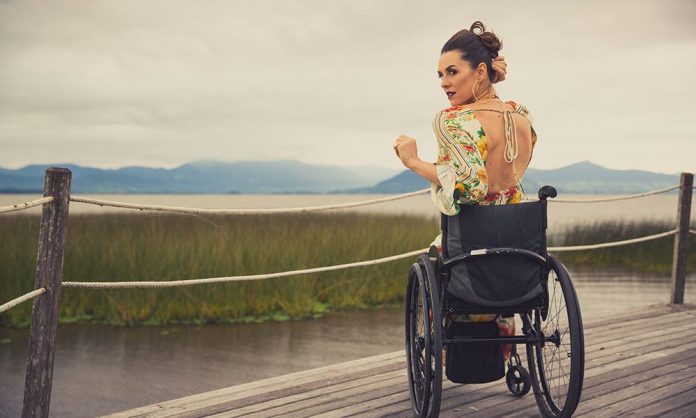 Having been a wheelchair model from an early age, Samanta has always felt frustrated by the lack of luxurious clothing available for disabled people.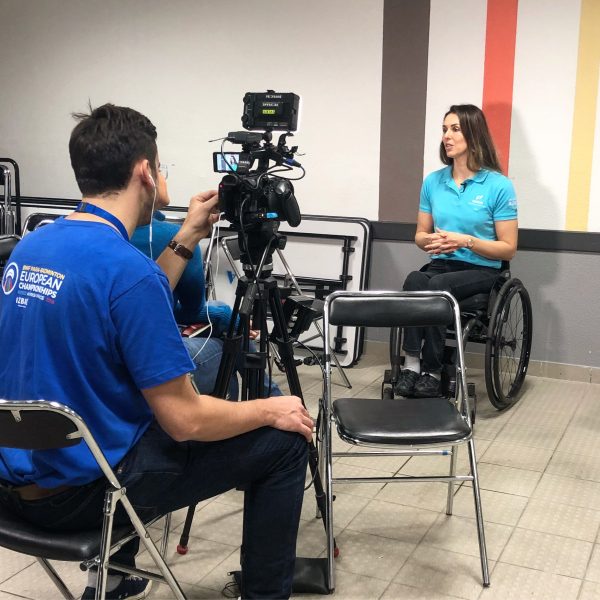 Working as an advocate for inclusion within the fashion industry, Samanta decided to join forces with some of the most innovative emerging designers to develop her brand SB.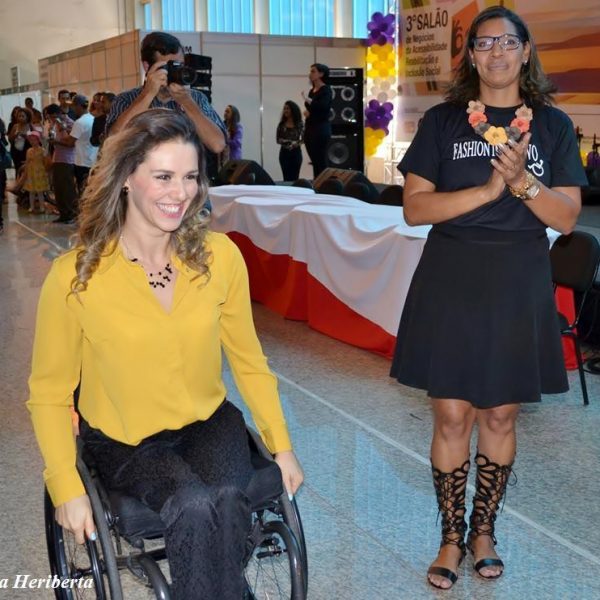 SB is a unique line of clothing based on the principle that "it's not about being disabled, but about feeling beautiful and comfortable whilst in the sitting position."
Born in Brazil, Samanta moved to London 10 years ago and has since dedicated her life to improving the lives of people living with disabilities. She hopes that her collection will open people's minds and hearts.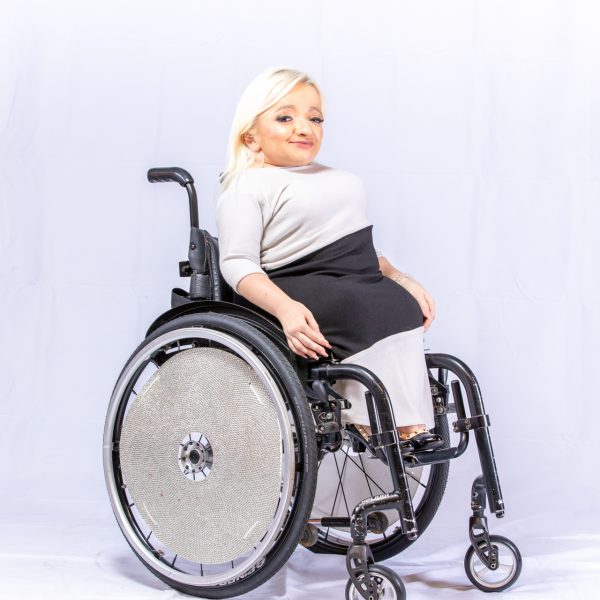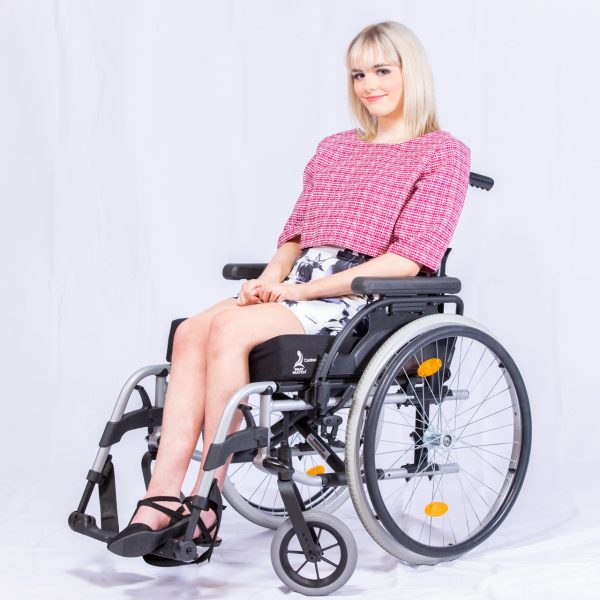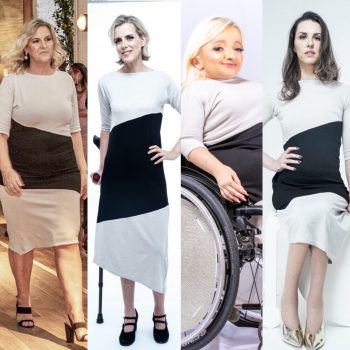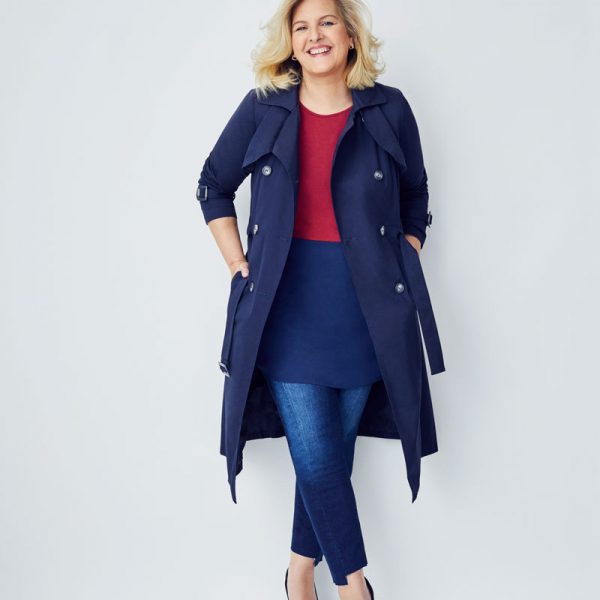 Sylvia MacGregor – SB Ambassador
"I'm so proud to be an ambassador and model showing real diversity clothing for all."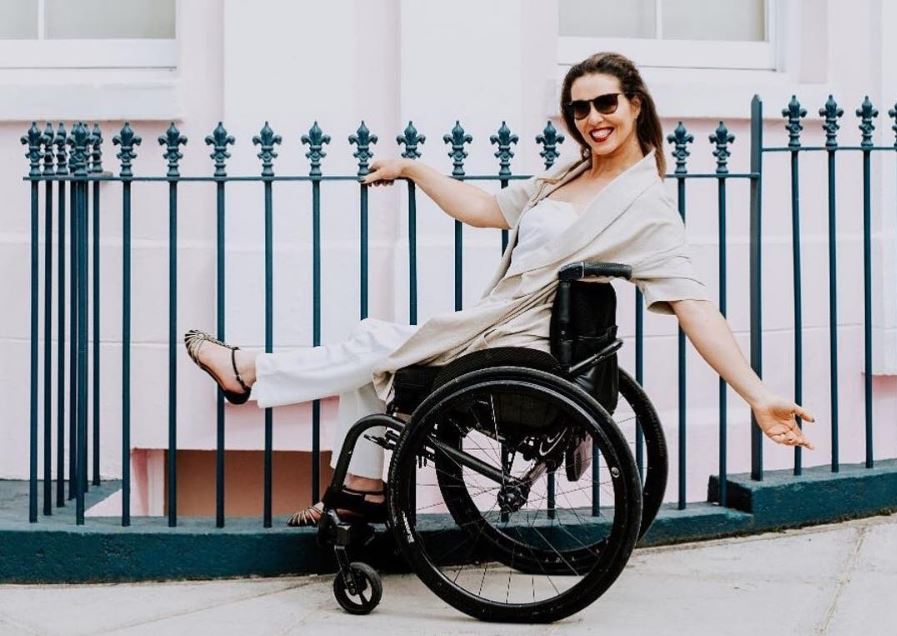 "My SB is an online department shop, that provides comfortable and fashionable universal design clothes with the focus on inclusion and benefiting the sitting position. It is sustainable in partnership with different designers. We also have a range of products from jewellery, accessories to beauty products all focusing on inclusion."
CLICK HERE to check out the SB Collection