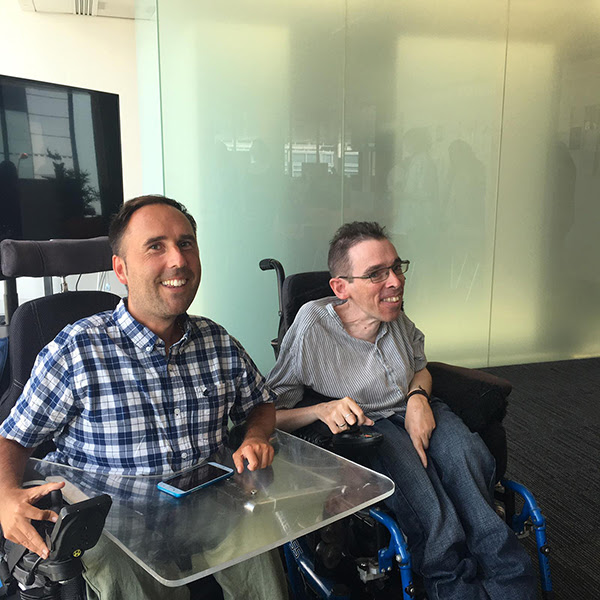 By Martin Sibley
"Whether on the newly launched Daily Sib, my World Changer Wednesday posts, through my podcast, via social media posts, the big keynote talks, or in community and client conversations; I'm always telling stories."

"Stories connect people. Stories carry messages. Stories are emotive. Stories are memorable. Stories can lead to change."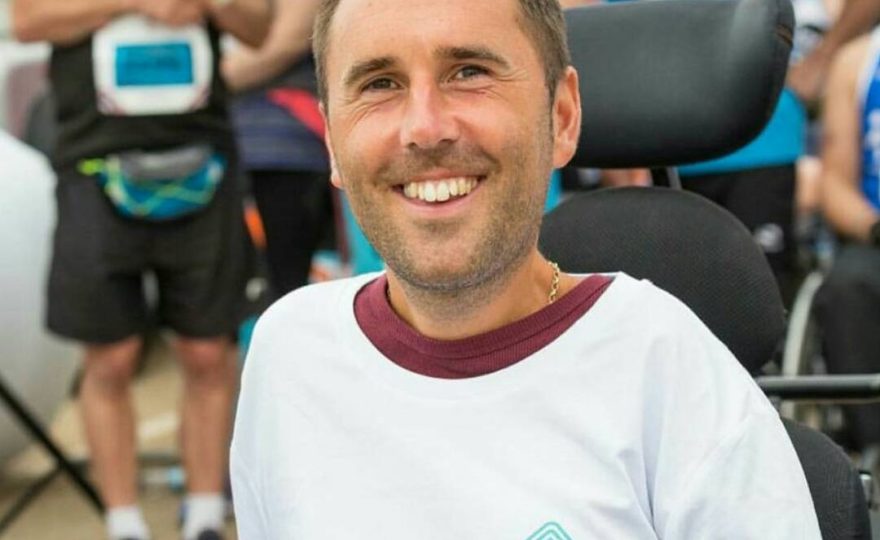 "On Disability Horizons we're telling the story of inclusion. Of possibility. Of collaboration. Of opportunity. Of a good now, and a great future.
Today Chris, Emilie and I headed to a hot central London to meet Harry, Amber, Matt and the GOAT Agency team."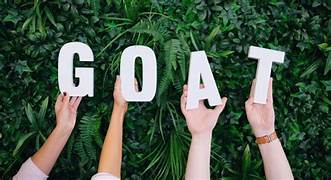 "Together we wove a story of how inclusive influencer marketing could be a win:win for brands and disabled people.
So what stories are you telling? Are you co-creating them? Are you telling them enough to get them retold by others.
Storytelling is truly the way for social change."