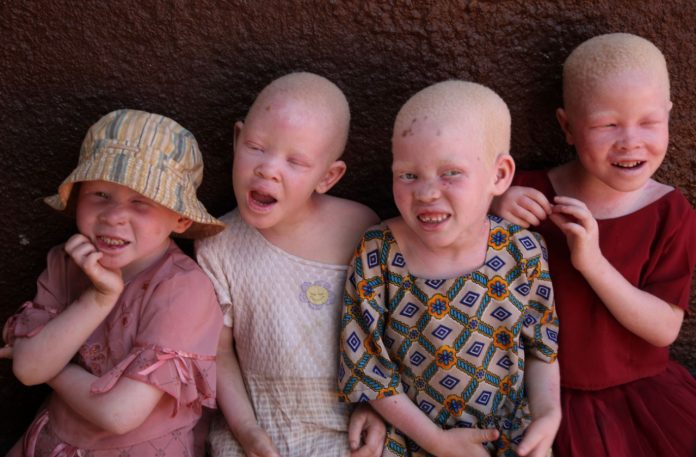 Blind international prize-winner Penny Melville-Brown's video adventures of her cooking world tour have reached Lilongwe, capital of Malawi, where she cooked up a feast with a local albino group, met music star Lazarus and more.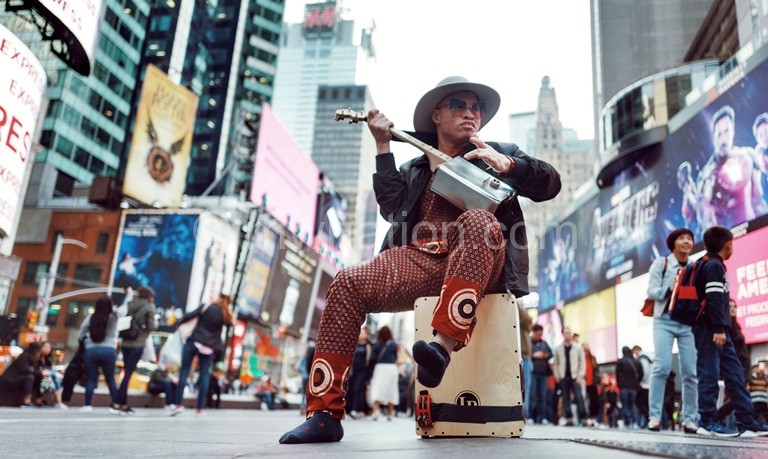 LAZARUS
Penny said, "I knew that the condition of albinism could have other health impacts. In the hot sun of Africa, having no skin, hair or eye pigmentation brings risks of skin conditions and cancer plus visual impairment. But I hadn't realised that nearly 4,000 albino people in the country area are at risk of attack and worse. Because of their white skin, some people still think think of them as ghosts or spirits. Some have been killed, their bones dug up and exported for ritual magic."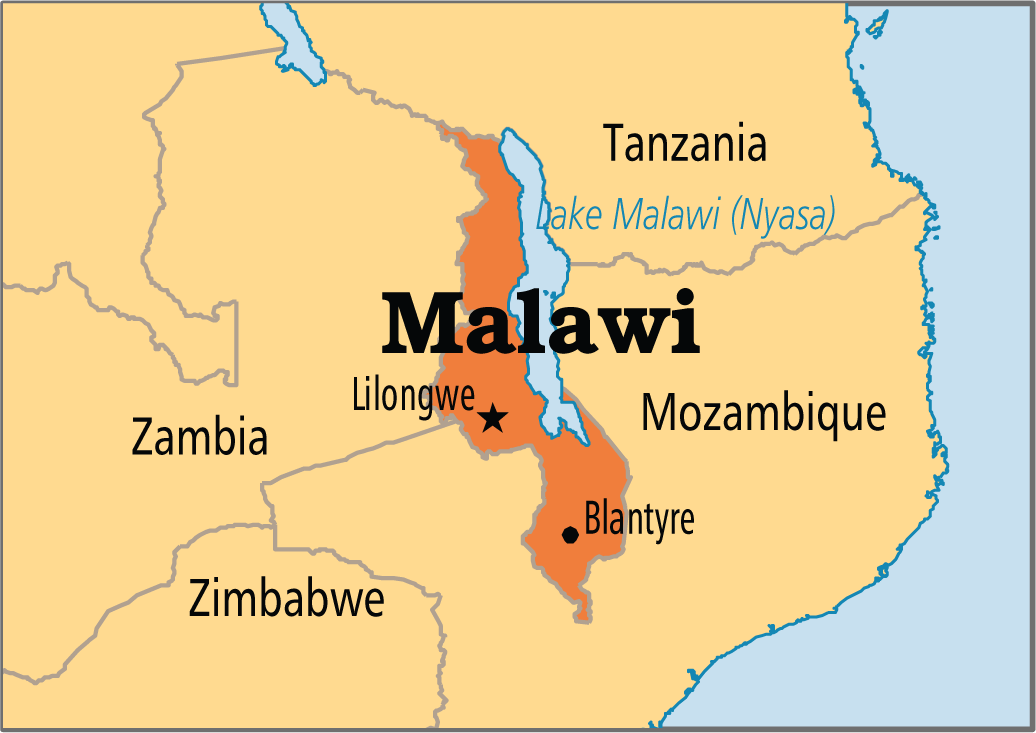 People with albinism can have difficulty getting jobs although Malawi's musician Lazarus is gaining an international reputation with the help of rock star Madonna, a forthcoming film and a BBC World Service feature. Penny explained, "I met Lazarus early on his journey to success. We managed to make a video of him singing one of his favourite songs at the albino group feast."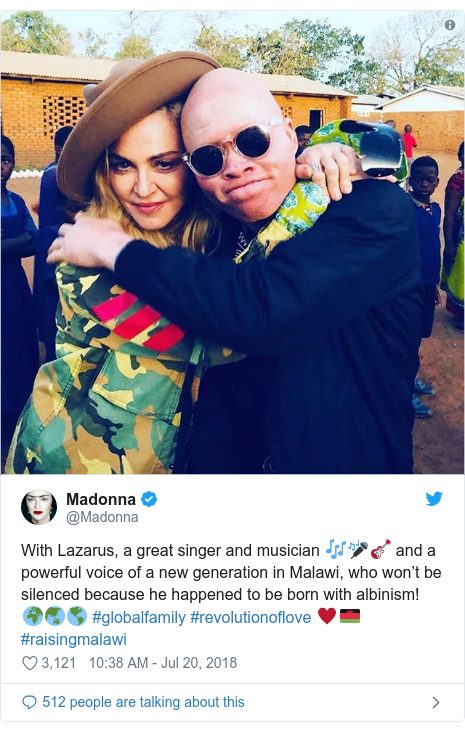 Madonna & Lazarus
Penny and her team were hosted by the impressive Latitude 13 hotel. She said, "I learned from cephusT the Head Chef, and from the albino group about cooking in a hot climate and on open fires. We were invited to a traditional dance at the rural village: lots of locals in costumes and masks having a great time together."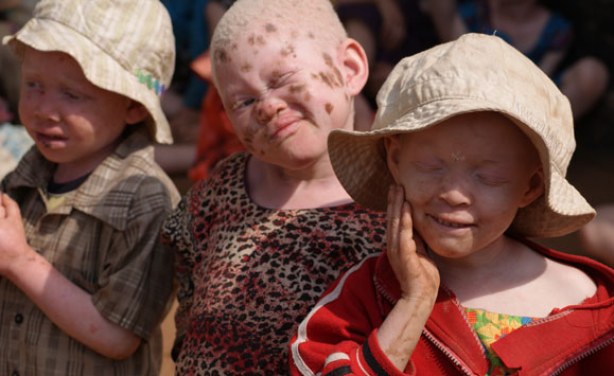 You can see all the the videos of Penny cooking across six continents on her Baking Blind YouTube channel and many of her recipes are available if you CLICK HERE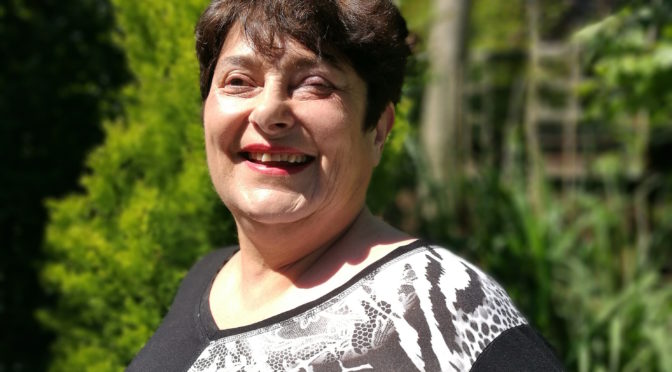 Penny won the 2017 Holman prize run by San Francisco's LightHouse organisation. competing with 200 other blind people from 27 countries for the £25,000 funding towards her project promoting better understanding of disabled people.