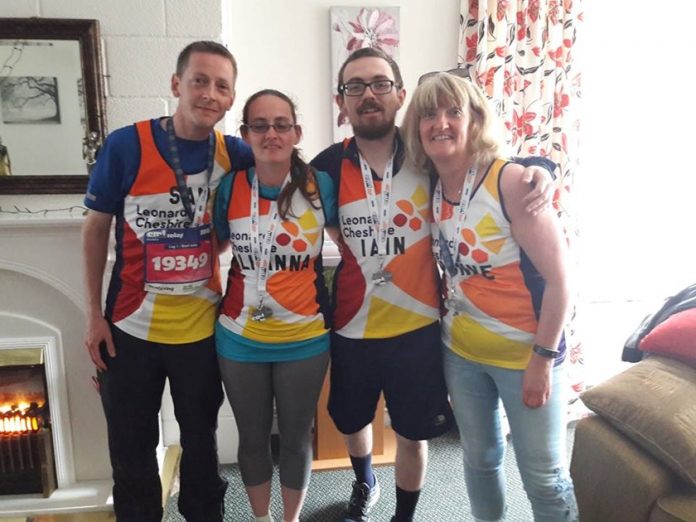 By the 'Leonard Cheshire' charity
TOGETHER AS ONE is our new initiative aimed at enabling people to take control of their lives by doing the things they want to do with their Personal Assistants.
This scheme is being rolled out across Wales in all 22 Local Authorities, and if successful it would be the aim to implement this scheme across the UK.

An online system will allow people to pool social care hours and direct payments – giving them the choice and control to meet more like-minded friends and determine what social and learning activities they do. One pilot participant, Gary, said, "It has boosted my confidence and opened more opportunities for me."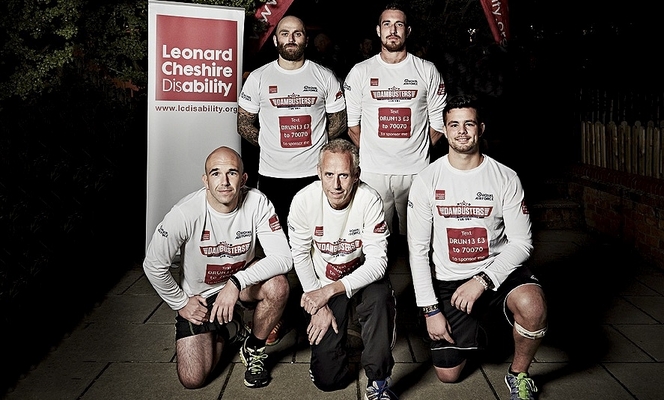 This ground breaking initiative will pave the way for disabled people to benefit from shared support.
We're looking for service users, their friends and family, personal assistants, care support workers and those within local authorities to help us design a programme that benefits everyone.
Please help by filling in our five minute survey and sharing it with others who can help.