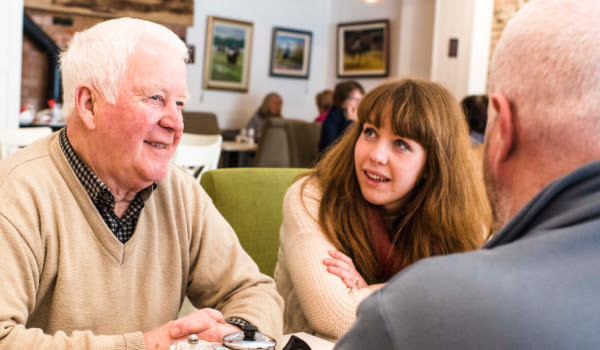 From the Alzheimer's Society
Do you know a person with dementia or memory problems who is refusing offers of help? This is quite common and can be frustrating. Here are a few ways to support someone who may be in denial about their situation.
Dame Barbara Windsor and husband Scott Mitchell back our dementia care campaign.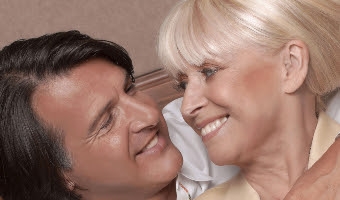 This week, our new Ambassadors are calling on Prime Minister Boris Johnson to solve the dementia care crisis. Here's why we need you to sign your name to the letter.