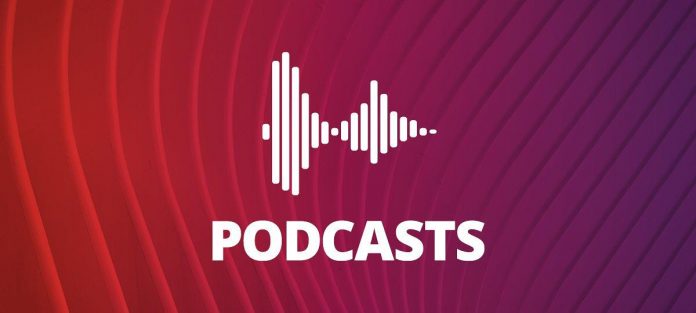 From 'Time to Change'
Opening up about mental health can help end the shame and isolation felt by many of us with mental health problems.

That's why we're excited to share the launch of XY PODCAST a new show all about men's mental health. Read on to discover the first episode with writer and presenter Jim Chapman.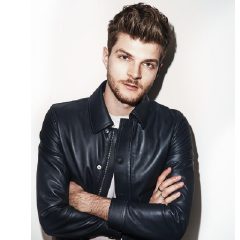 "Solutions aren't always the most helpful thing. Sometimes the person you're talking to just needs to listen."
In the first episode of XY Podcast, Jim Chapman talks about everything from his career and upbringing to his mental health journey.