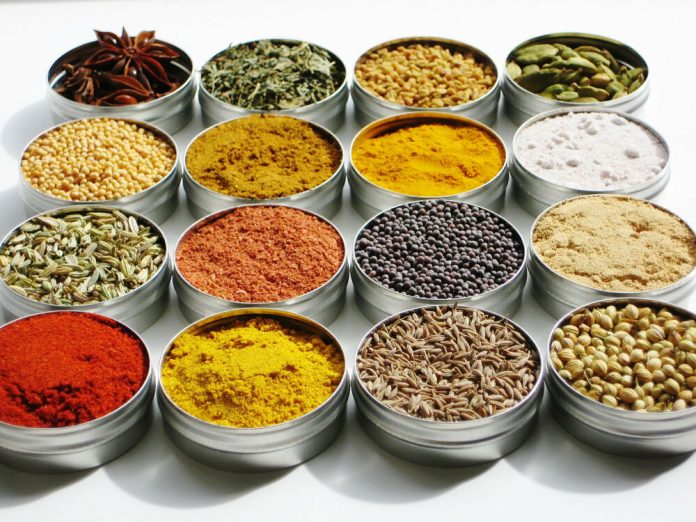 It's Happy National Curry Week and the 'Woking & Sam Beare Hospice' hope to tempt you and your tastebuds to join them for an Indian Food Tour taking place at Mandira's Kitchen in Sheer (GU5 9B5) on Friday 18th October.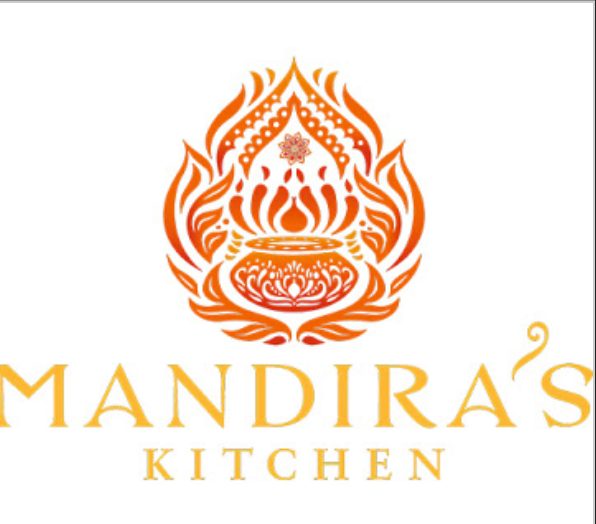 Starting at 10.30am, with a cup of chai and a samosa, Mandira will take you on a a journey into the heat and dust of the Indian sub-continent, travelling along the age-old spice route. You'll learn all about commonly used spices and how the humble curry became the nation's favourite food. You will also see and sample Mandira's Kitchen award-winning dishes and discover how to make an authentic curry in a hurry.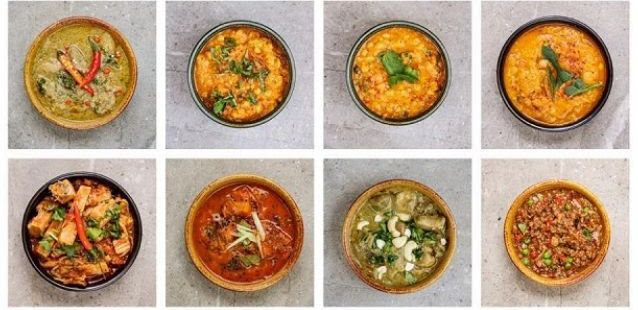 The event raises vital funds for patient care and there is a suggested donation of £20 per person to attend.
You can add on lunch afterwards for £12 per person. And, as Mandira's Kitchen is located next to the 'Silent Pool Gin Distillery', there is also the option to add a G & T from £5 per person to your lunch.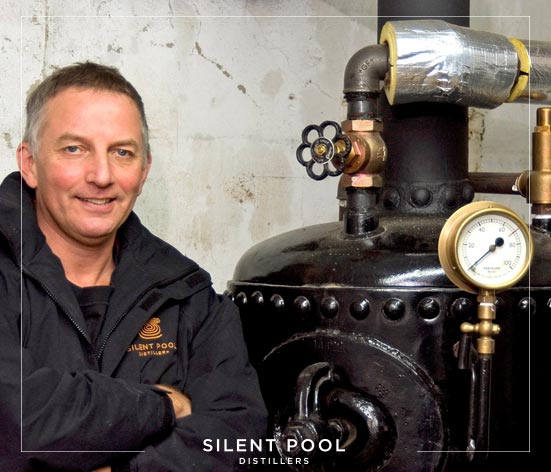 Mandira's Kitchen only uses fresh produce, there are no preservatives or unpronounceable bits and and every dish comes with a personal story.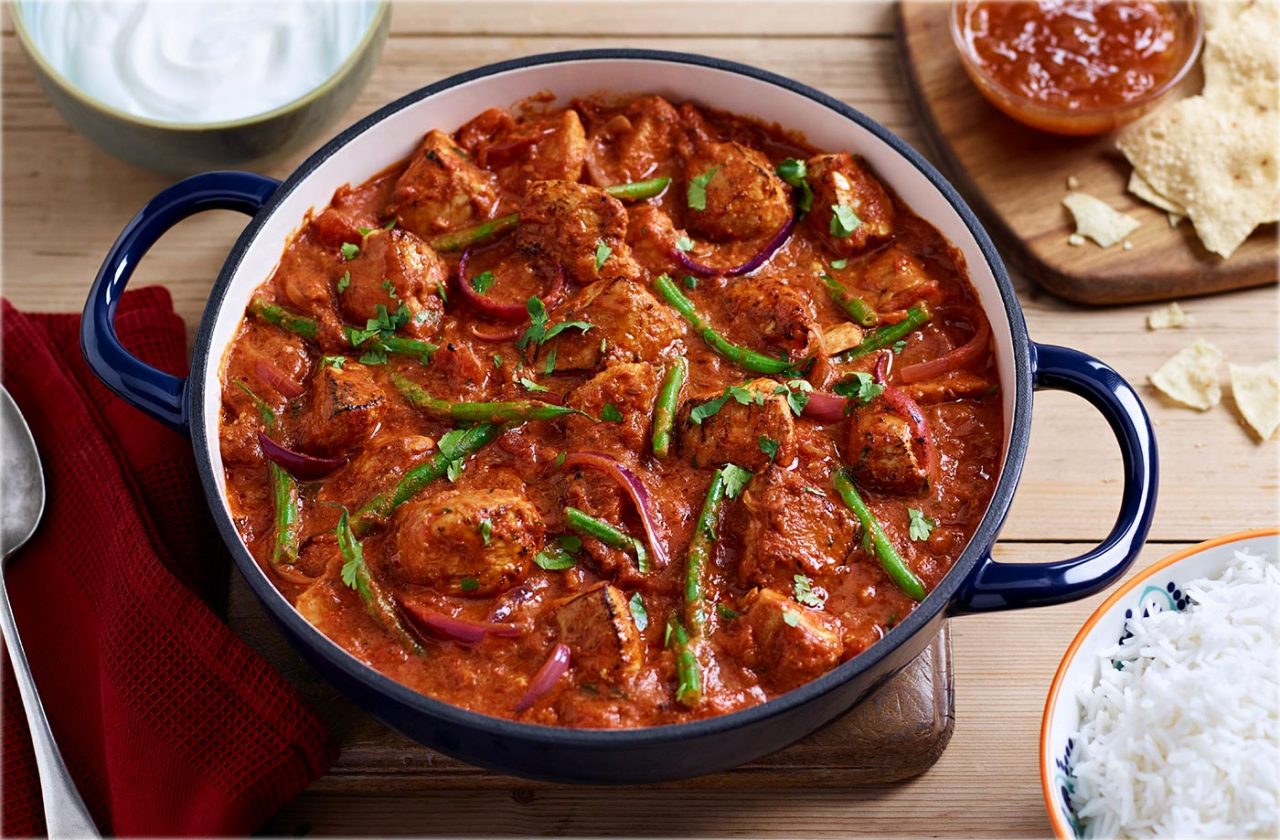 Book your place for this mouthwatering event by contacting Lucy McNally on 01483 881761 or email: [email protected]