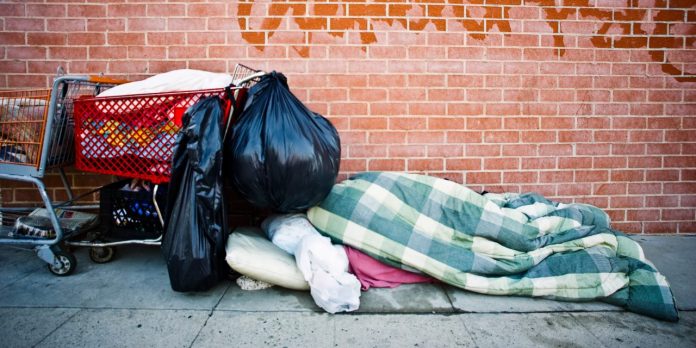 October 10th marked World Homeless Day. It was a day when CRISIS aimed to bring everyones's attention to the indignity of homelessness, and what can be done about it.
CRISIS asks you to please watch this video and share the film with family, friends and colleagues.
CLICK HERE to watch the video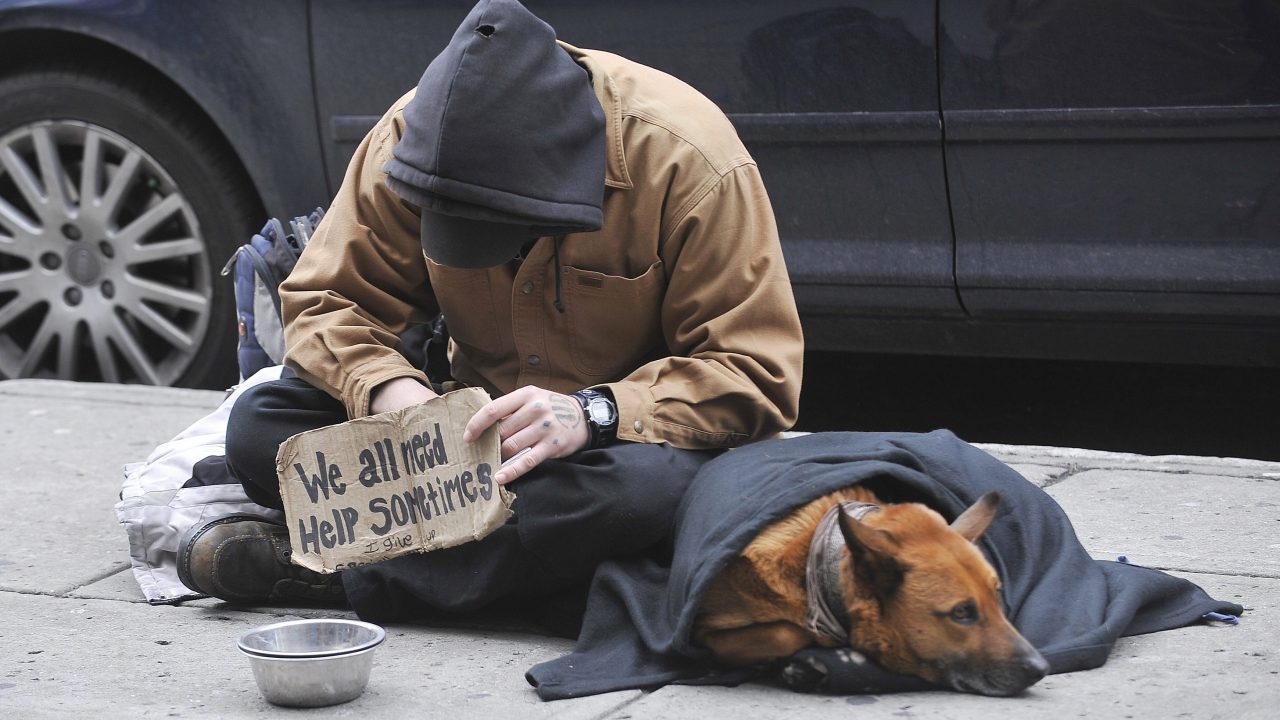 Last summer, CRISIS published their plan which detailed how to end homelessness in Great Britain. And with the support they have received the fruits of all their hard work are now beginning to show.
The Scottish Government has published their own plan which pledges to end all forms of homelessness, and – thanks to campaigning by CRISIS members and supporters – has announced that no one in Scotland will have to live in unsuitable temporary accommodation such as B&Bs for more than seven days. The Westminster Government has launched a strategy to end rough sleeping. And the Welsh Government has launched a homelessness action group with the aim of preventing and solving homelessness in Wales.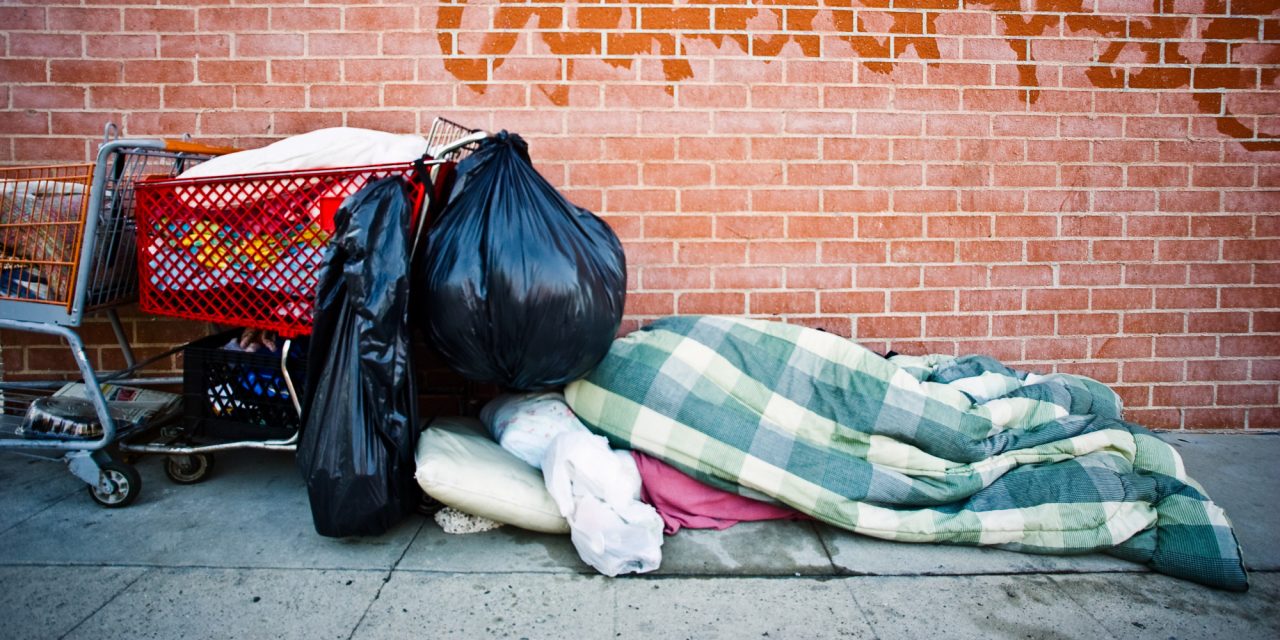 CRISIS has said that it will form new partnerships to end homelessness in local areas. In June, they announced a partnership with Newcastle City Council to end homelessness in Newcastle within 10 years. But the charity states that there is still a great deal of work to do. They are campaigning hard on some of the issues that are holding them back from ending homelessness,
Cover The Cost which aims to ensure that housing benefit really covers the cost of renting across all parts of the UK, and prevents people from being pushed into homelessness.
Scrap The Act; this is CRISIS'S campaign to abolish the outdated Vagrancy Act which criminalises people for rough sleeping or begging in England and wales.
A Safe Home which aims to ensure that anyone fleeing domestic abuse in England has access to a safe home.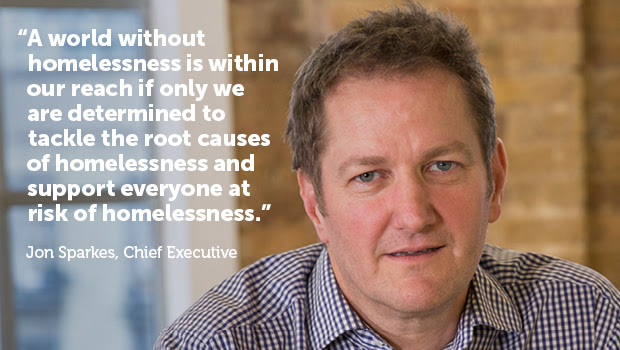 Jon Sparkes .. Chief Executive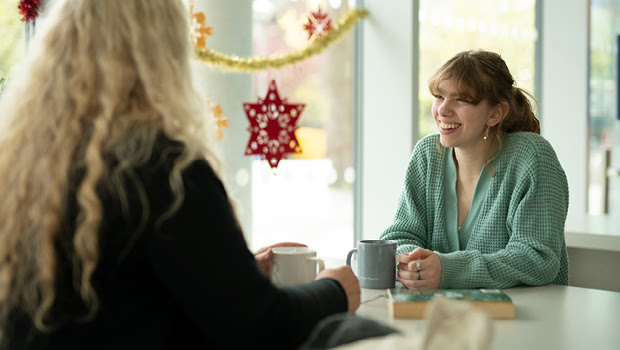 As the nights draw in and the temperature drops CRISIS are busily preparing their Christmas centres to welcome thousands of guests. These centres offer hope of a brighter future for their guests as they step through the door. Once with them their guests have the opportunity to plan for a future, in warmth and safety, by accessing the year round services provided by CRISIS.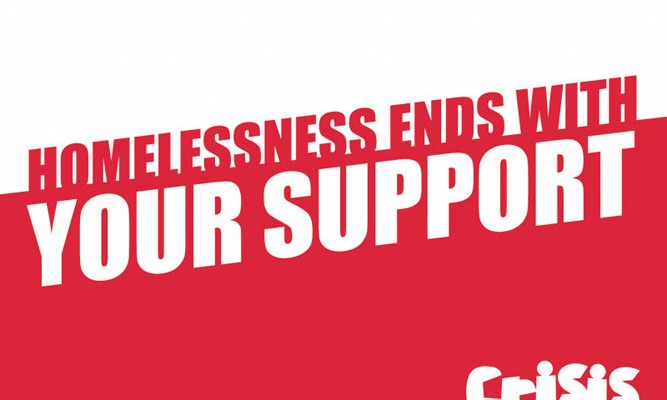 CLICK HERE to find out more about CRISIS .. and how to donate.