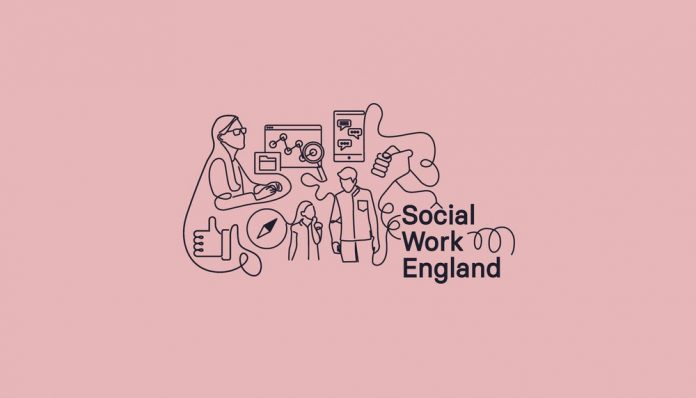 On Monday 2nd December Social Work England took over from the 'Health and Care Professions Council' as the new specialist regulator for the profession.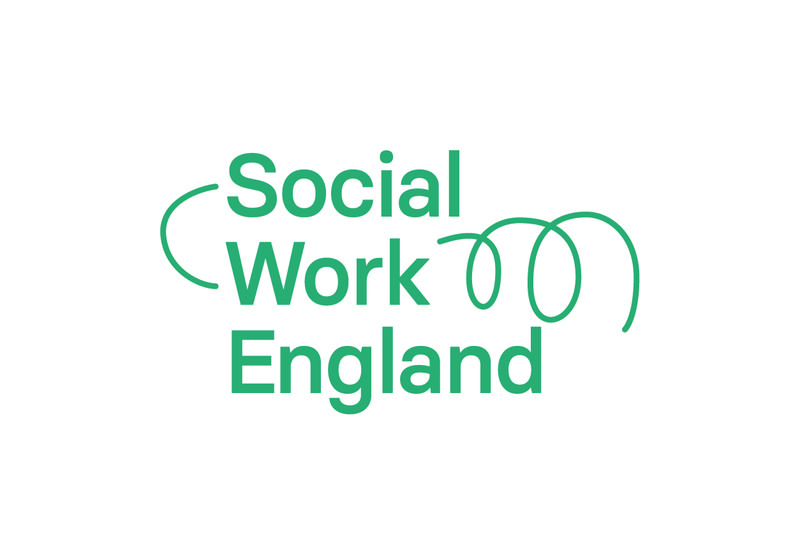 Social work is about people and social workers who support millions of people across the country every day. The purpose of Social Work England is to regulate the social worker profession so that people receive the best possible support whenever they might need it in life.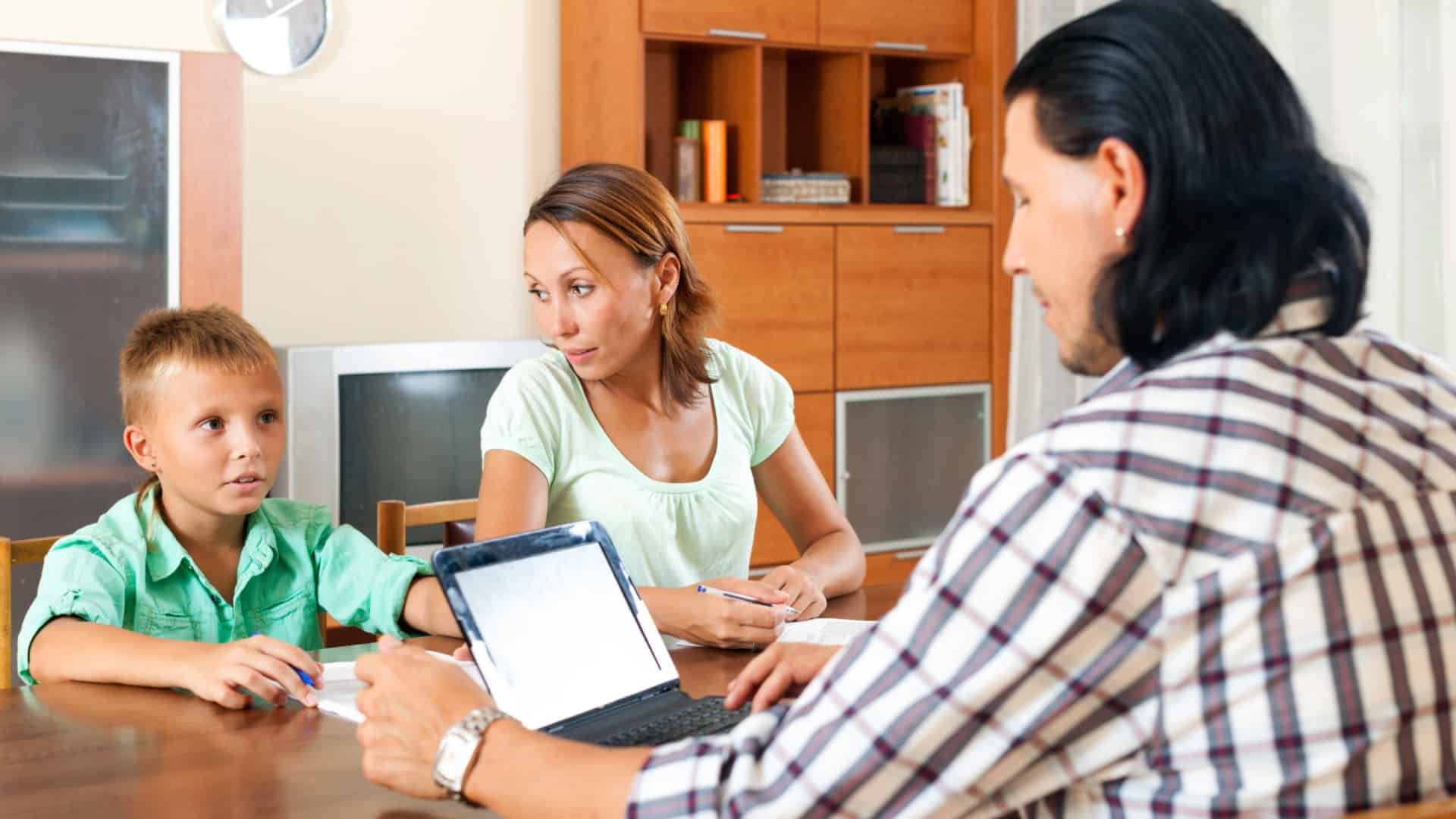 They are committed to raising standards through collaboration with everyone who has an interest in social work, and they will also seek to promote confidence in the sector.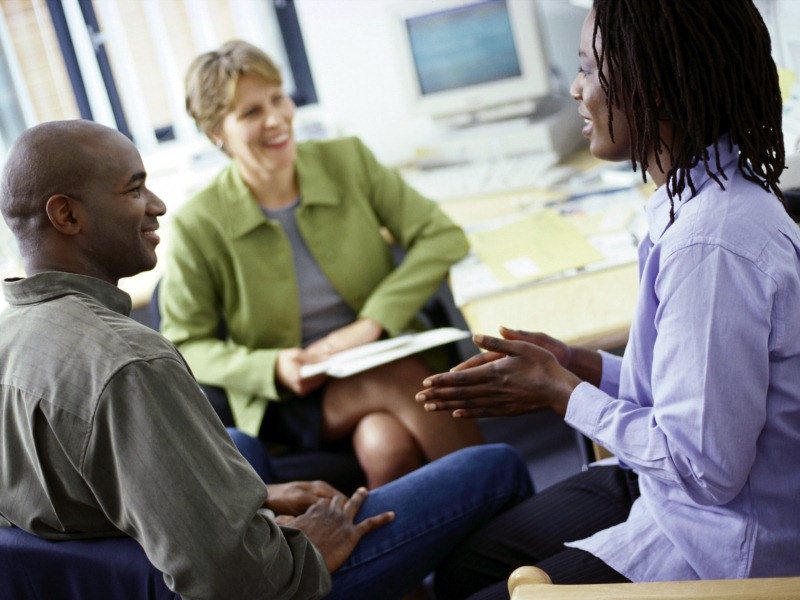 CLICK HERE to find out more about Social Work England