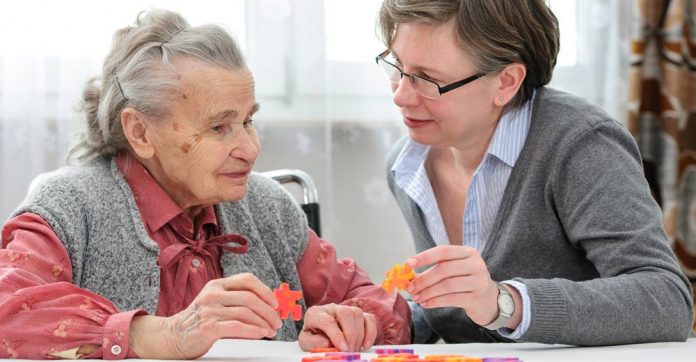 From the 'Alzheimer's Society'
"Is it acceptable to lie – ever? Or should we just tell the brutal truth – always? Our dementia expert Tim Beanland weighs up the evidence.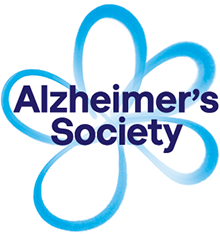 The questions people living with dementia ask can sometimes challenge us. For example, they might ask after a relative who is no longer alive, or if they can 'go home' after having moved to a nursing home."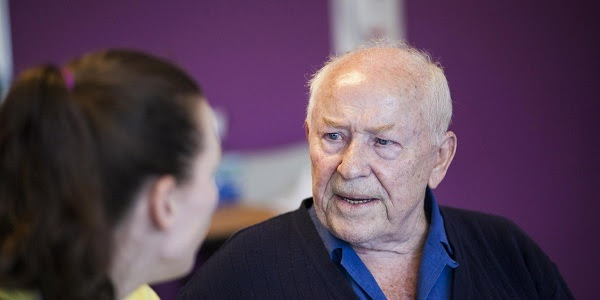 "In this article, we look at some examples of difficult questions, and when telling the whole truth may not be the kindest option"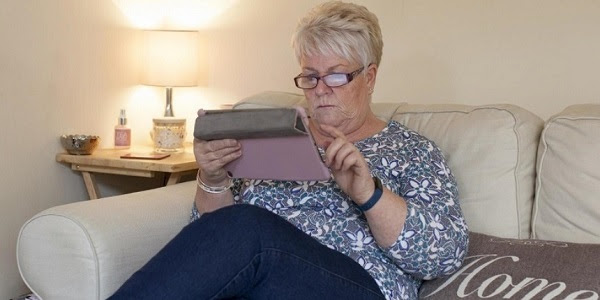 "Dealing with loneliness: Your questions answered by a dementia expert. Living with dementia, or caring for somebody who is, can cause feelings of isolation and loneliness. Read some highlights from our recent Q & A, in which our dementia experts give advice on what to do if you're feeling lonely"
CLICK HERE to read our advice on loneliness
WILL YOU HELP TO TEST NEW MEMORY SUPPORT APPS?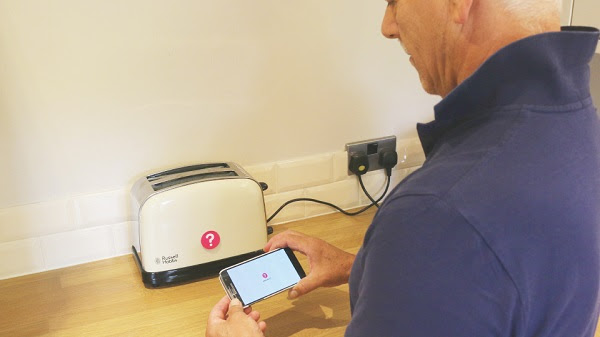 How Do I? is a tech company, in partnership with the Society, that is looking for people affected by dementia to teat their newly designed digital products. Your feeback will play a crucial part.