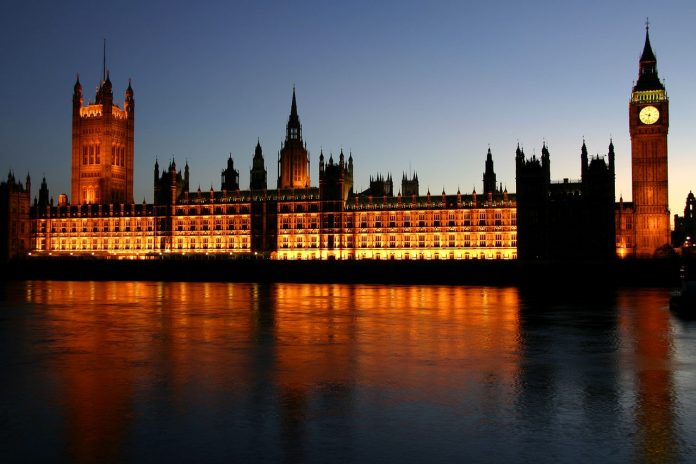 There are over 10 million disabled people in the UK people yet there are only a handful of MPs who have declared that they are disabled.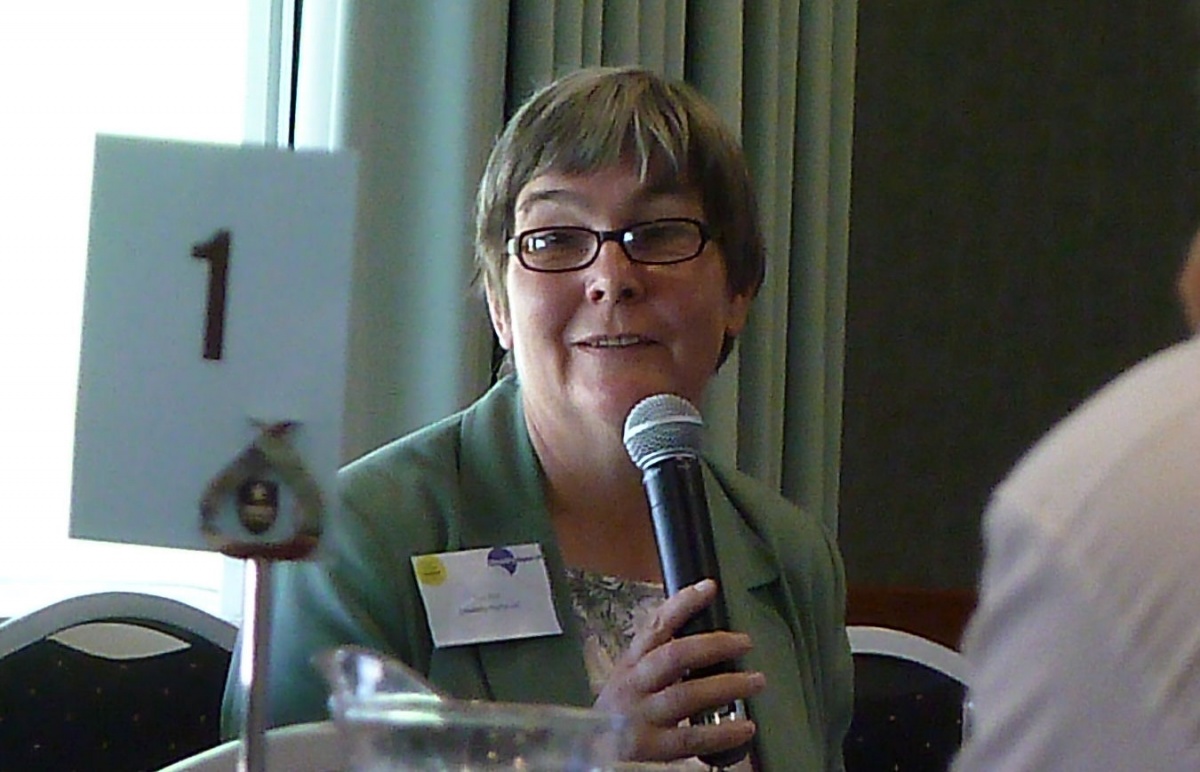 Sue Bott
Disability Right UK's Sue Bott has called the election of so few disabled MPs 'disappointing'.
"We know of just five MPs who were previously in office who identify as disabled who were elected."
In a post election statement , she said; "We will be arguing for disabled candidates to have their support needs met at elections, which was not the case for the general election."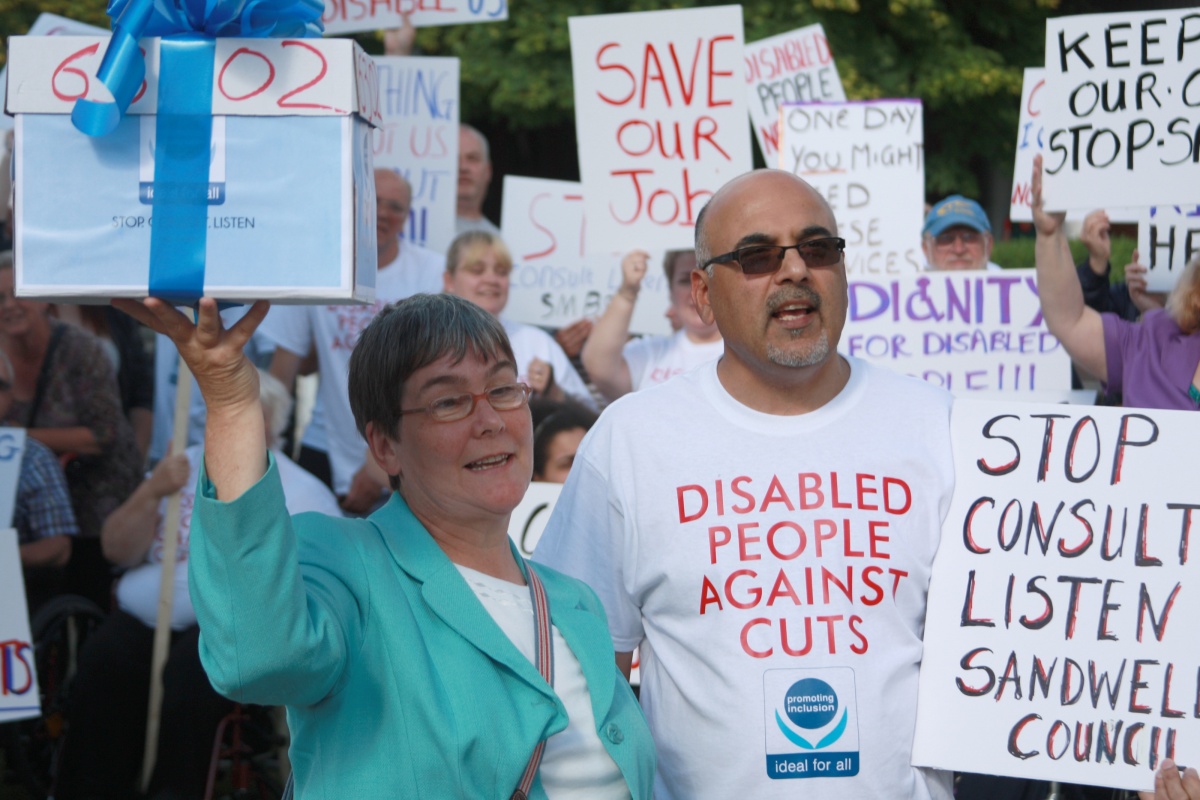 Sue went onto state; "The level of debate about disability rights was minimal during the election campaign and even when hustings were organised to give disabled people an opportunity to question the political parties, they were cancelled because of the failure of most of them to engage.
With disabled people making up one fifth of the population, clearly some of us voted for the government of the day. The Conservatives made some limited pledges in their manifesto including working to deal with the social care crisis through a cross-party approach, halving the disability employment gap and ending the need for repeat assessments for benefits. We will be holding them to these commitments and arguing for them to go much further to secure our rights."
Marsha de Cordova MP
One of the disabled MPs, Marsha de Cordova, was re-elected to her Battersea constituency. She holds the post of Shadow Minister for Disabled people.
Marsha has the condition Nystagmus and is registered blind. She studied law at South Bank University and has worked at a variety of sight loss charities, including Action for Blind People and SELVIS (South East London Vision) which she founded and where she worked as its first CEO.
She says; "Disabled people face countless injustices. My mission in politics is to tackle those injustices, so that all disabled people are free to live in dignity and to participate equally."