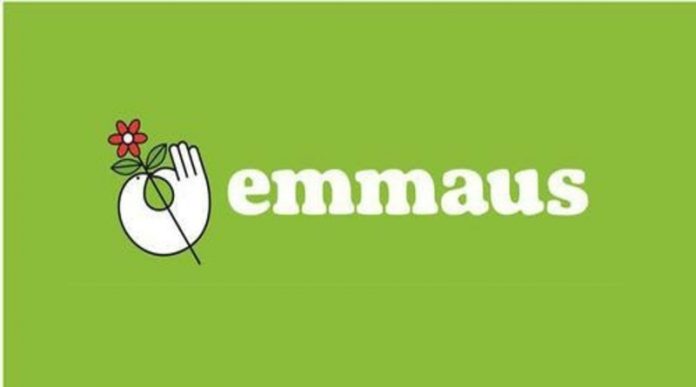 This is Nick's story
"Today I have my own flat and I'm back in contact with my family"
"About seven years ago my relationship fell apart and I lost my home in High Wycombe. I had become estranged from my family and I didn't want to be a burden to them anyway.
I was in a hole, but I remembered seeing a programme on TV about the charity Emmaus. I rang them but the only place they had was in Leeds. They paid my train fare so I headed north."

"I was fortunate I still had the bank account that my parents had set me up with when I was a teenager, even if it didn't have much left in it. It was important I kept that account clean and didn't abuse it. I have seen people in hostels share accounts and fall out. I was asked more than once if I could have someone's benefits paid into mine but I always said no.
I didn't want to get involved in disputes. It's very hard to get a job without a bank account because of tax and PAYE. Having an account meant I could get myself back together eventually."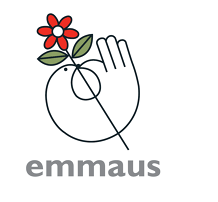 "Emmaus offers support if you need to establish an ID. They reapply for birth certificates and help with the paperwork to set up a bank account, using the community address. My driving licence had expired, so they helped me renew it and I started driving for them. I was also given training such as learning to repair PCs. I found a job eventually in an online retail company, working in customer service and doing deliveries thanks to the skills I learned.
I'm now back working with Emmaus Leeds as a paid driver. Today I have my own flat and I'm in a better place. I'm also back in contact with my family and we're much closer now."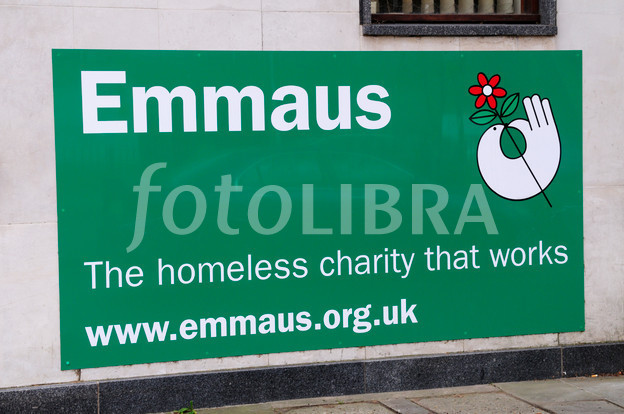 "Emmaus helped me break the stereotype of homelessness and now I want to help it develop its social enterprise so it can be there for future generations. It's about helping others who are in the same position I was in."
CLICK HERE to find out more about Emmaus

HSBC UK is working with local housing and homelessness charities to provide a bank account to people without a fixed address, helping to break the cycle of financial exclusion. To find out more about this, and what else HSBC UK is doing to support local communities, visit:
hsbc.co.uk/togetherwethrive